---
In our decades of work, we've found that one of the best ways to increase workplace efficiency and customer service at golf clubs near Richmond, Southside, and Tidewater, VA, is with portable radios. They provide instant, touch-to-talk communications across large distances.
When you're ready to equip your business with the best portable radios for golf clubs, contact Radio Communications of Virginia for a consultation!
---
Best Motorola Two-Way Radios for Golf Clubs
Some of the most popular portable two-way radios for golf clubs include:
Motorola Solutions CP200d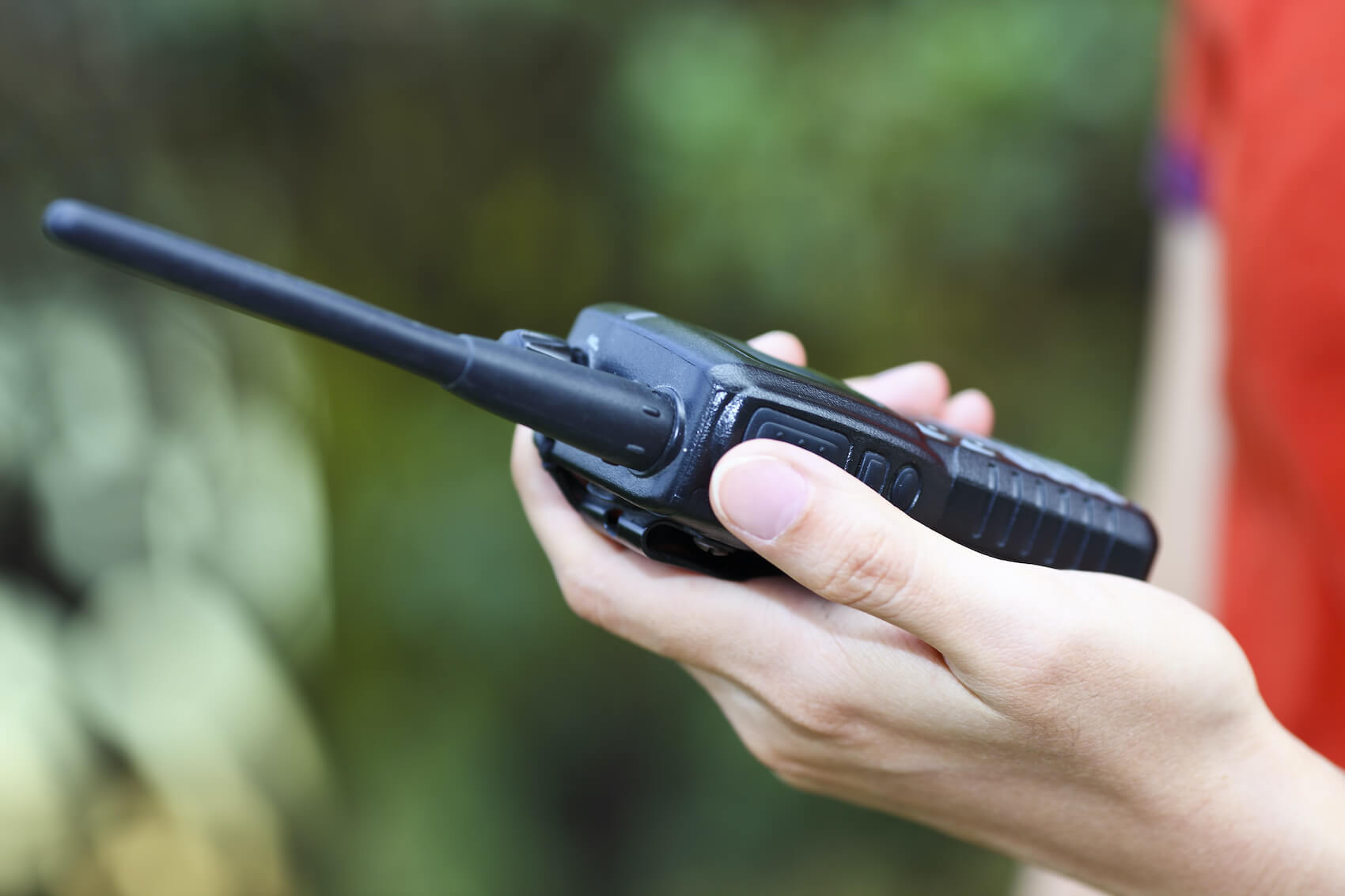 The Motorola CP200d offers analog capability with the ability to upgrade to digital communications in the future, depending on your business's needs.
Caddies on the green and cooks on the line will benefit from the Rx Audio Leveling feature, which keeps audio levels consistent on the receiving end for ease of use. Plus, this radio has an IP54 rating, so it's splashproof and virtually dustproof.
SL 7000e
Clients at your golf club expect refinement. For managers and customer-facing employees who need the utmost capability in a sleek package, the SL 7000e delivers:
Analog and digital communications
Integrated Wi-Fi and Bluetooth®
Limited text messaging
Vibrate setting
Work Order Ticketing
Mag One BPR 40
Golf courses rely on the Mag One by Motorola BPR 40 for its everyday reliability at an entry-level price. This portable two-way radio was designed for the utmost convenience.
For instance, an adjustable power level makes it easier to conserve battery life, and the tricolor LED communicates the radio's status and battery levels at a glance.
With the large and texturized push-to-talk button, employees don't have to take their eyes off their task to talk.
---
Qualities to Look for in a Two-Way Radio
When you're outfitting your golf club with portable two-way radios, it's important to make sure that the two-way radios you choose have the features that suit your needs best. Our experts recommend that you look for two-way radios that have:
Range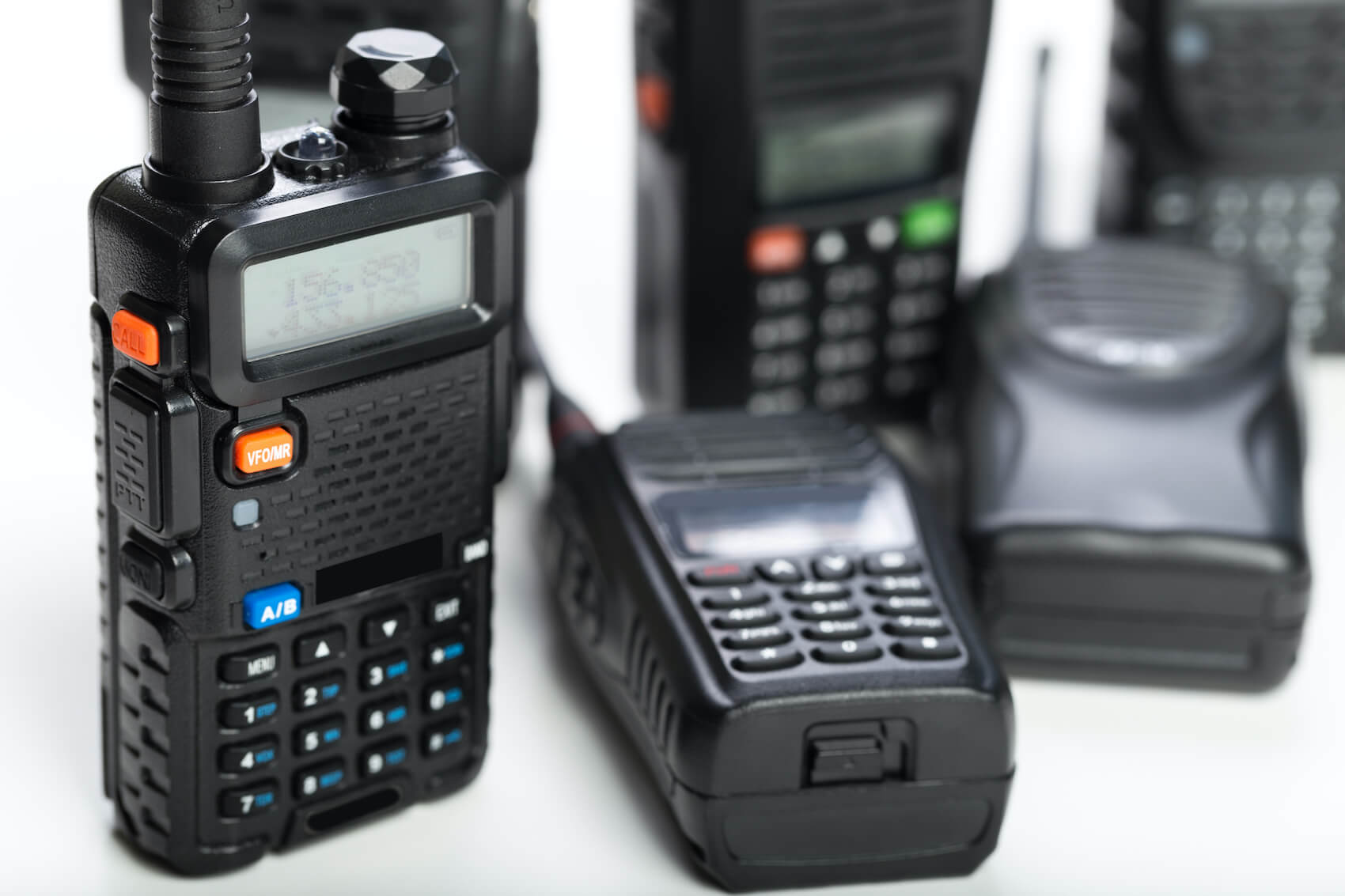 The average golf course is about 160 acres—that's quite a bit of area to cover! One of the best indicators of range is the wattage of a two-way radio. The higher the wattage, the greater the range. Our technicians can help you find the perfect wattage for your needs.
Weatherproofing
Operations don't stop when the sunshine does. The best two-way radios for golf clubs will have weatherproofing features.
One indicator of weatherproofing is an IP rating. IP, which is short for Ingress Protection, measures how well a two-way portable radio will fare against dust and water. The higher the rating, the greater the protection.
Audio quality
Strong winds, big crowds, and other everyday factors on a golf course can make it hard to hear messages. Look for a two-way radio that offers background-noise-cancelling audio to make sure your messages always come through loud and clear.
---
Request a Quote for Portable Radios for Your Golf Club!
When you're ready to increase uptime and customer service at your golf club, reach out to the team at Radio Communications of Virginia. For over 60 years, our team has been a leading two-way radio provider for the Richmond, Tidewater, and Southside areas, and our expertise extends to the entire state of Virginia.
Contact us for a quote on the best portable two-way radios for golf clubs today!
---