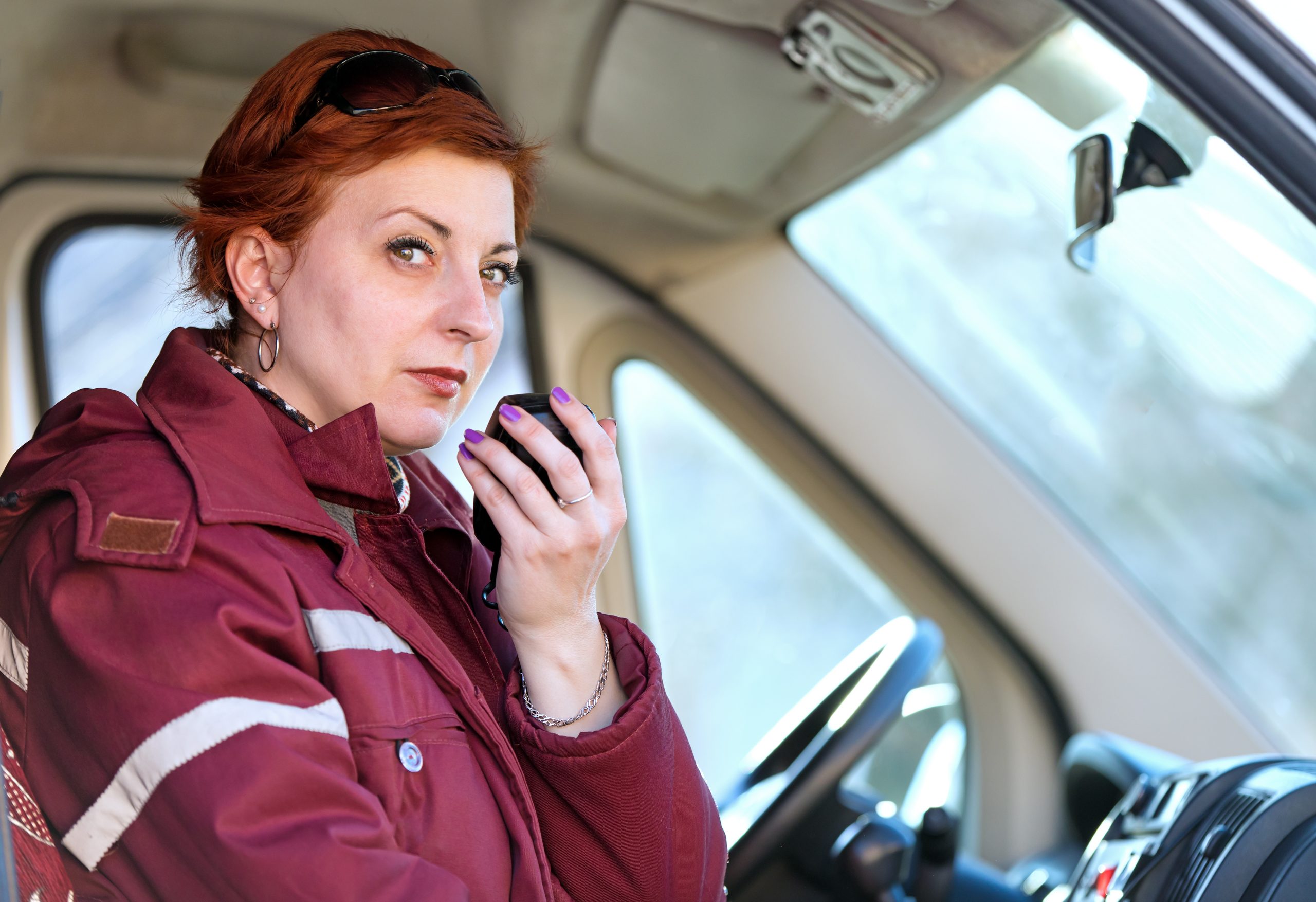 From hospitals and nursing homes to medical offices and mental health facilities, the healthcare industry encompasses many vital services. It's crucial to maintain strong communication between workers, no matter which facility you work in.
Radio Communications of Virginia can help, as we provide high-quality, reliable two-way radios for healthcare. Keep reading to learn more about our equipment and services in the Richmond, Tidewater, and Southside, VA, areas. Then, contact us if you have any questions or to find the right radio systems for your healthcare facility.
Benefits of Motorola Two-Way Radios in Healthcare Facilities
There are many advantages to having two-way radios and walkie-talkies inside a healthcare building. Whether you work in a hospital or mental health facility, it's vital to have the proper means of communication.
Radio systems, like ones from Motorola Solutions, provide the following key benefits:
Improve mobile worker productivity
Reduce operating costs
Improve real-time decision making
Plus, a two-way radio is a valuable tool when emergency situations arise. Below, we'll delve more into how these systems work for the day-to-day operations and critical events in two major types of healthcare buildings: Hospitals and mental health facilities. We offer a wide range of two-way radio products and systems from Motorola Solutions. These include things like:
Base Stations
Dispatch Consoles
P25 Portables
Pagers
Control Stations
Repeaters
Motorola Two-Way Radios for Hospitals
Every hospital includes numerous rooms, from the reception areas and emergency rooms to the cafeteria and waiting areas. With hospitals being so large, you need an easy way to talk to other staff members.
MotoTRBO two-way radios provide safe and cost-effective modes of communication. They help with day-to-day operations through built-in Wi-Fi, push-to-talk functionality, and a long battery life.
More importantly, two-way radios provide assistance during critical situations. They offer much better coverage than standard cell phones. If you're in hard-to-reach areas like stairwells or basements, you can still reach first responders at a moment's notice. Outstanding coverage like this is vital in emergency situations.
Plus, MOTOTRBO has systems that can be sized to handle peak usage. As a result, emergency calls will always go through, no matter when or where you make them.
Walkie-Talkies for Mental Health Facilities
Another place where radio systems like walkie-talkies are valued is in a mental health facility.
They're useful for communicating when patients or guests are being checked in, keeping the process smooth and efficient. Additionally, automated systems ensure that staff, clients, and other visitors remain safe in normal conditions or emergency situations.
MOTOTRBO walkie-talkies offer noise-cancellation and other sophisticated audio processing features. As such, you can ensure that every message you send to other staff members goes through clearly as intended, every time.
Furthermore, this type of radio can connect team members wherever they are. Superior accessibility and connectivity unify mental health facility staff so they can better serve their patients.
Learn More About Our Motorola Radio Systems for Healthcare
At Radio Communications of Virginia, we provide two-way radios and walkie-talkies to healthcare buildings like yours near Richmond, Tidewater, or Southside, Virginia.
If you'd like more information on purchasing or renting radio systems for your hospital or mental health facility, don't wait. Contact us for a quote today.