The Motorola Mag One BPR40 is a small two-way radio made to help businesses thrive. This high-performance communication tool is a great option for teams looking to increase productivity and communication across Richmond, Tidewater, and Southside, Virginia.
Radio Communications of Virginia is proud to carry the Motorola Mag One BPR40. Our experts are here to help you learn about the radio's design, communication features, and durability. Contact us with any questions you may have!
Motorola Mag One BPR40 Design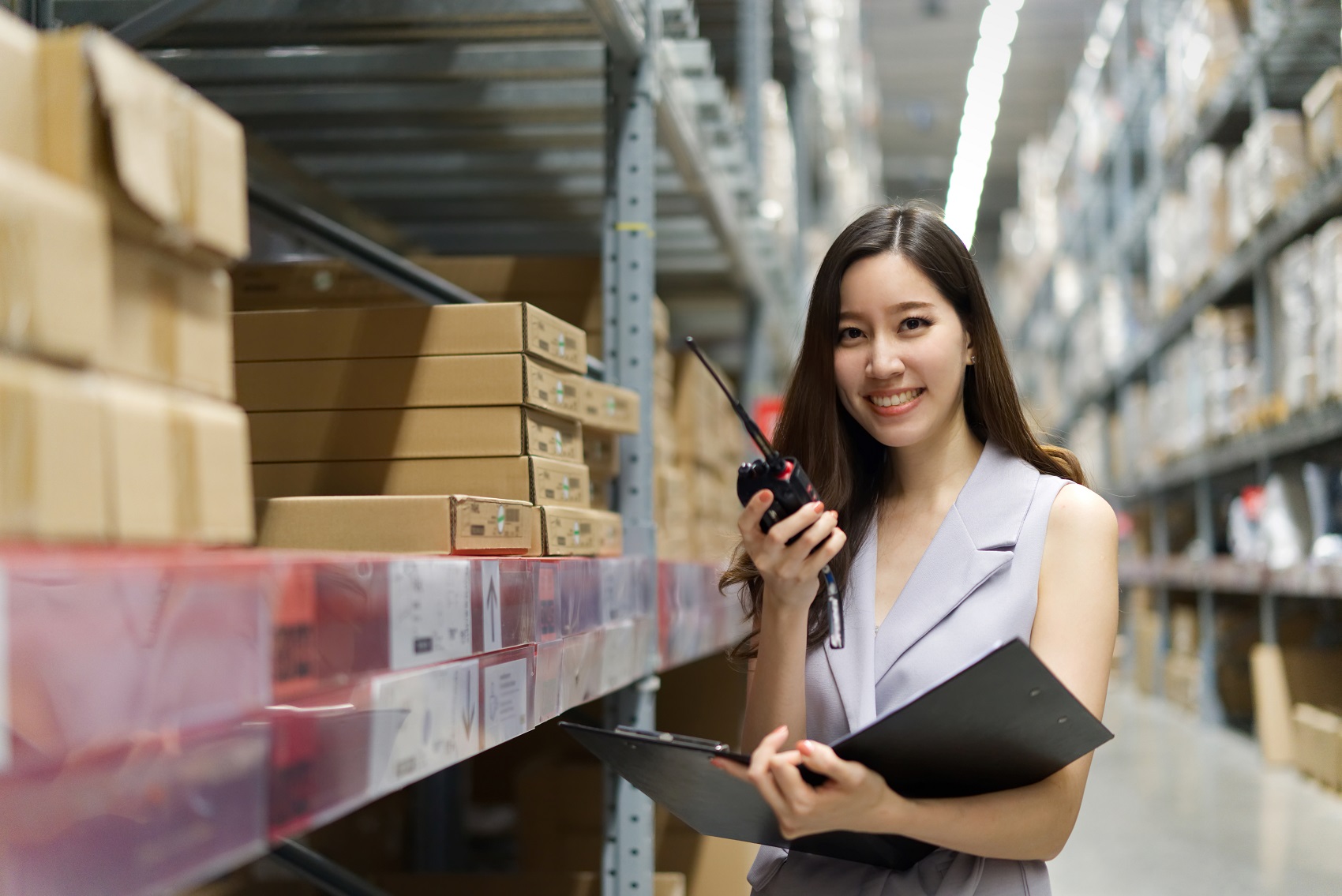 The Mag One BPR40 is lightweight and compact, making it easy to carry. The radio is about 4.21 inches high and weighs a maximum of 11.08 oz with the NiMH battery. A tricolor LED toward the top of the radio lets you know the battery levels and radio status with a simple glance.
On the side of the radio is a large, textured push-to-talk button. The large button makes it easy to handle with gloves, while the texture allows you to locate the button without looking. Your team can continue what they're doing, while providing essential updates.
Mag One accessories are available, allowing you to make your radio hands-free. Belt clips and lanyards enable your team to keep their radios on them without sacrificing the use of their hands. Earpieces can create a more subtle look, while still allowing for communication.
Motorola Mag One BPR40 Communication Features
The Motorola Mag One BPR40 has 8 or 16 channels, depending on your business's needs. You can set specific channels for different teams or use one central channel.
Single-priority scan lets the radio scan higher-priority channels automatically. Nuisance channel delete allows you to remove undesirable channels.
The radio has a VHF frequency range of 150-174 MHz and a UHF frequency range of 450-470 MHz. Squelch levels minimize interference from weak signals and can even help weak signals be heard. This can also enhance audio clarity, so your team can understand each other better.
Motorola Mag One BPR40 Durability
Like all equipment your team might use, radios may get dropped or knocked into objects. Its durability is essential to getting the job done.
The Motorola Mag One BPR40 is designed to perform in a variety of environments, including:
Retail
Hospitality
Light construction sites
The radio is die-cast with an impact-resistant polycarbonate casing, which protects against shocks and vibrations. The housing is weather-resistant to dust and humidity and passes rain testing per IPX4.
An essential part of radio durability is battery life. Your radio should last through an entire shift to ensure your team can focus on work. The Motorola Mag One BPR40 has a battery life of up to 8 hours on high power and up to 11 hours on low power.
Rent or Purchase the Motorola Mag One BPR40 for Your Team
If you're interested in renting or purchasing the Mag One BPR40 for your business around Richmond, Tidewater, and Southside, VA, the Radio Communications of Virginia team can help.
We're a Motorola Service Elite Specialist Partner, the highest service-level relationship attainable by a Motorola Service Channel Partner. This relationship with Motorola allows us to care for your radio and recommend the best option for your needs.
Contact us to discuss the Motorola Mag One BPR40 today.