When you're tasked with managing a production facility, keeping all the moving parts organized is essential. One of the best ways to coordinate teams and tasks is with portable two-way radios.
At Radio Communications of Virginia, we have decades of experience in equipping production facilities in the Richmond, Tidewater, and Southside, VA, areas with the communications tools they need to streamline operations, increase productivity, and reduce downtime.
Best Motorola Radios for Your Facility
What's the best radio for your team? That depends on your needs. Large, multi-building facilities can benefit from high-tech features like GPS indoor location tracking, for instance, whereas smaller operations may benefit from something more cost-effective.
Even within the same organization, each employee's responsibilities will determine what kind of portable radio works best for them. When everyone in your production facility is equipped with the communications tools that offer the features they need, the entire organization benefits.
Keep reading to learn more about the Motorola Solutions portable radios that production facilities in the area rely on to streamline their businesses.
XPR 3000e Series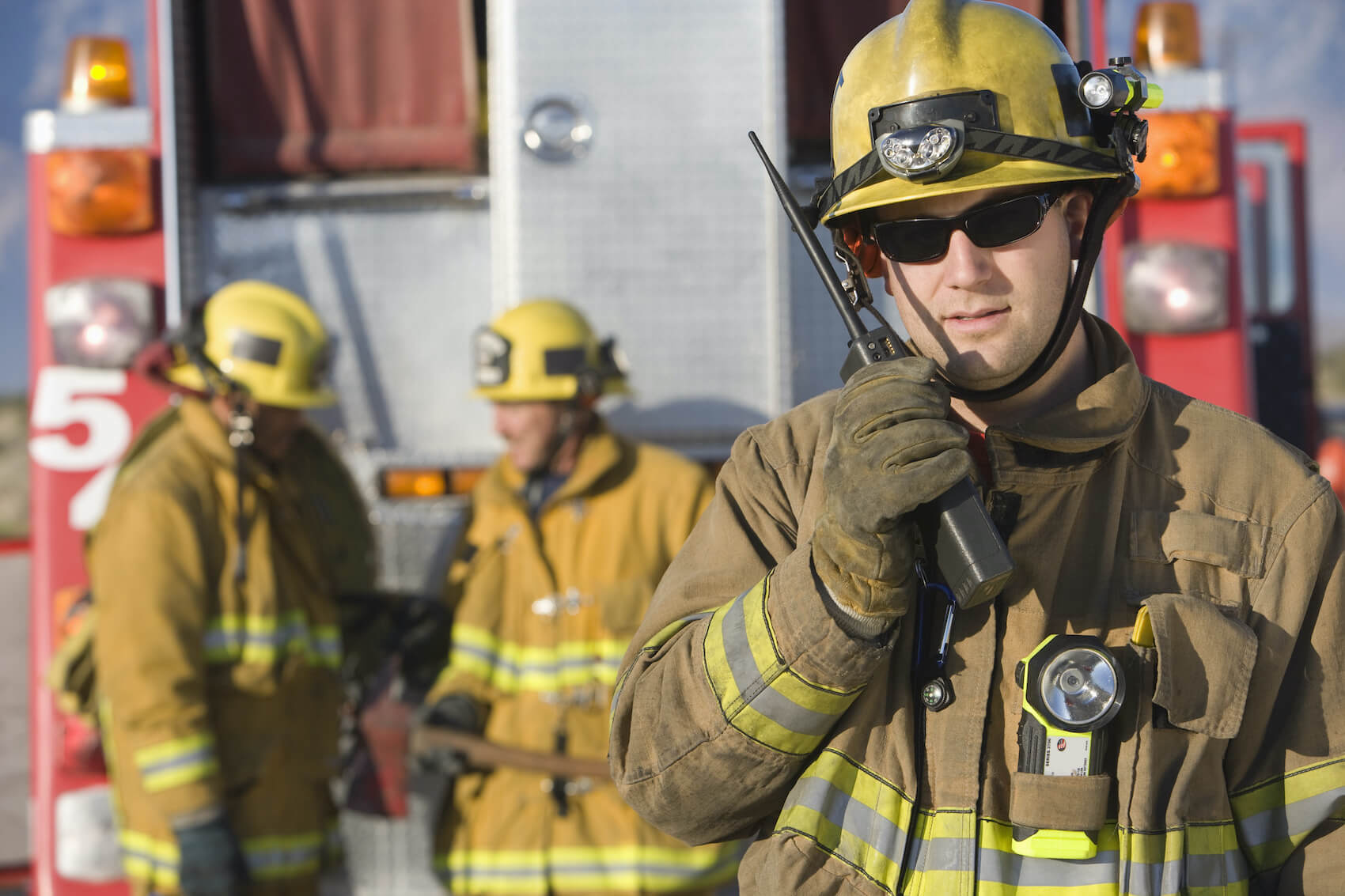 Great fit for: Floor workers who come in contact with high voltages or dangerous chemicals
This cost-effective portable radio keeps teams better connected, safer, and more efficient, and it includes all the features you need without added-on bells and whistles.
Intelligent Audio and a background-noise-canceling microphone keep communications clear in loud environments. Plus, portable radios in the XPR 3000e series are available with HazLoc certifications, meaning they're built to withstand hazardous areas, like chemical processing plants.
SL 7000e Series
Great fit for: Client-facing team members
Slim and lightweight, portable two-way radios in the SL 7000e Series are as stylish as they are practical.
Manage teams with enhanced audio, indoor location tracking, and safety features like Man Down, which uses a built-in accelerometer to sense if the wearer has fallen and can send an alert to others.
This multi-tasking portable radio helps you manage the business, too, with Work Order Ticketing, integrated Wi-Fi, and Bluetooth® 4.0 capability.
XPR 7000e Series
Great fit for: Floor supervisors of very large facilities
XPR 7000e Series portable two-way radios keep you in complete control as you move from the production floor to the front office. In addition to an integrated accelerometer for safety and productivity-boosting enhanced audio, users' favorite features include:
A battery life of up to 29 hours for 3-shift working
Military-tested, rugged construction with a waterproof rating of IP68
Text messaging and Work Order Ticketing
Powerful range
MOTOTRBO Ion Rugged Commercial Smart Radio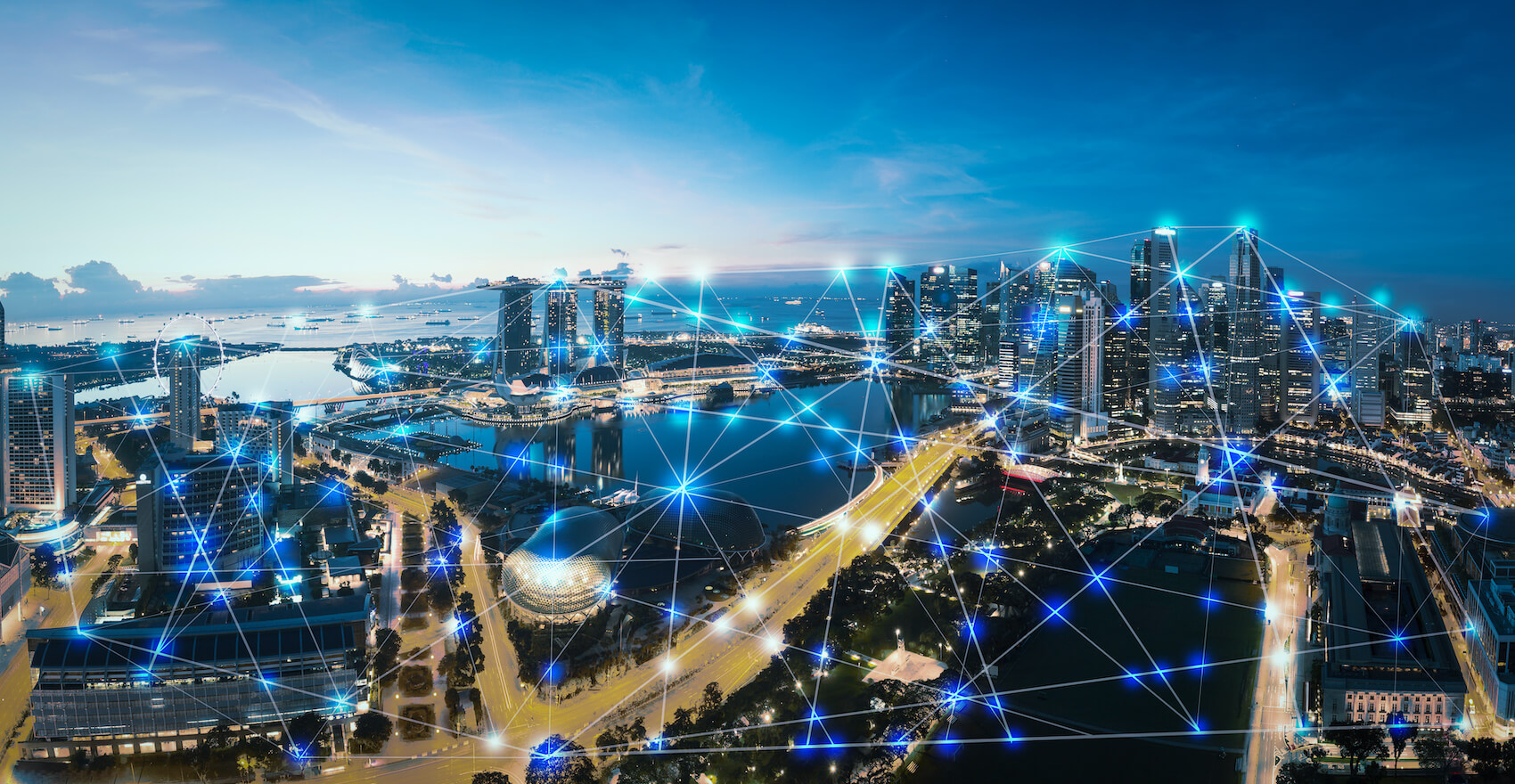 Great fit for: Large-scale production facilities, especially those with multiple locations
This business-ready portable two-way radio provides production facilities with all-on voice and broadband capabilities.
In addition to providing a strong radio signal, this portable radio can connect to LTE, Wi-Fi, and Bluetooth® for all-in-one communications. Access apps like email and Work Order Ticketing on the home screen to streamline operations.
Not only is this radio smart, but it's tough, too. It boasts an Intrinsically Safe rating, as well as a dust-tight and waterproof design. Plus, it can survive a 4-foot drop onto hard concrete. The rugged touchscreen works with gloves, so you can prioritize PPE without sacrificing communications.
Equip Your Production Facility With the Best Portable Radios
We have decades of experience in equipping teams with the best two-way radios for their needs—not just in the Richmond, Tidewater, and Southside, Virginia, areas, but nationwide. In addition, our certified technicians are experts in maintenance and repairs—which we offer 24/7.
When you're ready to find the best two-way portable radios to increase productivity and safety in your production facility, contact us at Radio Communications of Virginia.