Whether you're on the campus of a high school, a community college, or a major university, communication is key to keeping everything in order. So, what are the best two-way radios for education? Radio Communications of VA offers our top picks for Motorola two-way radios for education institutions around Richmond, Tidewater, and Southside, VA.
Motorola Two-Way Radios for Your Campus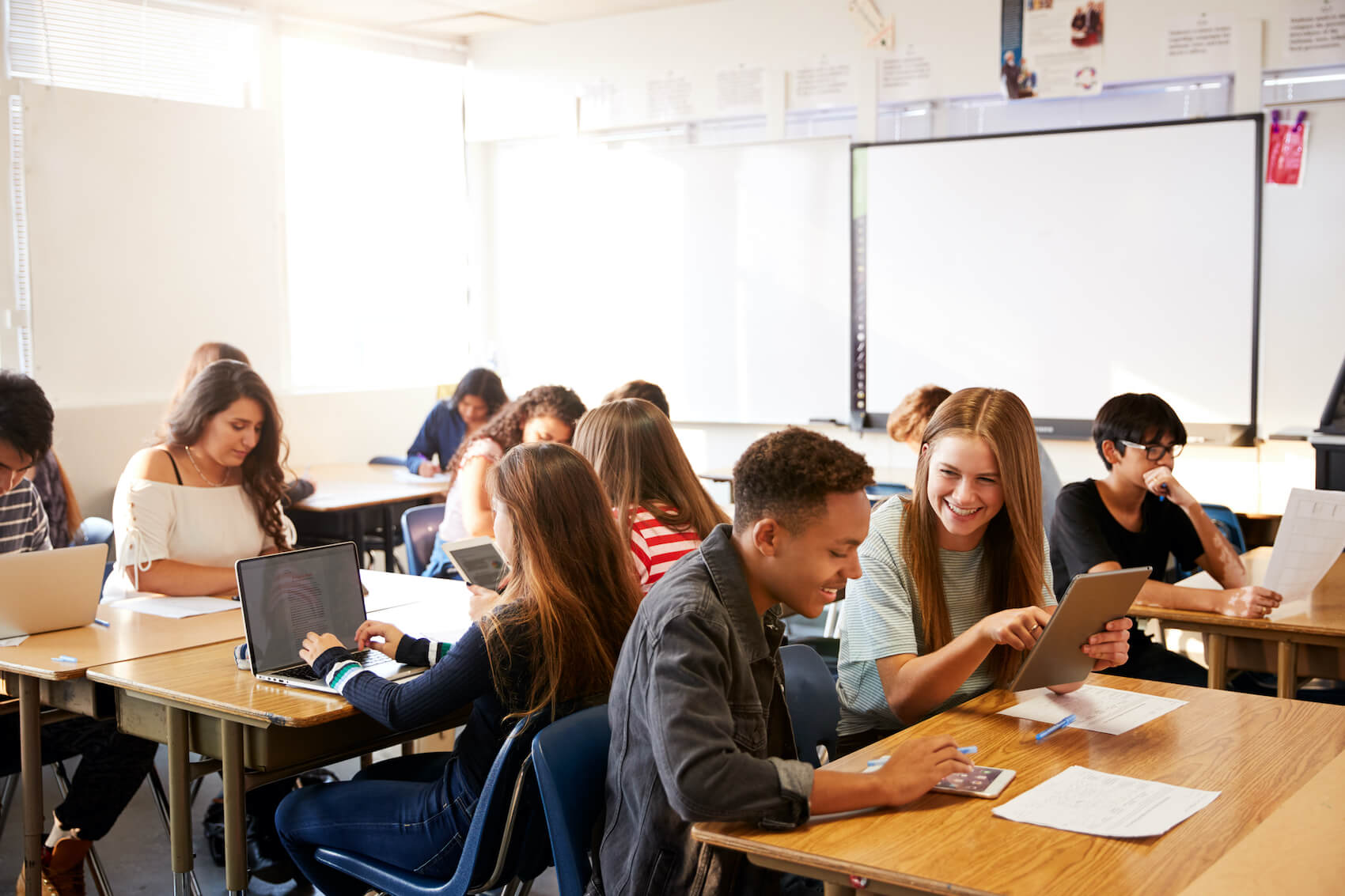 Motorola offers two-way radios for all kinds of educational institutions. Regardless of how many buildings, employees, or acres your campus is, you're sure to find a two-way radio that suits your needs. Some of the two-way radios that we recommend for education include:
Motorola CP200d
Sometimes simple is best. That's the case with the Motorola CP200d. This basic yet reliable walkie talkie is compatible with existing analog fleets and available with both VHF and UHF bands. Add that to the fact that it offers efficient communication and you've got an everyday radio that's great for security, maintenance, administrators, and more!
Motorola SL3500e
If you've got a school function coming up or you want to keep a radio on you during meetings and class, you'll love the lightweight Motorola SL3500e. As far as radios go, it's both beautiful and durable. In addition to a slim design that helps it blend in with your outfit it offers the following features:
Virtual keypad and display
Bluetooth® connectivity
Integrated Wi-Fi®
Motorola 7500e
Another sleek, lightweight radio that principals and administrators will enjoy is the Motorola 7500e. It weighs in at a slight 6 ounces, so you'll barely notice when you have it on you. Not only that, but its full keypad and connectivity make it a great choice for covering a lot of ground and keeping in touch with a lot of employees. Some if its state-of-the-art features include:
Work order ticketing
Indoor location tracking
Available with UHF 1, UHF 2, and 800/900
Motorola XPR Series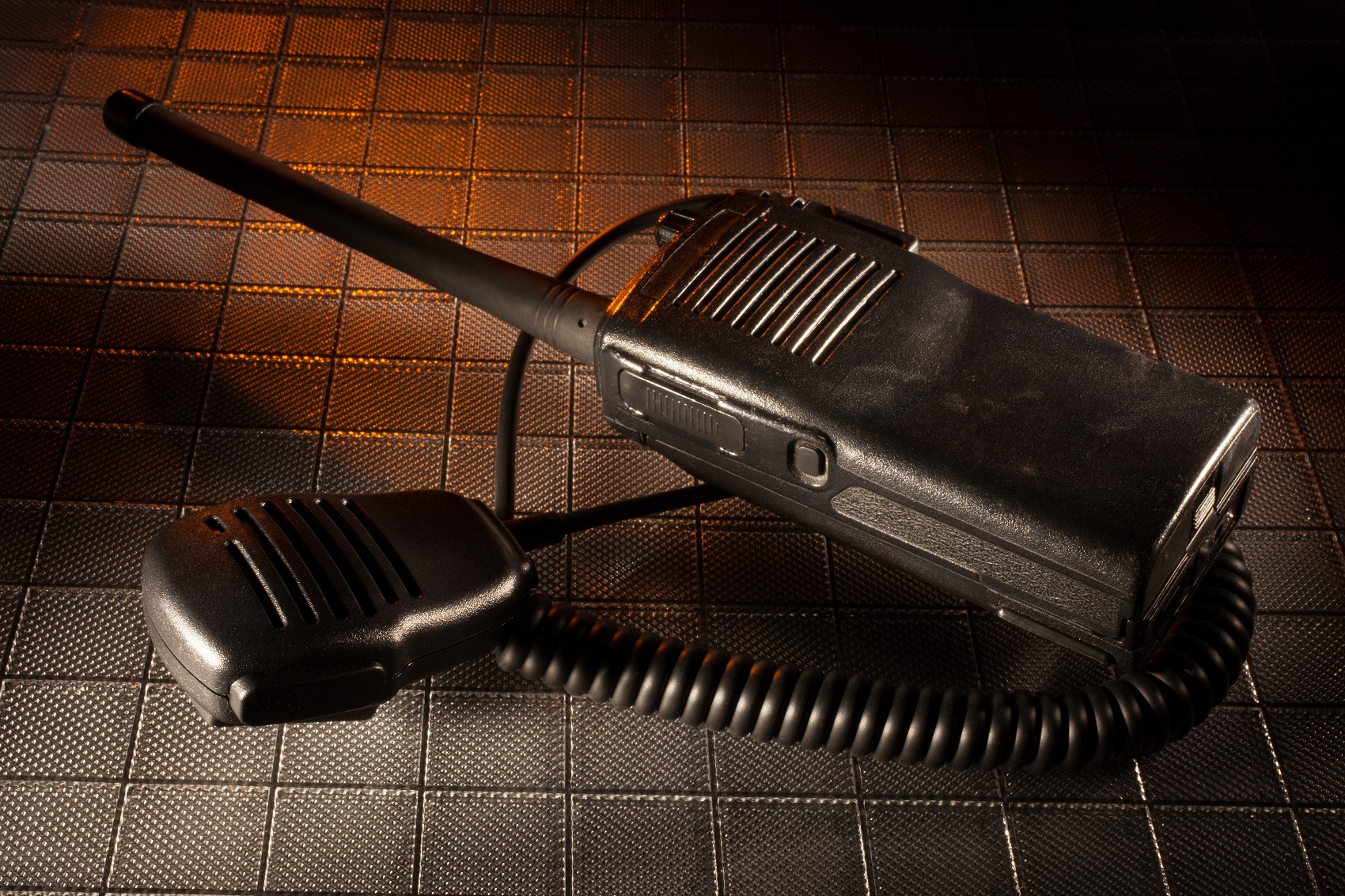 When it comes to public safety, faculty, staff, and everyone in between, the Motorola XPR series offers some terrific two-way radios. This well-rounded series includes both cost-effective and high-tech options.
For example, the Motorola XPR 3300e is a well-rounded option with Wi-Fi®, available HazLoc models, and over-the-air software updates. If you're interested in something with more features, you'll want to check out the Motorola XPR 7350e or the Motorola 7550e.
Both radios feature enhanced audio quality, Wi-Fi, and Bluetooth® 4.0 that'll help staff respond quickly with both handheld communications and earpieces. Additionally, these premium radios each offer features such as:
Indoor location tracking
Man Down feature with integrated accelerometer
Available VHF, UHF, and 800/900 bands
While the XPR 7350e is extremely user-friendly, the XPR 7550e offers both the convenience of a radio and the display qualify of a smartphone thanks to its color display and full keyboard.
Learn More About the Best Two-Way Radios For Education
If you're interested in learning more about the best two-way radios for education, or you want to request a quote, contact us at Radio Communications of VA.
With a state contract from the Commonwealth of Virginia, we take care of E911 call handling for schools and so much more in the Richmond, Tidewater, and Southside, VA, areas. Reach out to us today to get started!