Virginia is famous for its fertile landscape, which provides abundant crops, as well as livestock and game. The regions around Richmond, Southside, and Tidewater, VA, are home to dozens of dedicated hunting preserves. These rich lands provide area hunters with duck, turkey, deer, and more.
Whether you're looking for a new fireplace mantlepiece or your own free-range game, the best way to stay safe and connected during the hunt is with two-way radios from Radio Communications of Virginia.
Most Popular Two-Way Radios for Hunting
Some of the most popular two-way radios for hunting are those that provide everything you need without any extra bells and whistles that could weigh you down.
Motorola VL50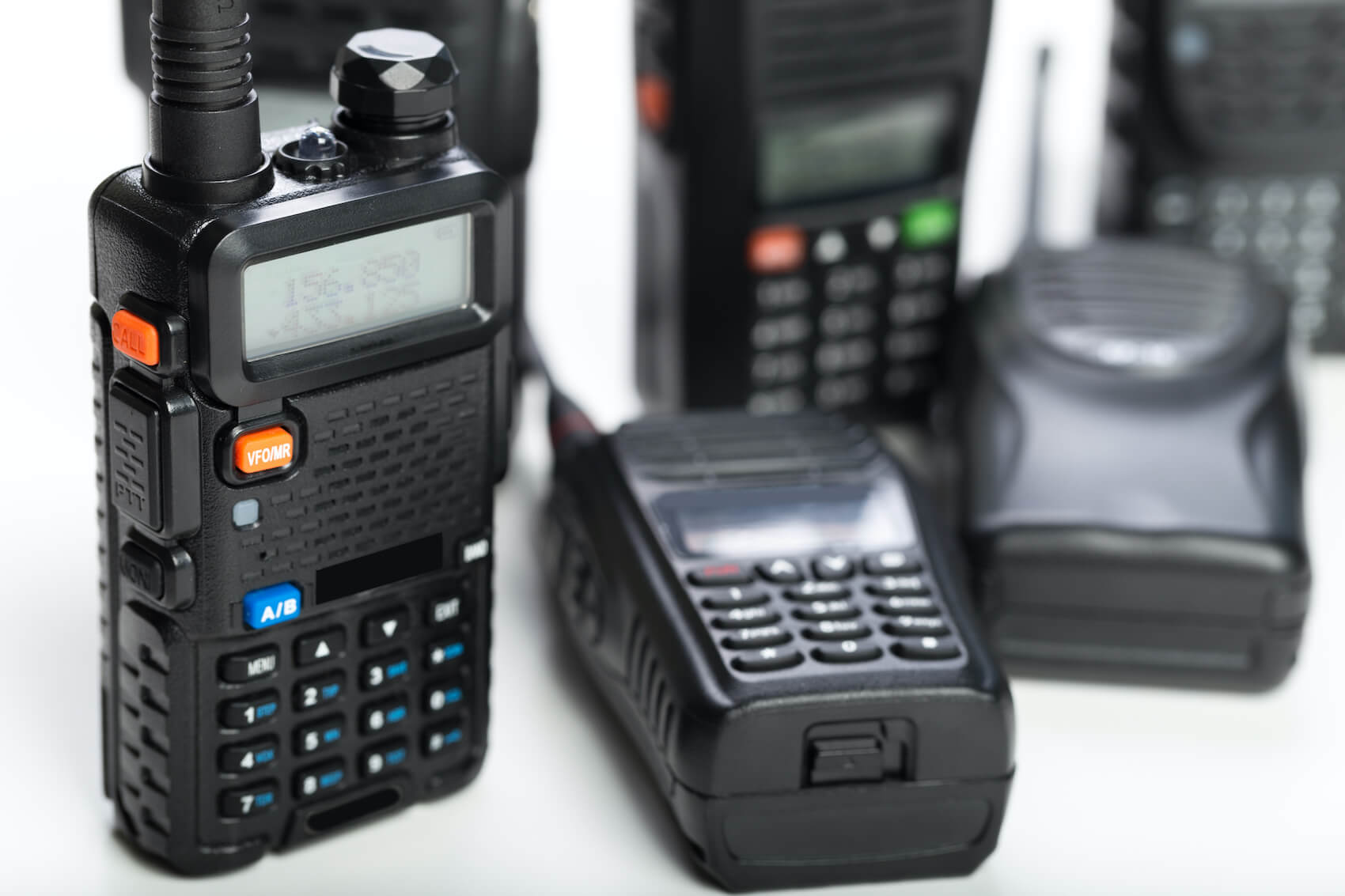 This portable, two-way analog radio is a cost-effective solution for the hunter who values productivity. Take advantage of VOX (voice-operated transmit) capabilities, which make it possible to automatically send a hands-free message to your buddies. When your team needs to prioritize being quiet, this radio also offers VibraCall™ Vibrating Alerts, so your messages won't disturb wildlife.
Motorola CP200d
This two-way portable radio combines digital and analog functionality to deliver a streamlined communications experience. It's rated IP54, so you can rely on this durable radio to be splashproof and dustproof. Equip it with an ultra-high capacity lithium-ion battery for a battery life of up to 25 hours.
Macon eVerge EVX-S24
Great for duck season, these rugged two-way digital radios are water resistant and dustproof with a battery life of up to 12 hours. They're bright yellow, too, so you won't miss them among the camouflage.
Best Two-Way Radio Accessories
Of course, no outfit is complete without accessories. For serious hunters, we highly recommend convenience-enhancing accessories, such as: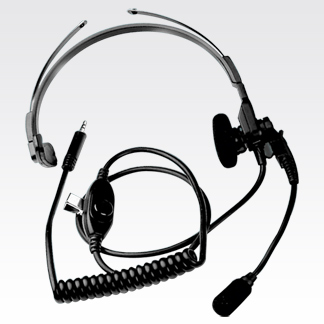 Rechargeable batteries: Having a backup battery on hand offers extra peace of mind.
Car charging port: Many two-way radios can be charged in your vehicle, and we have an entire team of dedicated technicians who specialize in installing radio equipment and accessories in cars.
Hands-free microphone: Keep in touch even when your hands are full. The Motorola throat microphone with PTT-VOX switch is popular among hunters. It's worn like a gaiter and can automatically transmit a message when you talk.
This list only scratches the surface of what two-way radios can do. Reach out to our experts to get a tailored solution that works for you.
How to Choose a Two-Way Radio for Hunting
There are many qualities you'll want to look for in a two-way radio that you plan to use while hunting. These are:
Battery Life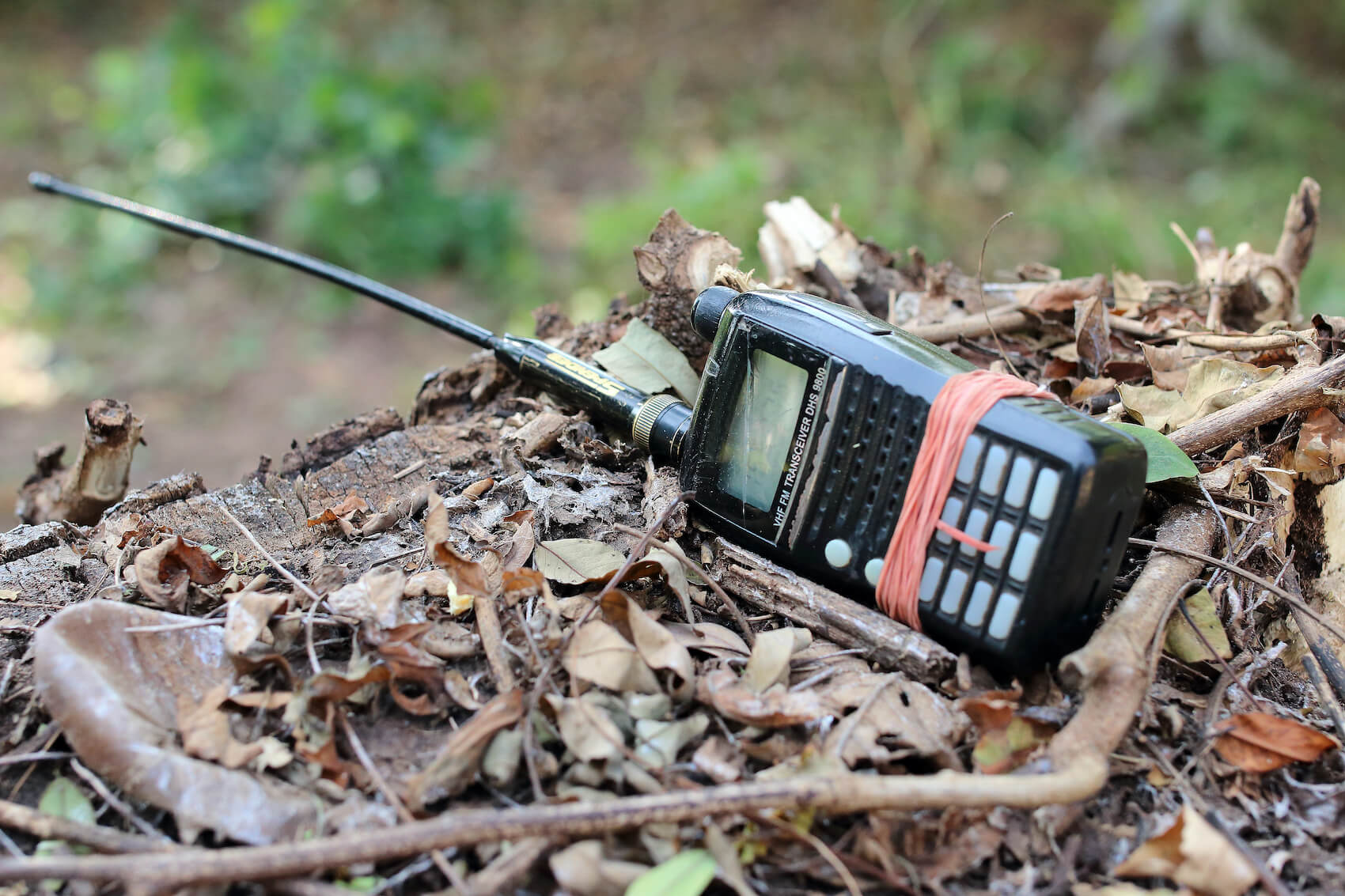 When you're out adventuring, an entire day can go by before you even realize it. Make sure to look for a two-way radio that has a long battery life. Some models have battery lives of over 24 hours, for instance.
Range
Range varies depending on terrain, so opting for a two-way radio for hunting that has a powerful range can help you stay in touch even in dense forest.
Durability
Look for a two-way radio that's built for the outdoors and can withstand fluctuations in temperature, as well as resist water.
Why You Need Two-Way Radios for Hunting
When it comes to staying safe and coordinating with others, communication is key. Not only should you be able to keep in touch with the other members of your party, but it's also crucial to stay in the know about the outside world, too—like impending weather emergencies, for instance.
Why Choose Two-Way Radios for Hunting Instead of Cell Phones?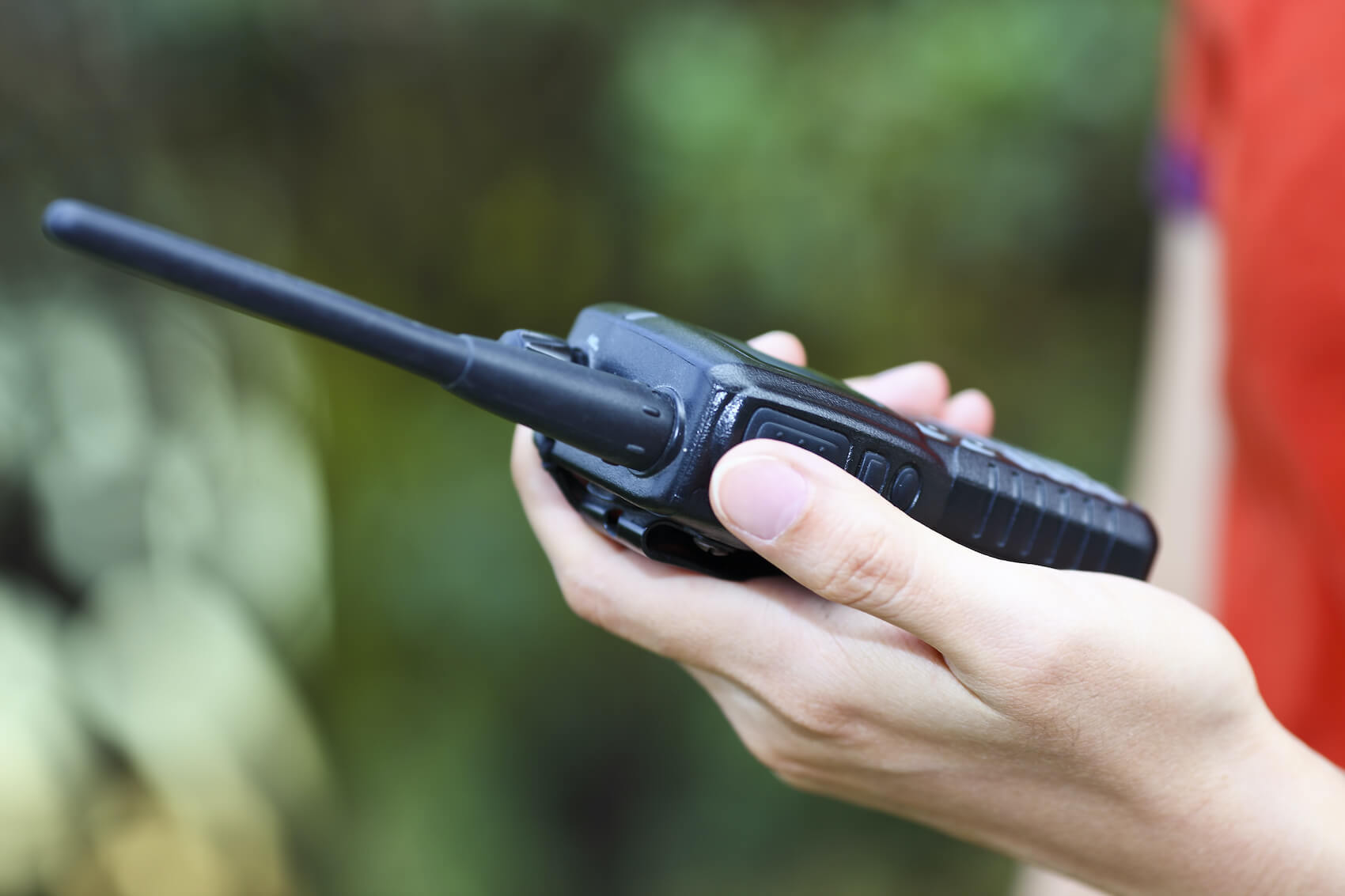 Two-way radios provide instant communications in remote areas. Unlike cell phones, their reliability isn't tied to the nearest cell tower.
Plus, two-way radios are more durable and able to survive the elements as well as you can. When it comes to hunting especially, area hunters opt for two-way radios instead of cell phones because their one-touch talk capability makes communication instant. If you've spotted an elusive buck and need to tell your buddies, pulling out your phone, unlocking it, dialing, and waiting can mean losing its tracks.
With a two-way radio, there's no wait—just press and speak. In fact, some two-way radios are capable of automatically transmitting the sound of your voice, no hands needed.
Outfit Your Next Hunt With Two-Way Radios from Radio Communications of Virginia!
For over 60 years, we've been local area experts in everything two-way radios. Our Motorola specialists and FCC-certified techs know the ins and outs of all the technology and applications you need, so you can come to us for a one-stop trip. Contact us to outfit your next hunt today!