---
When it comes to ensuring public safety on university campuses, getting the job done right is non-negotiable. That's why your team needs the best two-way radios for the task at hand.
At Radio Communications of Virginia, serving the Richmond, Tidewater, and Southside, VA, areas and beyond, we are proud to partner with Motorola Solutions, a leading manufacturer of state-of-the-art wireless communications equipment, like two-way radios.
Keep reading to learn more about the Motorola two-way radios that can help your public safety teams keep students and staff at universities safer than ever.
---
XPR 3000e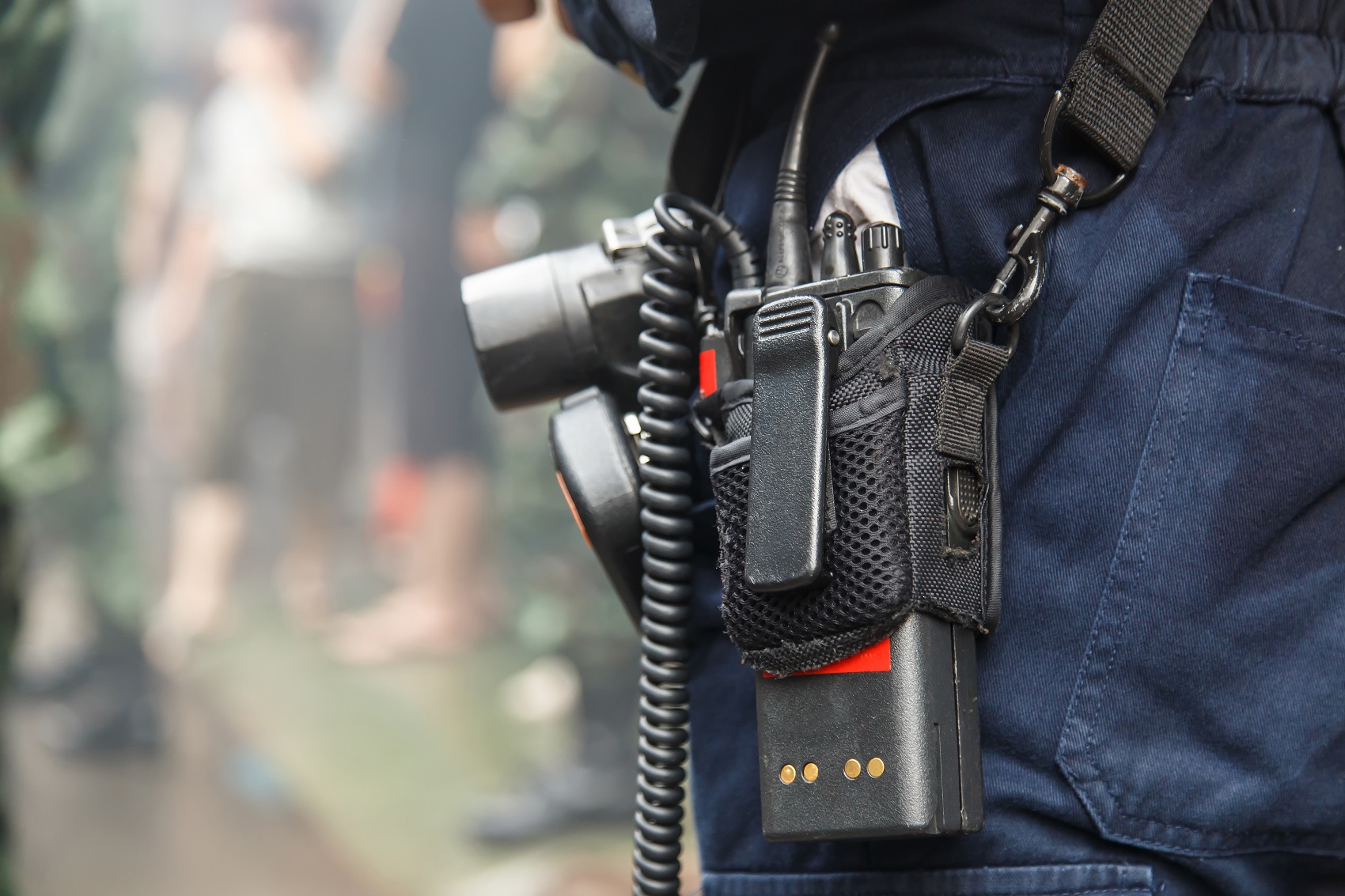 This two-way radio is a cost-effective solution for budget-conscious administrators, as it includes all the features you need without extra bells and whistles.
Integrated Wi-Fi, over-the-air updates, and a 28-hour battery life mean that teams can stay connected all day and night. This two-way radio is a great fit for public safety professionals who need to work in all kinds of weather and environments because it provides increased waterproofing and HazLoc construction.
---
SL 7000e
Stylish and powerful, the SL 7000e is a great fit for the university public safety professional whose role has them both on the ground and in the office. Like the XPR 3000e, it offers integrated Wi-Fi and over-the-air updates for seamless connectivity. From there, it also provides indoor location tracking, as well as Voice Announcement and Text-to-Speech features for more streamlined, hands-free communications.
---
XPR 7000e
High-performance integrated voice and data make this two-way radio a great fit for university public safety, as it combines rugged durability and intelligent features.
Don't worry about getting caught in the rain, since this radio offers increased waterproofing and a battery life of up to 29 hours. Find team members easily with indoor location tracking capabilities, and stay proactive about safety with the available Man Down feature, which can sense if the user has fallen and can automatically send a call for help.
---
APX P25 Portable Two-Way Radios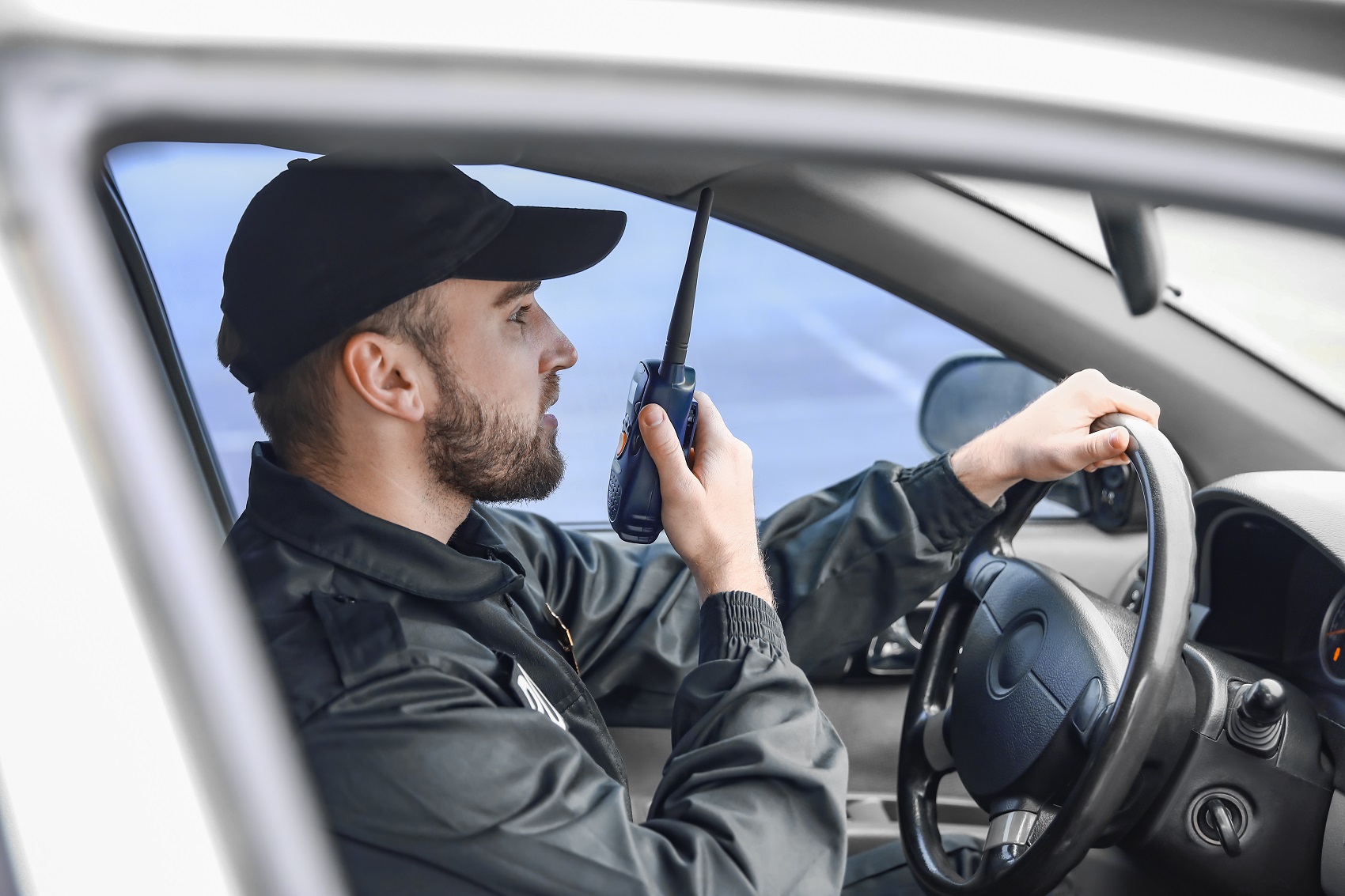 For the large university campus that has its own emergency response teams, the APX P25 Series is the best two-way radio for university public safety.
P25 radios, also called Project 25, are radios that meet public safety industry standards for digital interoperability. Emergency response teams are often organized on a local or municipal level; in many cases, like universities, they're on an even smaller, private scale. As such, they communicate on their own channels to prevent interference.
When disparate public safety teams experience the same wide-reaching emergency, though, like a hurricane, P25 radios make it so that teams have a guaranteed avenue of communications.
The APX P25 mission-critical two-way radio was designed alongside first responders, so it meets their unique needs. With the utmost in connectivity and durability, an APX P25 mission-critical radio has everything you need, including:
---
Virtually Indestructible Design
Pressure-tested, tempered glass display
Shock-absorbing aluminum alloy construction
Water-tight seal
---
Intelligent Features
Background-noise canceling microphone
Advanced standard and custom encryption for messages
Integrated accelerometer to sense a "man down" or a collision
Broadband capabilities in case of a poor digital signal
For the university public safety team that needs it all, a Motorola APX P25 digital two-way radio is the best option to stay prepared for anything.
---
Motorola Two-Way Radios
Radio Communications of Virginia has been Virginia's leading wireless solutions provider for over 60 years, and in that time, we have become experts in emergency communications.
Don't just take our word for it, though—the Commonwealth of Virginia has awarded us a state contract for official E911 call handling equipment installation as a testament to our expertise.
When it comes to ensuring safety on university campuses, we're here to provide a complete solution, from a custom plan to expert installation and in-house service and repairs.
---
Boost Your Public Safety With the Best Two-Way Radios for University Public Safety
Get the job done right with the right equipment from Radio Communications of Virginia. Proudly serving the Richmond, Tidewater, and Southside, Virginia, regions and beyond, we have the expertise to help you streamline and improve your university public safety teams' efforts.
Reach out to our team today to learn more and for a quote!
---