---
Every business relies on communication. Whether you're making deliveries, working in the field, or managing your employees, being able to contact your team is essential. To do that, you need a dependable two-way radio like the Motorola Wave TLK100. If you're in the market for a Motorola Wave TLK100 for sale near Glen Allen, VA, turn to Radio Communications of VA.
Take a Look At Our Two-Way Radios
Benefits of Using the Motorola Wave TLK100 in Glen Allen VA
The Motorola Wave TLK100 is a well-rounded two-way radio that can benefit professionals in just about any industry. It runs on a wide-reaching network, makes managing your workforce more convenient, and includes tons of handy features. Some of the advantages of ordering them for your business include:
Nationwide Coverage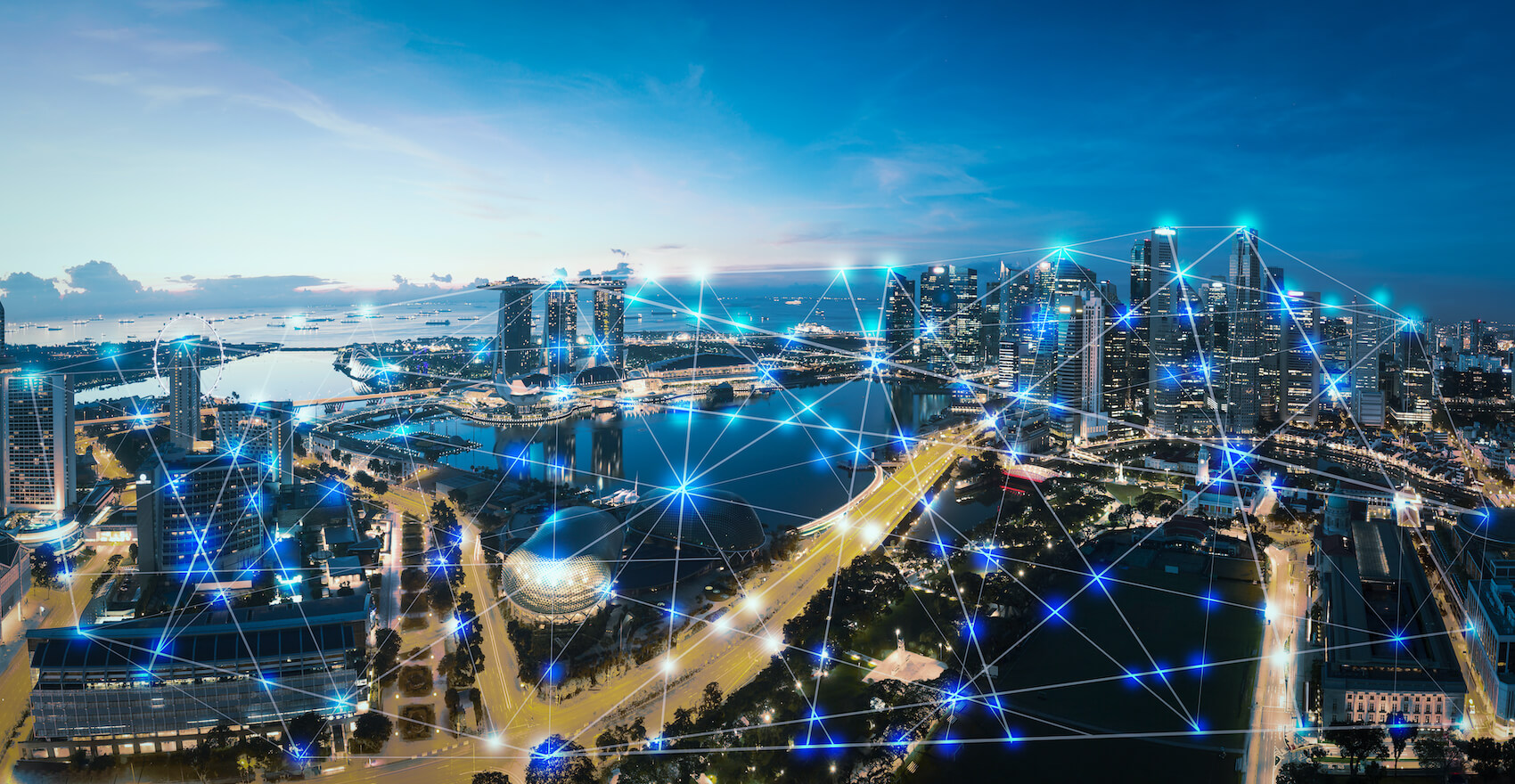 A two-way radio is only as good as the network it's on. Fortunately, the Motorola Wave TLK 100 operates on a nationwide push-to-talk network. It gives you coverage all over the country, so you and your colleagues can communicate no matter where the job takes you.
To help you stay in touch like that, this Wave radio is designed to connect with both smartphones and Land Mobile Radio systems. Together, this combination creates a reliable network that's convenient for everyone in your talkgroup.
Management Made Easy for Virginia Businesses
The push-to-talk capabilities of a two-way radio make it one of the most user-friendly ways to reach people. The Motorola Wave TLK100 takes things a step further by letting you reach multiple teams from the same two-way radio.
By being able to add subscriptions and communicate across different platforms, you'll be able to remotely manage all your talkgroups in real time. Plus, with the Wave OnCloud app, you can contact coworkers on both two-way radios and smartphones, too.
Designed For All Jobs and Industries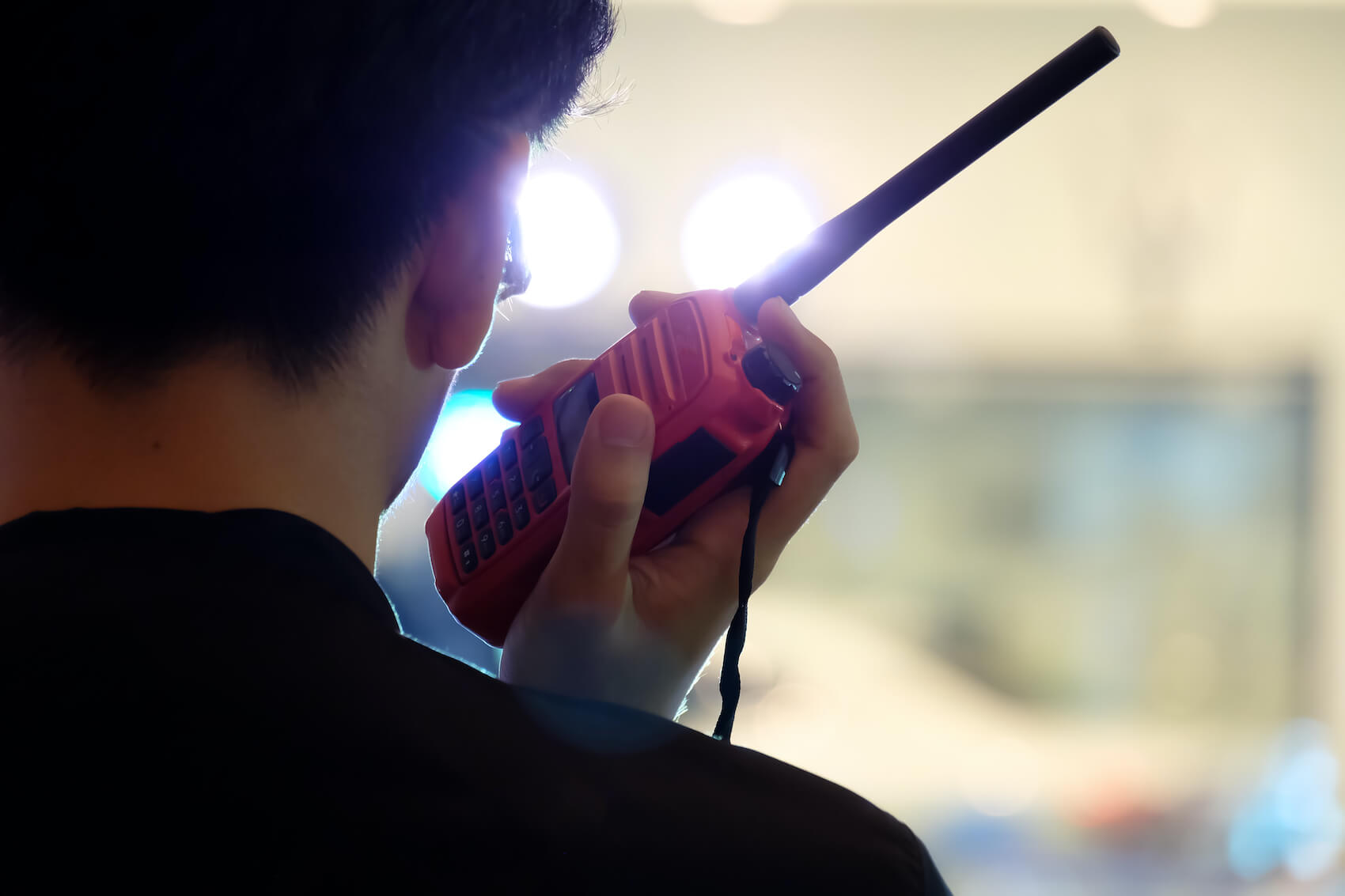 On top of allowing you to reach everyone on your team and manage your groups, the Motorola Wave TLK100 is designed make everything more convenient for your workforce too. From its cutting-edge features to its versatility, it's built for the job at hand, no matter what that job is. Some of its great features include:
Up to 18 hours of battery life
Lightweight Design
Bluetooth® compatibility
GPS Location Tracking
4G LTE Wi-Fi
With that kind of connectivity, it's easy to locate your coworkers, connect your walkie-talkie with a headset, and reach people any time of day. It's also built to keep people focused by forgoing a display screen in favor of a simple one-button design.
The Wave TLK 100 weighs just 5.8 ounces, which makes it easy to carry it all day or clip on your belt. Plus, it can stand up to extreme temperatures, dust, and rain, so your team can brave the elements or get their hands dirty and still stay in touch.
Get a Quote for Your Motorola Wave TLK100 near Glen Allen VA
If the Motorola Wave TLK100 sounds like a good fit for you and your Glen Allen, Virginia, team, contact Radio Communications of VA for a quote today!