---
No matter what business you're in, communication is key. Being able to keep in touch with your colleagues is essential. To do that, you need a two-way radio that you can count on, like the Motorola Wave TLK100.
With its versatility, dependable connection, and convenient features, it's a perfect choice for all kinds of industries. If you're shopping for a Motorola Wave TLK100 for sale near Tidewater, VA, contact Radio Communications of Virginia for a quote.
---
Why Buy the Motorola Wave TLK100?
The Motorola Wave TLK100 is a perfect fit for professionals in just about any industry in Tidewater, VA. It features a sturdy design, great connectivity, and a wide range of features. Some of the things that set this two-way radio apart from others include:
Easy to Use & Manage for Tidewater Teams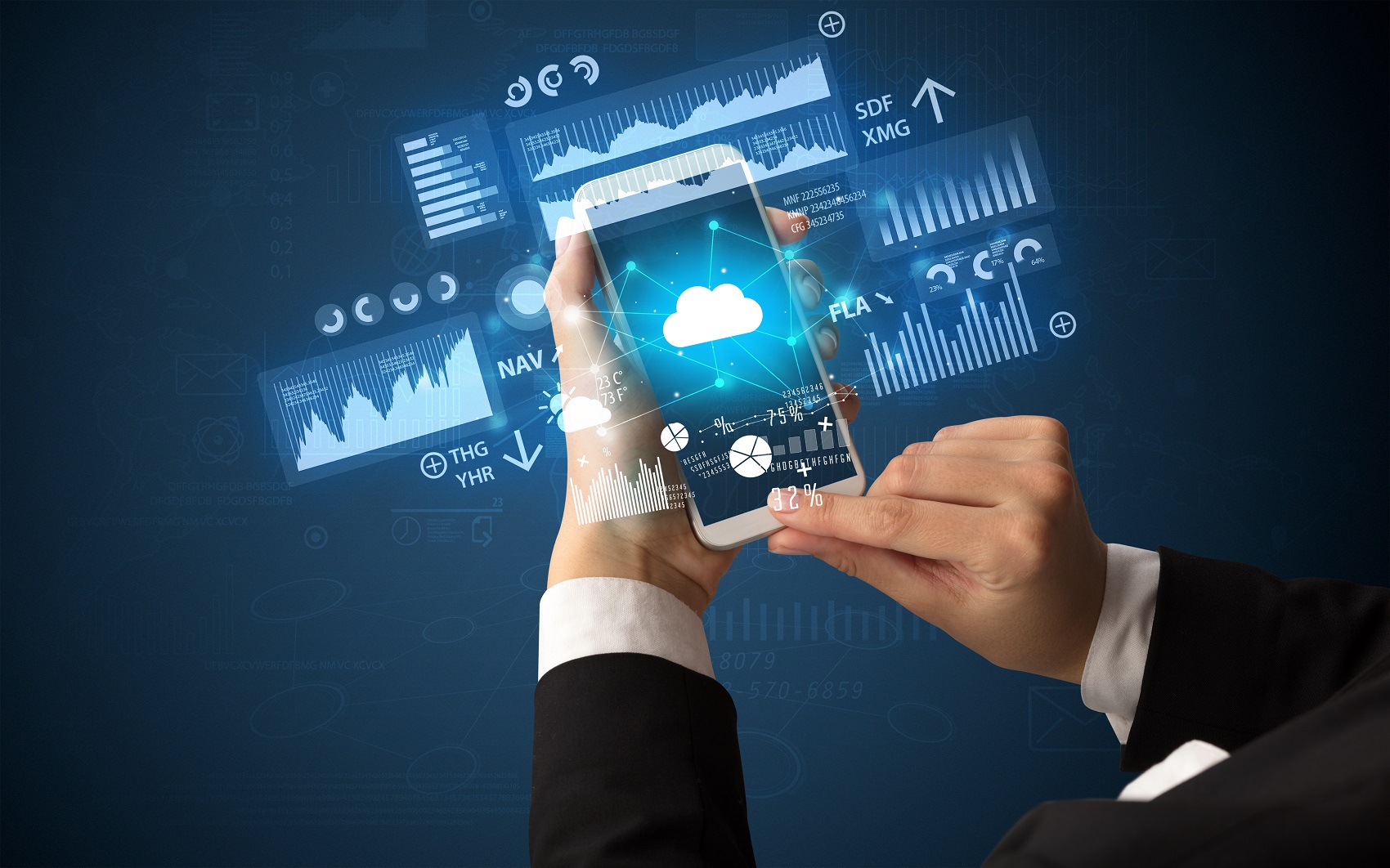 One of the great things about two-way radios is that they let you communicate with just the push of a button. With the Motorola Wave TLK100, one button is all it takes to reach multiple teams. Not only that, but you can remotely manage your talk groups in real time, too.
It's easy to add subscriptions and communicate across different platforms. Using the Wave OnCloud app allows your team to talk across carriers on both radios and smartphones too, so you'll always be able to reach the right person.
Built For The Job at Hand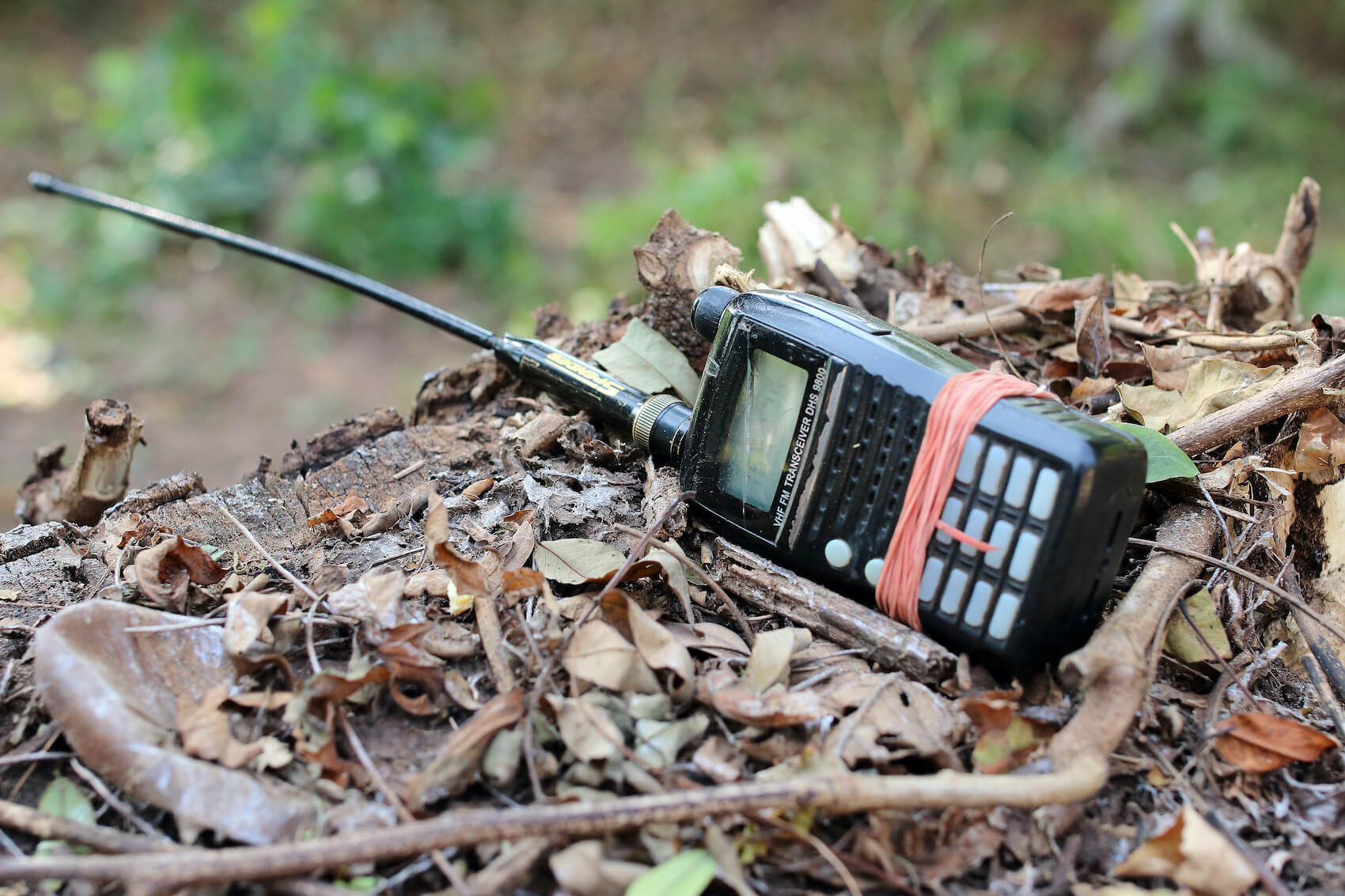 In addition to making it easier to manage your team, the Motorola Wave TLK100 is designed to be the perfect companion, no matter what industry you're in. It lets you communicate with just one hand and eliminates distractions by not featuring a display screen. Plus, it offers some nifty high-tech features, including:
GPS Location Tracking
Wi-Fi connectivity
Bluetooth® compatibility
Up to 18 hours of battery life
On top of helping you find your coworkers and letting them stay in touch wherever you go, the Motorola Wave TLK100 sports a durable, lightweight design, too. It's built to stand up to rain, dust, and extreme temperatures. Plus, it only weighs 5.8 ounces, so it'll never weigh your workforce down.
Nationwide Push-to-Talk Coverage throughout the State of Virginia
No matter where the job takes you, you'll be able to reach your team. That's because the Motorola Wave TLK100 works on a nationwide network. This WAVE radio can connect with both Land Mobile Radio systems and smartphones. That gives your push-to-talk (PTT) network the power to reach every corner of the Commonwealth of Virginia and beyond.
---
Contact Us For a Quote Today
To learn more about this reliable two-way radio and get a quote on a Motorola Wave TLK100 for sale near Tidewater, VA, contact us at Radio Communications of Virginia. With its range, functionality, and durability, it's a great choice for two-way radio users across the region.
Our highly trained team can provide you with more information, as well as everything from advanced diagnostic equipment to device repair. Plus, with state contracts for Motorola products and E911 call handling, we have experience working in public safety, healthcare, hospitality, manufacturing, and more! Contact us today to get a quote and get started.
---