If you're looking for a durable radio that works in various environments, the Motorola Wave TLK100 may be right for your business.
Radio Communications of Virginia is here to introduce business owners across Virginia Beach, Virginia, to this Motorola two-way radio.
Learn about the Motorola Wave TLK100 below and reach out to us to learn more about how two-way radio communication can work for your business.
Design and Durability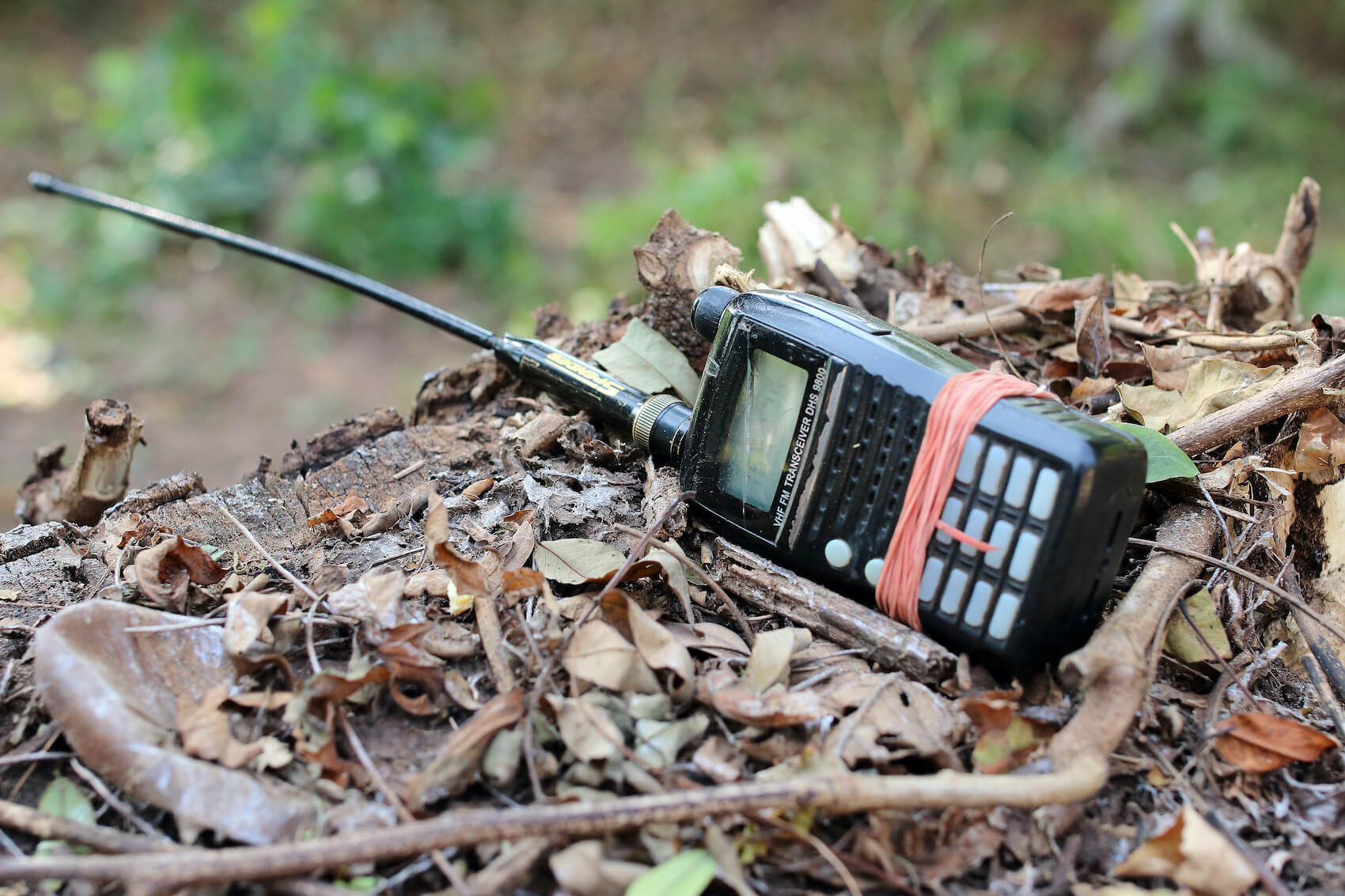 The Motorola Wave TLK100 is a slim two-way radio designed for one-handed use.
It has a simple push-to-talk (PTT) button and loud, clear audio, making it a good choice for noisy environments. The screenless design helps minimize distractions and provides additional durability.
The Wave TLK100 is also made to withstand harsh environments. It has dust, rain, and extreme temperature resistance to maintain communications even in difficult conditions.
The Wave TLK100 can last beyond a standard work shift, with a battery life of up to 18 hours. Your employees can confidently head out on the job, knowing their two-way radio will last throughout their entire shift.
Range and Capability
The Motorola Wave TLK100 has the advantage of being an easy-to-use two-way radio capable of connecting and using a nationwide cellular network. The Wave TLK100 can even be used with your current two-way radio systems, Wi-Fi, and smartphones.
The push-to-talk function of the two-way radio can be used to communicate with employees across job sites nationwide, without the need to set up infrastructure. You'll use reliable PTT networks to communicate.
Each Wave TLK100 radio comes with location tracking. This can help increase safety, since you'll always know where the two-way radio and your employee are located. You can pinpoint their location and send help if someone doesn't respond.
Compatible Accessories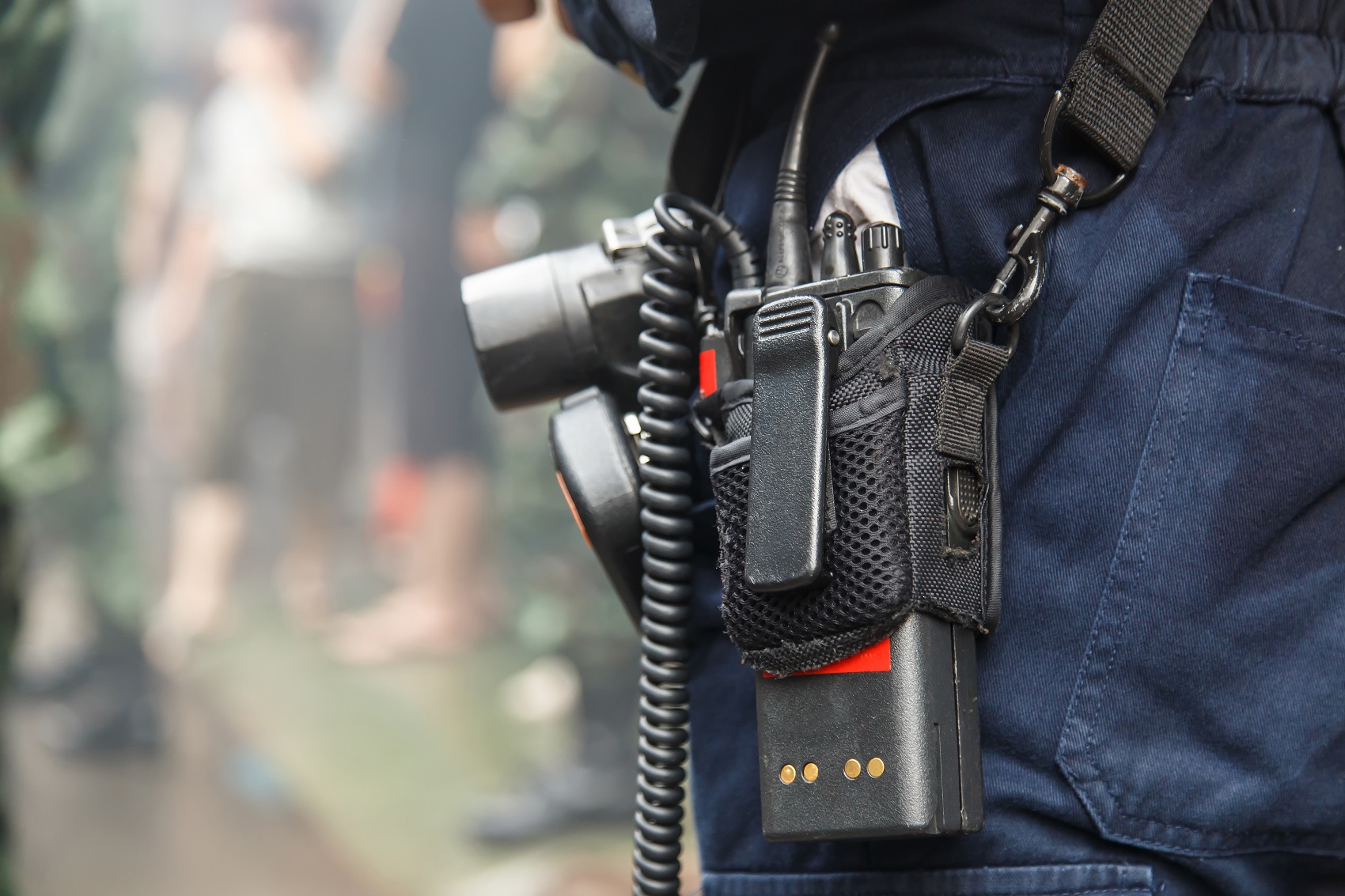 The right accessories can make any two-way radio even more productive. The Motorola Wave TLK100 has a plethora of accessories to choose from, including:
Carry accessories, like belt clips
Audio accessories, like earpieces
Wireless audio accessories for hands-free capability
In addition to Wave TLK100 accessories, this two-way radio is also SL300-accessory-compatible, meaning you can use all the SL300 accessories, with this TLK100.
We Are Motorola Service Elite Specialists
Our two-way radio service and installation shop is considered a Motorola Service Elite Specialist partner. This is the highest level service relationship available for Motorola Service Channel partners.
We're able to sell, repair, and maintain Motorola radios—including the Motorola Wave TLK100. You can purchase the two-way radios you need and select a maintenance plan that works for you. Our team also stays up to date on any repair and service techniques.
Learn More About the Motorola Wave TLK100 Today
The Motorola Wave TLK100 is a two-way radio that would do well in a variety of settings, from schools to outdoor environments.
If you think the Motorola TLK100 may be right for your Virginia Beach, VA, business, contact Radio Communications of Virginia.
Our team will get you the two-way radios right for your business, as well as any accessories or additional systems you may need.
Contact us to learn more about using the Motorola Wave TLK100 for your business, today.