Consistent and reliable communication is essential to many industries across Glen Valley, Virginia. The right two-way radio can help your team stay connected while maintaining productivity.
Radio Communications of Virginia is a two-way radio provider that's been helping businesses find their personalized radio solutions for many years. One radio we commonly recommend is the MOTOTRBO™ R2. Learn more about this model and our radio services below.
Getting To Know the MOTOTRBO™ R2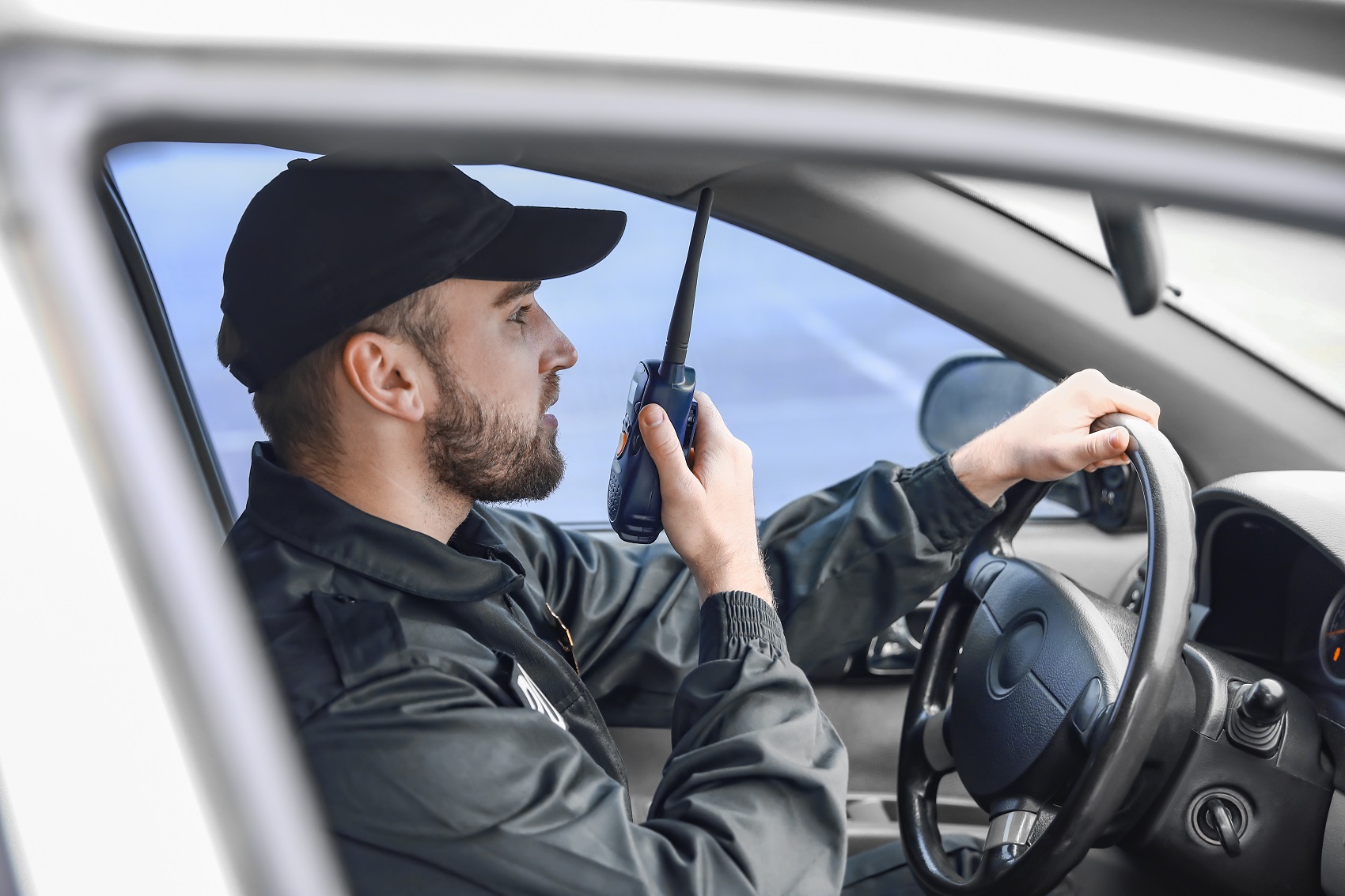 The MOTOTRBO™ R2 is a lightweight two-way radio that's easy to carry and use throughout a workday. With the high-capacity battery, the radio weighs about ten ounces.
The high-capacity battery life of the MOTOTRBO™ R2 extends to about 26.5 hours, which allows your team to feel confident their equipment will last through an entire event or shift.
With a 64-channel capacity, you can assign specific teams to specific channels or operate on a general channel everyone can tune into for important announcements.
Features of the MOTOTRBO™ R2
The MOTOTRBO™ R2 has several beneficial features that go beyond the simple communication of a radio.
Durability can be a crucial aspect of communications equipment. If you work on construction sites or factory floors, a radio that can hold up to potential drops or damage is critical. The MOTOTRBO™ R2 resists extreme temperatures, dust, drops, and rain. In fact, it is designed to meet Mil-Std-810 requirements across 11 environmental conditions.
The MOTORBO™ R2 is designed to perform well in loud environments. Loud audio cuts through the noise of the construction site or event you're working. The radio also features SINC+ Noise Cancellation, which helps cancel out background noise so you can hear your team clearly. The Automatic Acoustic Feedback Suppression system helps reduce potential feedback while you use the radio.
Is your team spread out throughout a field or across a campus? You may need a long-range radio to ensure everyone can communicate consistently. The MOTORBO™ R2 has high receiver sensitive, high interference immunity, and high-efficiency antennas for extended range and clear audio.
Radio Sales and Rentals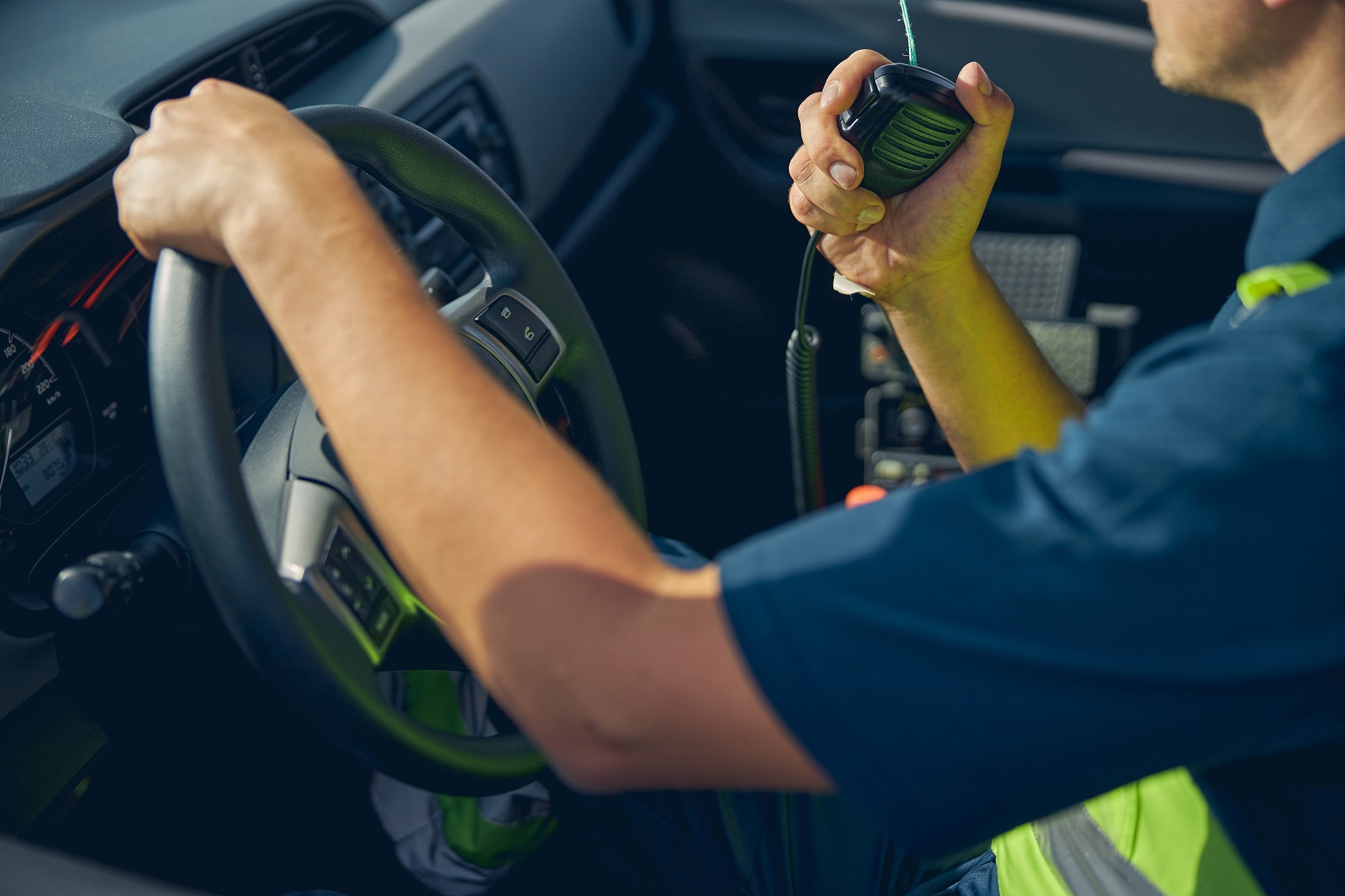 Our two-way radio experts can help you purchase the two-way radio solution that's right for your business, including purchasing the MOTOTRBO™ R2 and any necessary accessories.
We'll ensure you have all the information you need to use your radios properly, so your team can get the job done.
Do you need the MOTOTRBO™ R2 for an event, or aren't interested in purchasing it? No problem. We can help you rent the radios you need. We can even ship the radios and equipment via UPS or FEDEX courier services to get them to you promptly.
We have many radio rental programs available. Tell us about your needs, and we'll help you select the right rental plan.
Purchase or Rent the MOTOTRBO™ R2 in Glen Valley VA, Today
Whether you're looking for two-way radios, like the MOTOTRBO™ R2, for your manufacturing facility, retail business, school, or event, the Radio Communications of Virginia team can help.
We'll work with Glen Valley, VA, business owners to help them rent or purchase the MOTOTRBO™ R2 and accessories they need to succeed.
Contact us today.