Are you planning an event or hosting a conference and need communication equipment? Two-way radio rentals are a great option.
Rented portable radios make communication easy for staff throughout an event and can be returned when the event's finished.
Radio Communications of Virginia offers two-way radio rentals near Chesapeake, Virginia, for businesses and events. Learn more about our two-way radio rentals below.
Two-Way Radio Rentals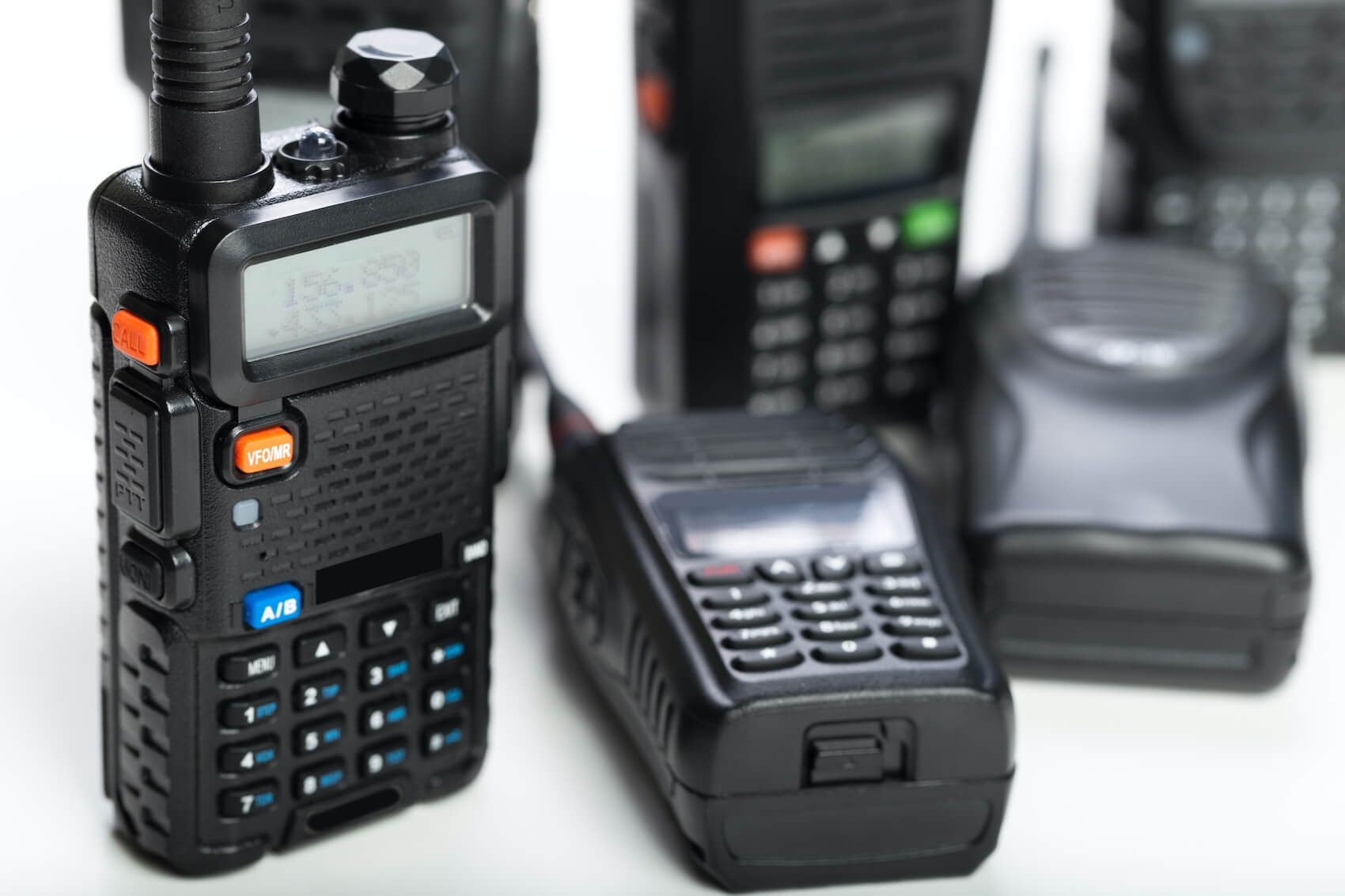 Our two-way radio rentals provide all the equipment you need to put on a successful event. Two-way radios are small and portable, making it easy for event staff to carry them through a large event and maintain contact with coordinators.
The team at RCVA can create a rental system plan specific to your event, too. This helps your event run smoothly and efficiently.
We can even ship your two-way radio equipment through UPS/FedEx courier services, so you have your equipment on time.
All our two-way radio equipment is cleaned and maintained, so it's ready to perform its best for your event.
Our radio rental programs are flexible, with plans for daily, weekly, monthly, and even yearly options.
RCVA Certifications
We have over 60 years of experience providing radio communications for businesses and events around Virginia. In our time providing two-way radios, we've acquired several certifications.
We are BROWZ Contractor Compliant, which means we provide safe, qualified, and responsible radio solutions that comply with the needs of your event and business.
RCVA is also a Motorola Service Elite Specialist Partner. This is the highest level of service relationship attainable. When you rent two-way radios from us, you know they're in good condition.
Choosing the Right Two-Way Radio for Your Event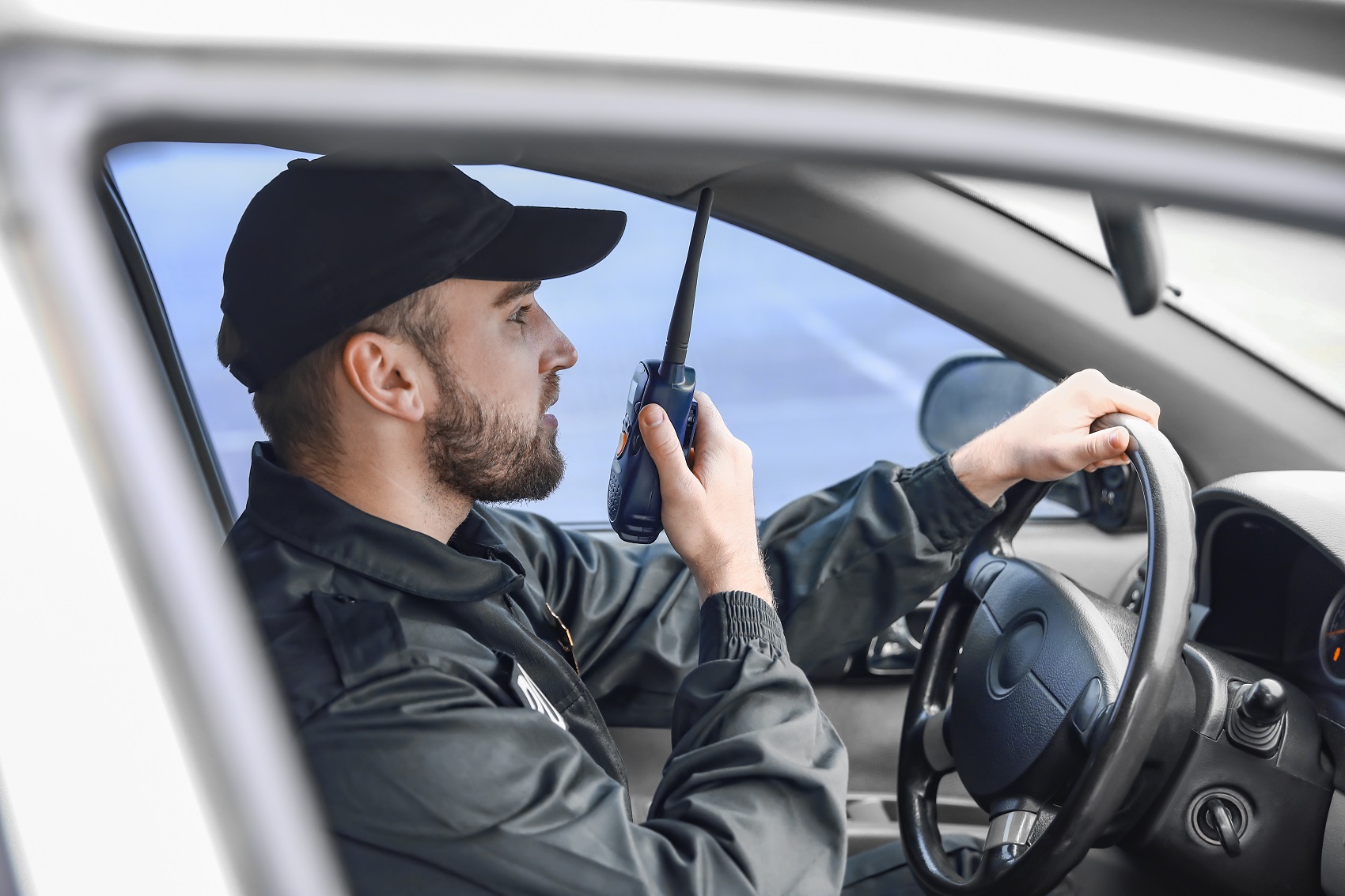 You have many options when considering two-way radio rentals for your event. The best two-way radio will match your event's needs. Two-way radios are not one-size-fits-all.
An important factor in two-way radio choices is: Where Is Your Event Taking Place? Some two-way radios perform better outdoors. Those with water-resistant and dust-proof casings are better options for outdoor events.
If the space you're using for your event or conference has a lot of concrete or spans across campus, you may need a signal amplifier for your two-way radios. The right equipment ensures your radio works as it should.
What accessories do your staff need to communicate effectively? If you're hoping to minimize disruptions during your event, earpieces and belt clips may help make it less obvious your team or security are communicating via two-way radio.
Discuss Your Two-Way Radio Rental Options near Chesapeake VA, Today
Radio Communications of Virginia has many two-way radio rental options for those hosting events across Chesapeake, VA.
Our team can work with you to determine the right two-way radio for your needs, the accessories that make the two-way radio work for your event, and more.
Whether this is your first time renting two-way radios or you've done it before, we look forward to helping you get the two-way radio rentals you need. Contact us today.