| |
Are you searching for a short-term communications solution for your business or event near Richmond, Virginia? Radio Communications of VA would like to recommend two-way radio rentals.
Two-way radios rentals include everything you need to ensure excellent communication among your staff. Learn more about the benefits of two-way radio rentals below. When you're ready, contact us to begin your rental program.
Why Rent Two-Way Radios?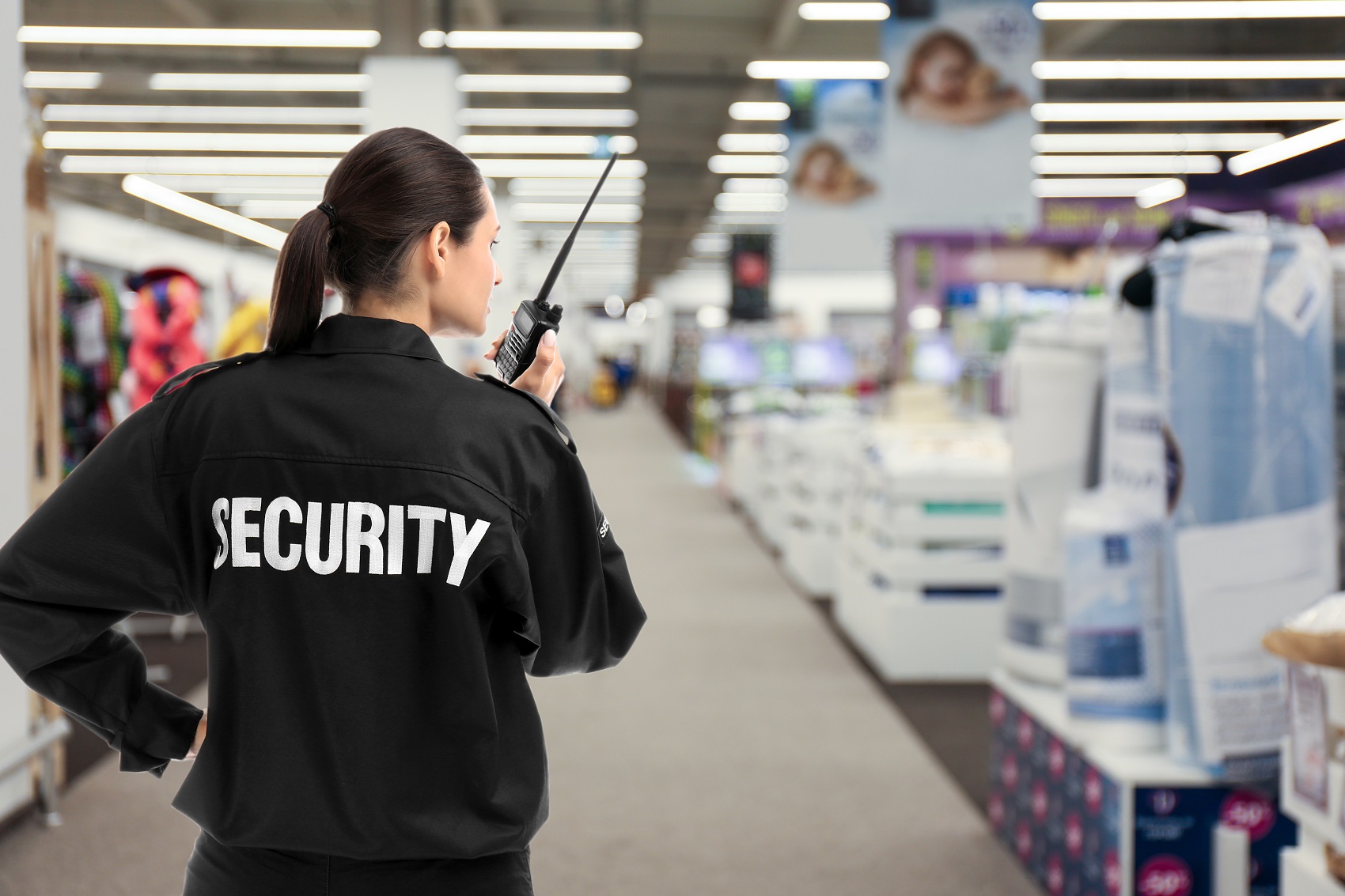 Radios are a communication method that works in a variety of industries, including events, security, hospitality, schools, and retail. Radios are often small enough to secure on a belt or in a pocket, making them discreet, easy ways for staff to communicate. This is excellent for communication in emergencies or something as simple as requesting more refreshments to circulate through a room.
A collection of two-way radios, paired and prepared in advance, makes it easy to keep everyone in sync. Even if staff members switch radios, everyone knows how to work their radio and can keep in touch, with the touch of a button.
Benefits of Two-Way Radios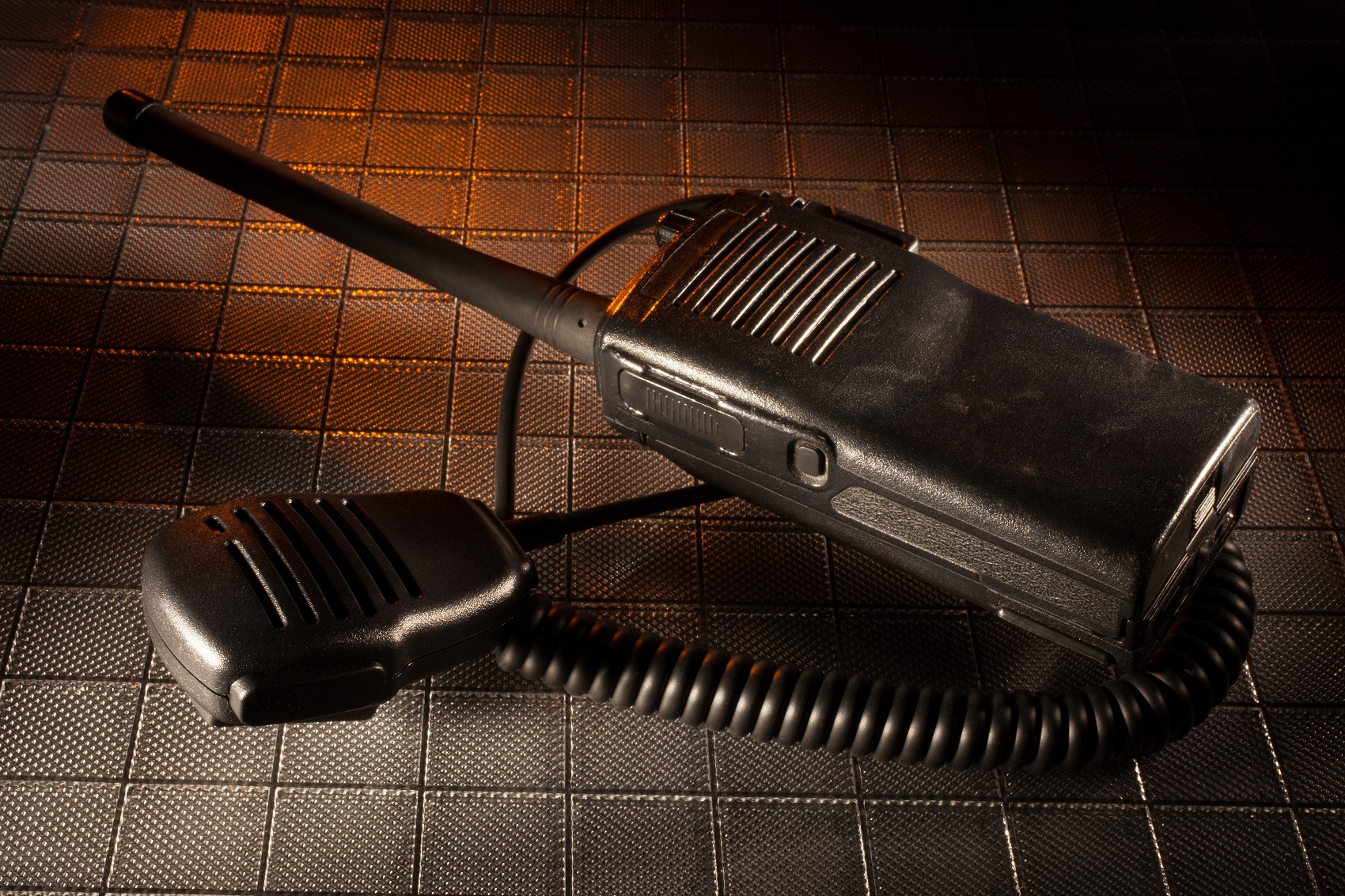 Two-way radios are an efficient means of communicating across large event spaces and businesses. Communication can also reach groups more effectively, rather than just from one individual to another. Everyone who needs it receives quick information instantly and can respond with the push of a button.
Two-way radios are also quite durable. Many two-way radios can withstand inclement weather and also be submerged in water. The waterproof quality makes them ideal for various environments, including poolside, schools, and even outdoors in the winter.
Many two-way radios have accessories that make them easy to handle and to carry. Earpieces, straps, and other devices can help secure a two-way radio and keep the lines of communication open. An earpiece is also a subtle way for staff to listen to important messages, while not drawing attention to themselves or distracting from a speech or the music.
Why Rent Two-Way Radios With Radio Communications of VA?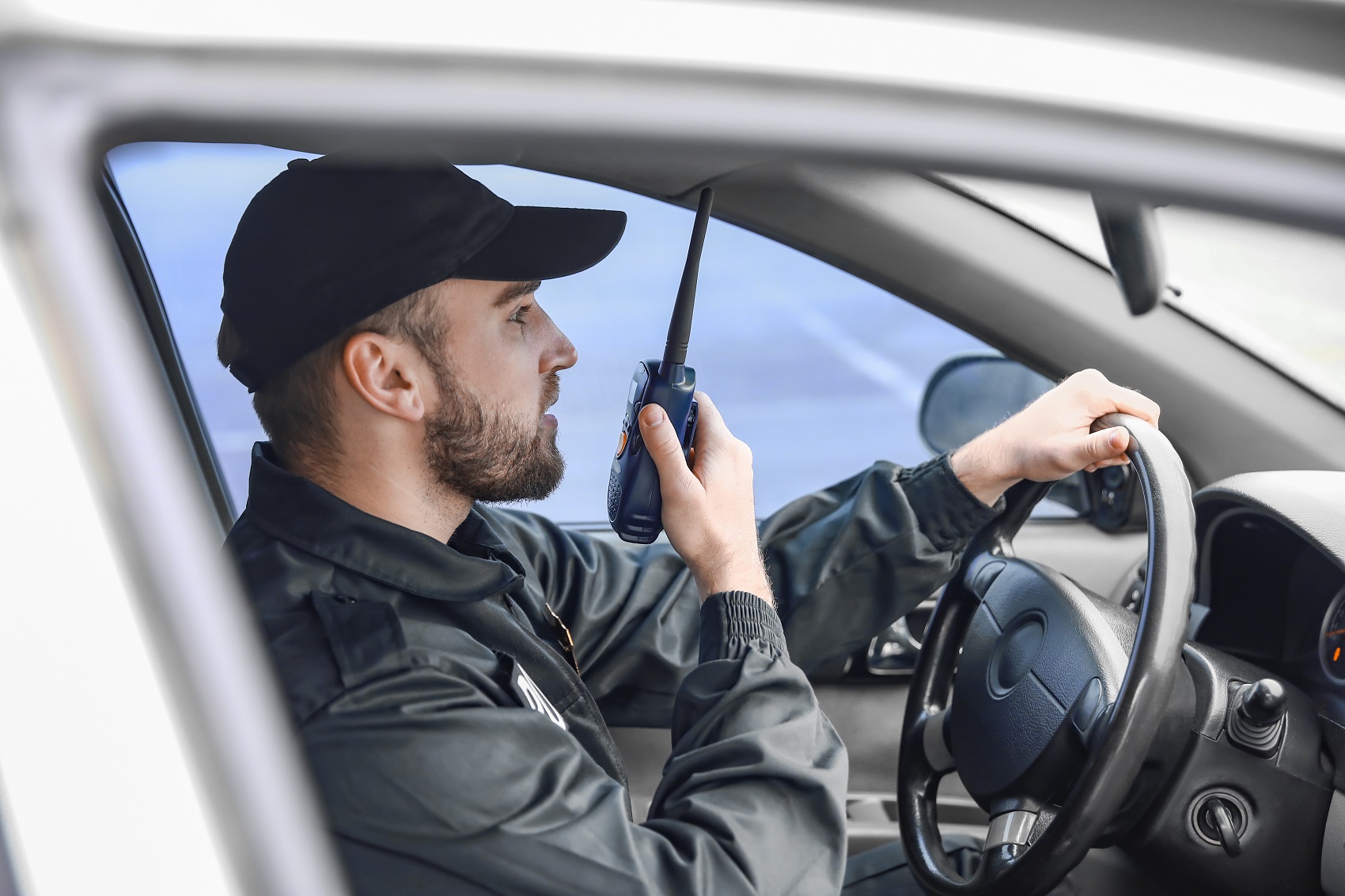 Radio Communications of VA strives to provide you with the equipment you need to succeed at your event, construction project, or business. Our team prides itself on our expertise and our dependable service. We will work with you to determine your specific needs and design a rental plan and system that helps your event run smoothly.
Our team has over 100 years of combined experience, with a strong emphasis on teamwork and a personal approach. Radio Communications of VA is a partner with Motorola Solutions Elite Channel, which provides our customers and us access to Motorola's full portfolio of commercial and public safety solutions. This includes popular Motorola options, such as MOTOTRBO XPR and SL series radios.
Find the Two-Way Radio Rentals Right for Your Event or Business
Are you ready to find the two-way radio rentals near Richmond, VA, that meet your needs? Radio Communications of VA looks forward to creating a two-way radio rental plan that's right for your business or event. Contact us today to learn more about your two-way radio rental options and to receive a quote.