When it comes to finding two-way radios for production facilities, it's not a question of whether you need two-way radios, but which two-way radios will be the best fit.
At Radio Communications of Virginia, we partner with Motorola Solutions to find custom solutions for enterprises' unique needs in the Richmond, Tidewater, and Southside, VA, regions and beyond. For production facilities, we offer an extensive line of high-performing, rugged two-way radios that provide the reliability and communications you need.
MOTOTRBO Ion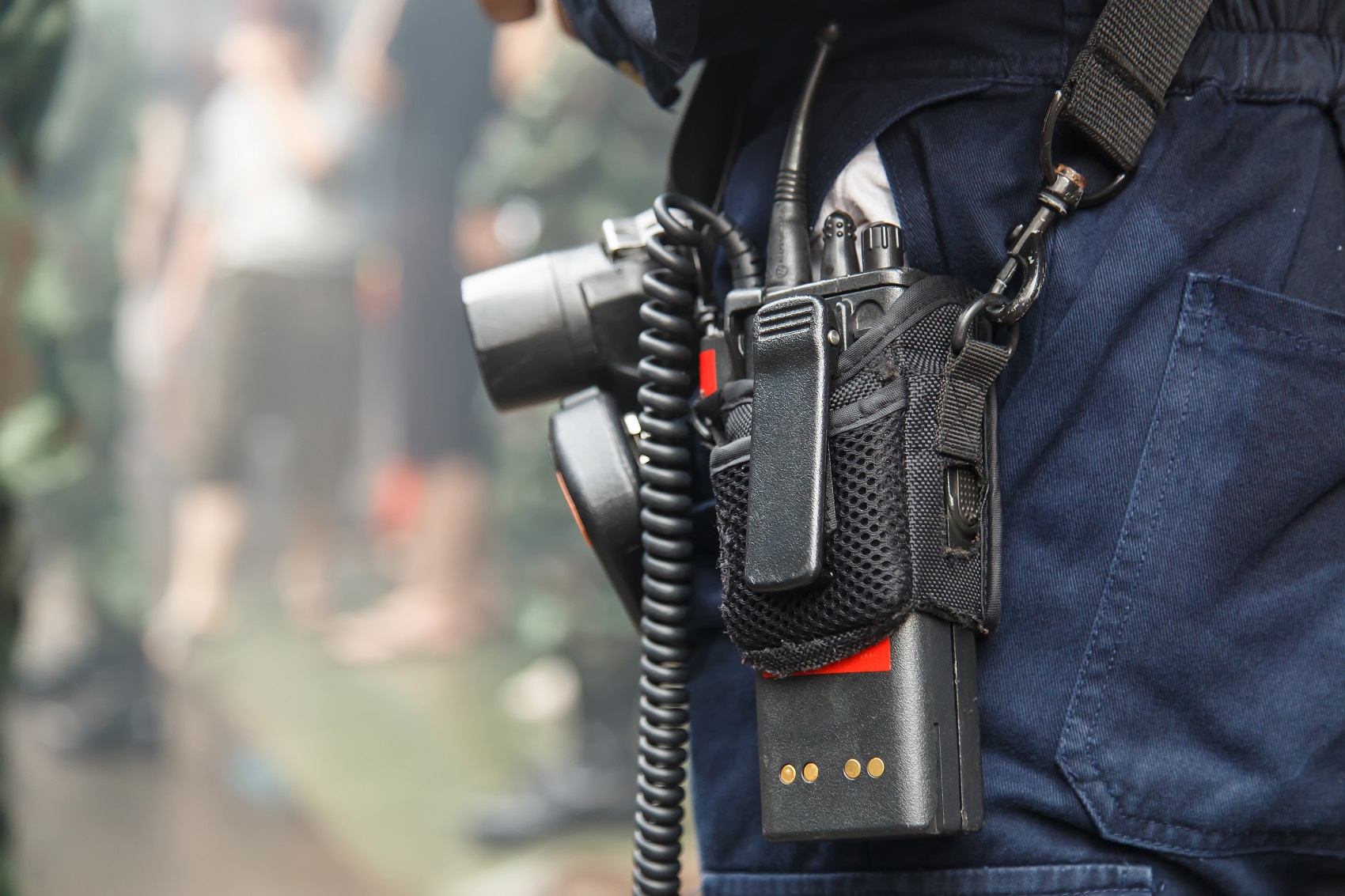 For the utmost in capability, many production facilities rely on the MOTOTRBO Ion, a two-way radio that also combines voice and data on one device.
Its ultra-rugged touchscreen is immune to false actuation from liquids, but it's also designed to work with or without gloves, making sure your teams can keep their work streamlined while also keeping themselves protected with PPE.
It's also the only touchscreen commercial smart radio that is rated Intrinsically Safe, so you can operate this in extreme conditions. With an IP68 rating, it can survive submersion in water up to two meters deep for two hours.
MOTOTRBO R7
For game-changing audio, the MOTOTRBO R7 delivers. It features front and rear microphones for advanced background-noise-cancelling capabilities for both analog and digital communications. It also suppresses feedback and automatically adjusts speaker volume, so calls are at the perfect volume.
All this is in a slim, easy-to-carry design; at 5.2 inches by 2.2 inches by 1.4 inches, it's comparable to a smartphone. Like the MOTOTRBO Ion, it's Intrinsically Safe. It also has a rating of IP68, meaning it can survive submersion in water.
Features Your Two-Way Radios Need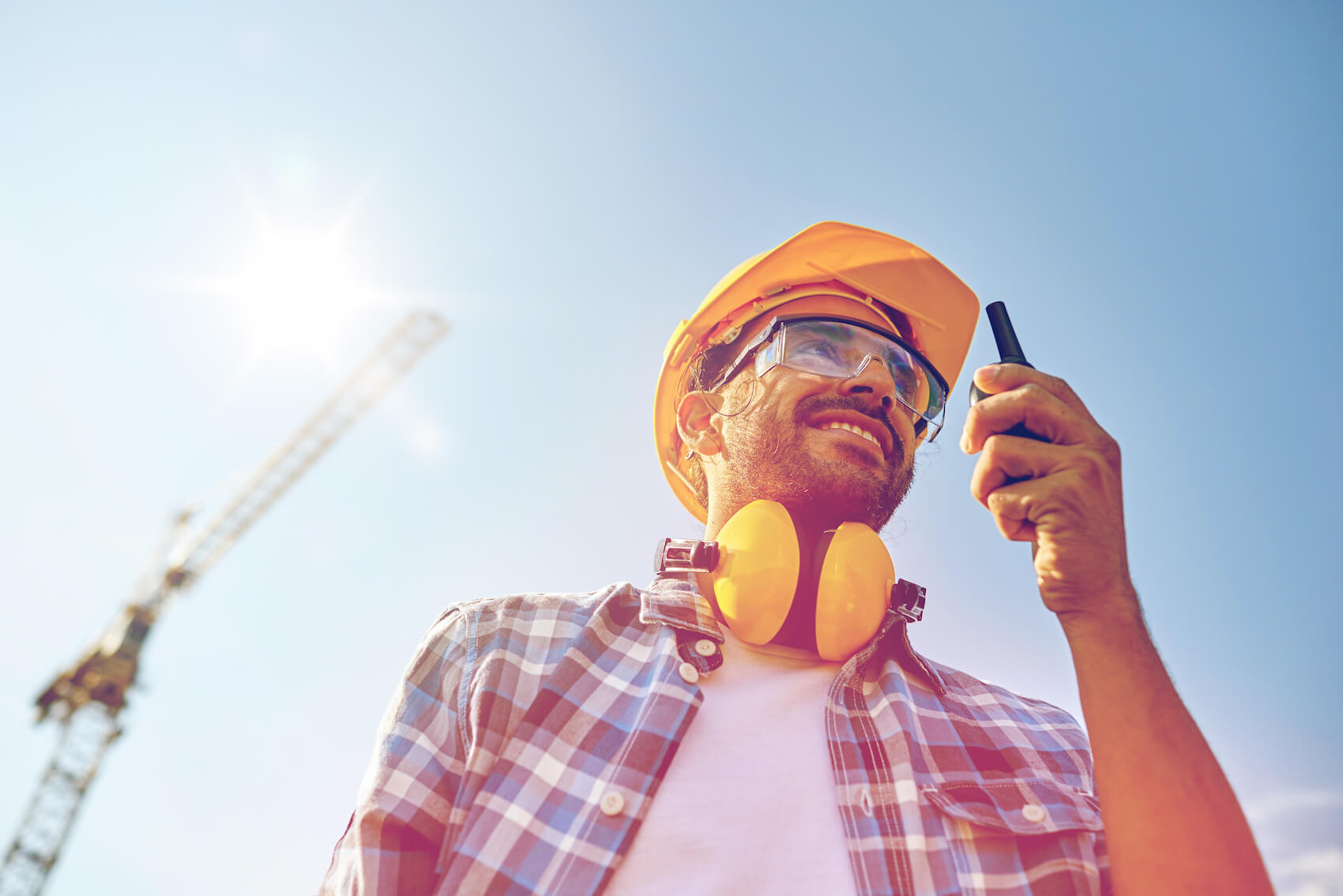 Production facilities are common in many sectors, such as Oil, Gas, and Petrochemical; Mining; Utilities; and Manufacturing.
However, these environments all have similar challenges to overcome when it comes to communication, such as loud, heavy machinery, controlled chemicals, and extreme temperatures. Your teams need two-way radios that can withstand all these elements and more.
We recommend you look for the following features and capabilities when choosing two-way radios for your production facility:
Protected from water and dust ingression
Look for a two-way radio that has an appropriate IP (Ingress Protection) rating. This scale measures how well an encased electronic device is protected against dust and moisture; the higher the number, the greater the protection.
Intrinsically Safe
This certification indicates that an encased electrical device, like a two-way radio, will not pose a combustion risk when exposed to heat, electric currents, or atmospheric chemicals, making it a must-have for many production facilities.
High-quality audio
When you're communicating over the roar of machinery, be confident that your message will still come through loud and clear by looking for a two-way radio that offers advanced audio technology, such as background-noise-cancelling capability.
Get Motorola Radio Solutions for Production Facilities Today
For over 60 years, Radio Communications of Virginia has been Virginia's leading wireless solution provider, aiding businesses in the Richmond, Tidewater, and Southside, Virginia, regions and beyond.
Contact us for a quote and to get started finding the best solution for your production facility today.