Two-way radios are an instant and reliable way for your employees to stay in touch with each other.
When it's time for you to start building your two-way radio system, there are many factors to consider. One of the first is whether a UHF or VHF walkie talkie would be a better fit for your Tidewater, Southside, or Richmond, VA, area business's needs.
Keep reading to learn more, and then if you have any more questions, reach out to our experts at Radio Communications of Virginia!
UHF and VHF: The Basics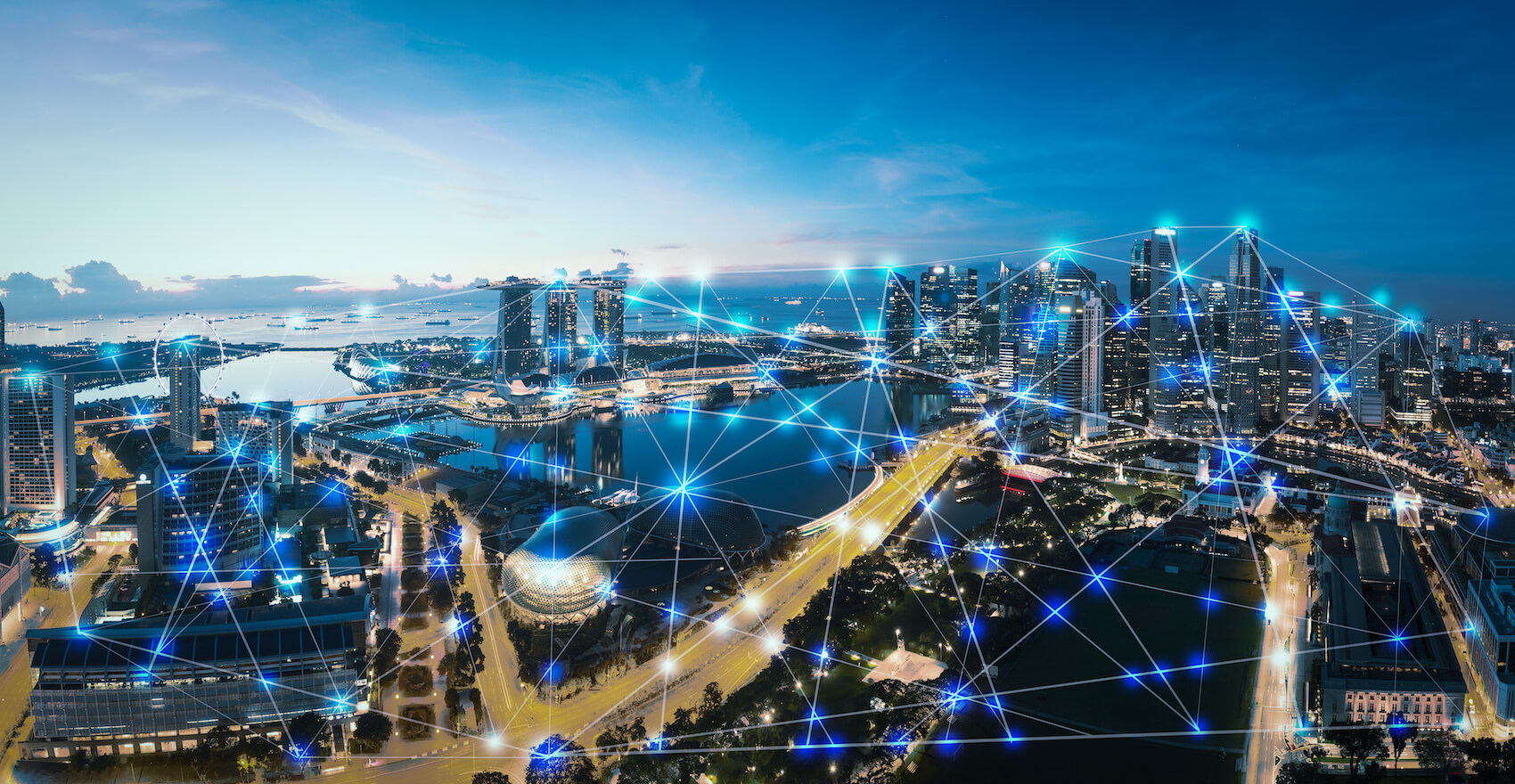 Walkie talkies operate by sending and receiving radio signals. Radio signals are a form of energy that moves in waves, like sound waves do.
Although this may sound very scientific, if you've ever listened to tunes in the car, you're familiar with how radio waves work. If your favorite radio station is at 106.5 FM, for example, that means there's a radio station broadcasting messages at 106.5 MHz.
MHz (or Megahertz) is the unit of measurement used to measure radio waves. Radio stations that you can listen to in the car transmit signals between 88 and 108 MHz, but walkie talkies usually operate on higher—and more powerful—frequencies.
The terms UHF and VHF designate radio frequency ranges, where UHF stands for Ultra-High Frequency and VHF stands for Very High Frequency.
UHF vs VHF: Fast Facts
UHF: Ultra-High Frequency, 400 to 512 MHz frequency range
VHF: Very High Frequency, 136 to 174 MHz frequency range
UHF Applications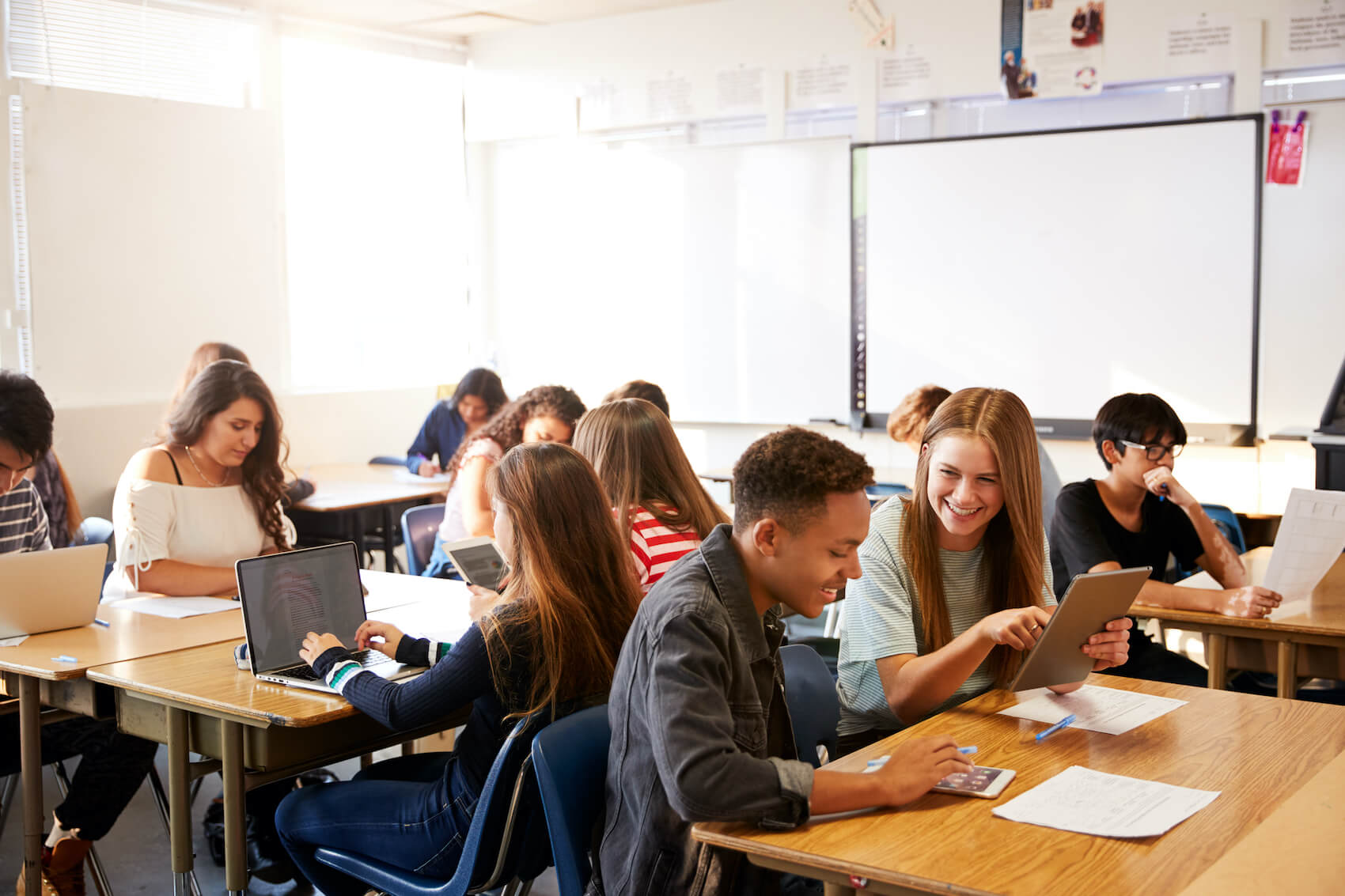 UHF signals are more powerful than their VHF counterparts, which means they can more easily penetrate brick, concrete, and other obstacles. They're practical in built-up environments, like cities, densely populated areas, and large buildings. UHF walkie talkies are common in many industries, including:
Manufacturing: factories and warehouses
Hospitality: hotels, retail stores
Education: dorms, schools
Healthcare: hospitals and care facilities
VHF Applications
In comparison to UHF signals, VHF signals cover more distance but with less power, as these waves are longer in length and remain closer to the ground. This makes VHF walkie talkies suitable for industries that operate outdoors, like:
Aviation
Parks, golf courses, ski resorts, and other outdoor recreation
Oil and gas
Farming and agriculture
The Best Motorola UHF and VHF Walkie Talkies
Now that you have more of an idea about the differences between UHF and VHF walkie talkies, it's time to figure out which is a better fit for your business.
That's where we can help. We proudly partner with Motorola Solutions, one of the leading manufacturers of two-way radios worldwide. Their UHF and VHF walkie talkies offer exactly what you need to keep your operations running smoothly.
UHF Walkie Talkies
For professionals who work in hospitality or retail in the Richmond area, we often recommend radios from the CLS Series. These operate on UHF bands, so they'll be a great fit for large hotel buildings, retail spaces jam-packed with holiday shoppers, and more. The small size and ease of use of radios in the CLS Series make it easy for a front-of-house employee to contact someone in the back warehouse, for instance.
VHF Walkie Talkies
VHF walkie talkies are practical for outdoor environments, so we like to recommend the Motorola RDV5100 from the RDX Series for its outdoor-ready durable construction. This water-resistant radio offers up to 18.5 hours of battery life for when the job takes you off the grid.
Multi-Functionality Digital Radios
Sometimes, picking one or the other isn't the best way to fit your needs. Luckily, many Motorola two-way radios offer UHF/VHF functionality. These two-way radios are usually digital, too, which means they're also compatible with data and broadband.
Find Your UHF or VHF Walkie Talkie With Radio Communications of Virginia!
No two organizations are the same, which is why it's great that walkie talkies offer such a diverse range of capabilities. When it's time for you to build your fleet of walkie talkies, reach out to the experts at Radio Communications of Virginia.
Conveniently located near the Tidewater, Southside, and Richmond areas, we serve the entire Commonwealth of Virginia. We're here to help you find the best communications solutions for your needs, so contact us today!