| |
With the number of communications systems available, you want to ensure you are picking the most efficient one for your construction site. MOTOTRBO systems can support your team and offer several other benefits for Richmond, Tidewater, and Southside, Virginia, construction sites.
You can learn more about the benefits that come with a MOTOTRBO system below and how we at Radio Communications of Virginia can help.
What Is a MOTORBO System?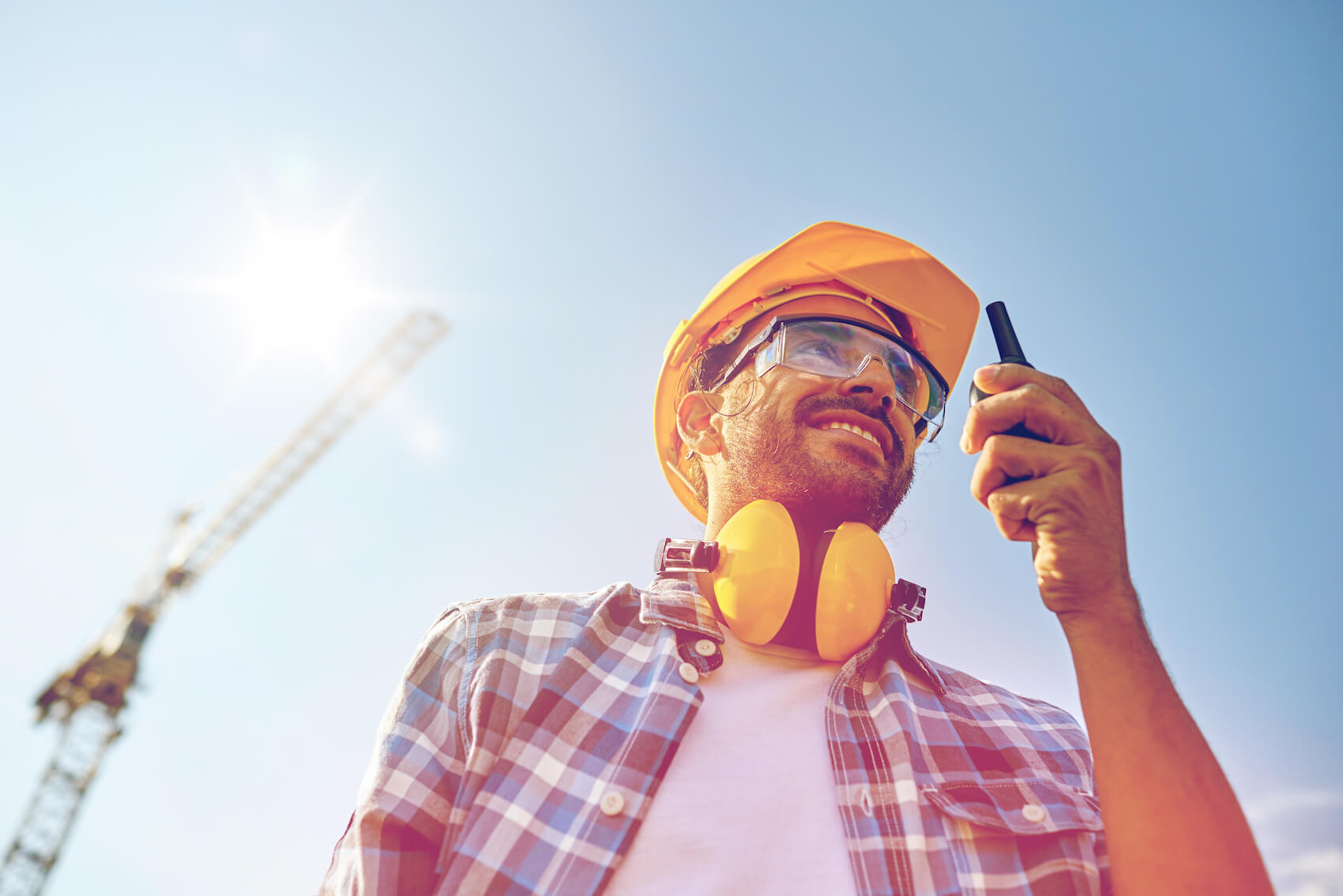 MOTOTRBO is a radio communications system designed to support your work. Using digital two-way portable and mobile radios, a repeater, and several accessories and data applications, you can effectively communicate with your entire team.
Compared to talking on the phone, MOTOTRBO systems offer more durability and direct communication on tough jobsites, including construction. You can personalize your system to cater to your construction site, too, so you and your team can keep in touch at all times.
At Radio Communications of Virginia, we can help you find the right system for your needs. For example, the MOTOTRBO Capacity Plus Multi-Site is available in both single-site and wide-area configurations. If your team is scattered across the field, this system makes sure you can still communicate.
Benefits of a MOTOTRBO in Construction
On a construction site, your focus should be on safely and on efficiently getting the job done. MOTOTRBO systems support your goal by providing reliable, safe, and streamlined communications. You can also take advantage of the following benefits:
Improve Productivity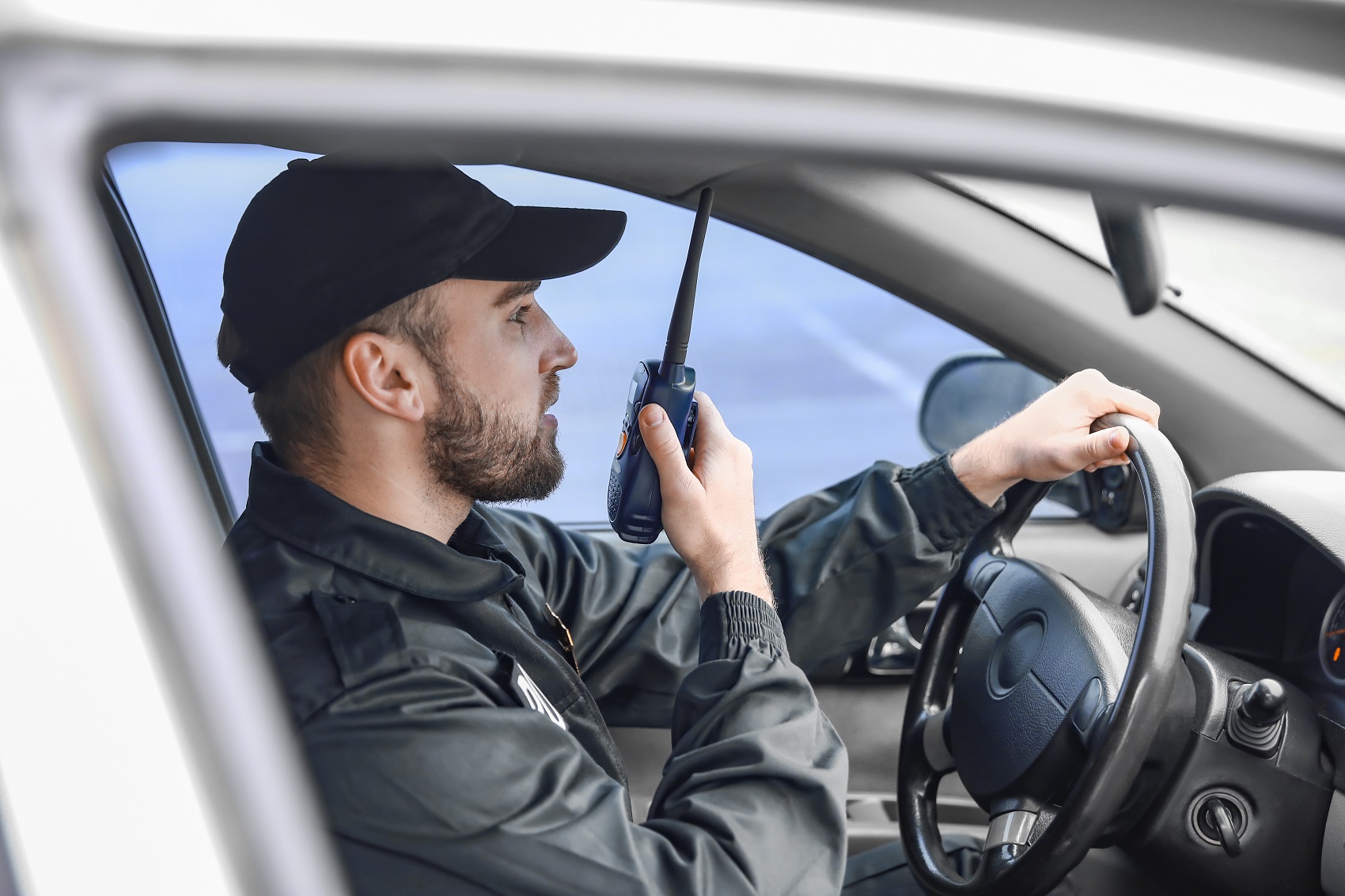 When you have multiple tasks to complete at once and a large team scattered across the construction site, your MOTOTRBO system streamlines communication and keeps the focus on the job. Most MOTOTRBO digital radios use significantly less power, meaning you'll have up to a 40% increase in battery life.
MOTOTRBO radios also have essential features, like push-to-talk and digital noise suppression. When the construction site gets loud or when you have your hands full, you can still communicate clearly with your team.
Manage Your Entire Team
Along with keeping an eye on day-to-day operations, you are responsible for your whole team. As more of your team spreads out across the jobsite, your MOTOTRBO system ensures that you can reach them.
Using two-way radios, all it takes to communicate with your team is a push of a button. You can reach multiple team members at once without a delay. You can also use your two-way radios to coordinate deliveries and make sure everyone is kept up to date on the tasks ahead.
Prioritize Safety
On every construction site, the safety of you, your team, and other people is a priority. MOTOTRBO systems can support everyone's safety by keeping communication clear. Use your two-way radios to direct oncoming traffic around your team and your work.
Additionally, with features like location tracking, you can keep track of everyone on your team in the event of an emergency or an urgent need.
Learn More About MOTOTRBO Systems for Construction
If you need an effective way to communicate on your Richmond, Tidewater, or Southside, VA, construction site, a MOTOTRBO system is a great choice.
Contact Radio Communications of Virginia to learn more about MOTOTRBO systems today!