When you're running a business in Glen Allen, VA, staying connected helps you streamline processes and address potential issues immediately. When your organization requires many moving parts—literally—and team members have to travel for work tasks, the most effective way to organize is with in-vehicle radios.
That's why Radio Communications of Virginia provides vehicle radio installation near Glen Allen, Virginia. Contact us today to learn how we can upfit your vehicle to meet your specific needs.
Vehicle Upfitting
Our state-of-the-art installation facility spans several climate-controlled bays, so we can upfit an entire fleet with radios in a relatively short period of time. Whatever kind of vehicle you bring to us, our installations will look like they came straight from the factory.
Radios We Install in Glen Allen Vehicles
We proudly partner with leading radio manufacturers, including Motorola Solutions, to provide and install the best wireless communications solutions that meet your unique needs.
Mobile Radios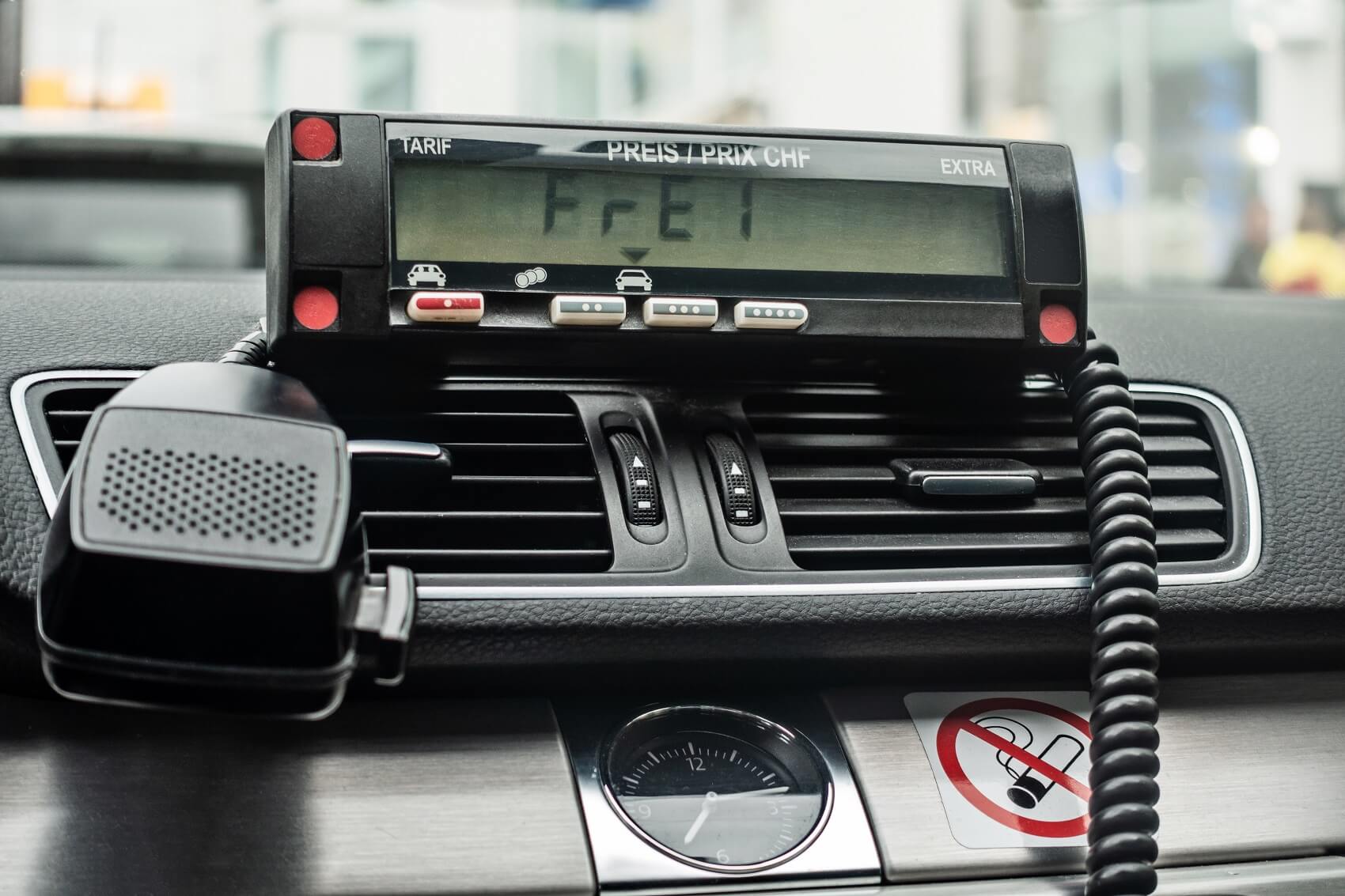 Digital mobile radios are connected to an external power source, and as such, they can operate at much higher output levels. A mobile radio in your vehicle means team members can stay connected with each other, even when they don't have a set headquarters or are on the go most of the time.
We also install P25 mobile radios, which are made specifically for first responders. These operate on a bandwidth reserved specifically for first responders, so teams can better communicate with each other in case of a large-scale emergency.
Portable Radios
Portable two-way radios—also called walkie-talkies—are essential to staying connected on the go. When your work takes you all over, a portable two-way radio means teams can communicate even when they have to leave their vehicles.
Additional Radio Accessories
Additional equipment helps improve radio performance, as well as on-road safety.
An in-car charger keeps your portable two-way radio juiced up on the road, and hands-free microphones make sure that drivers don't have to take their hands off the wheel or eyes off the road to communicate.
Vehicles We Upfit
As a leading authority on two-way radio operations and installation, we have decades of experience working with many kinds of vehicles.
Emergency Response Vehicles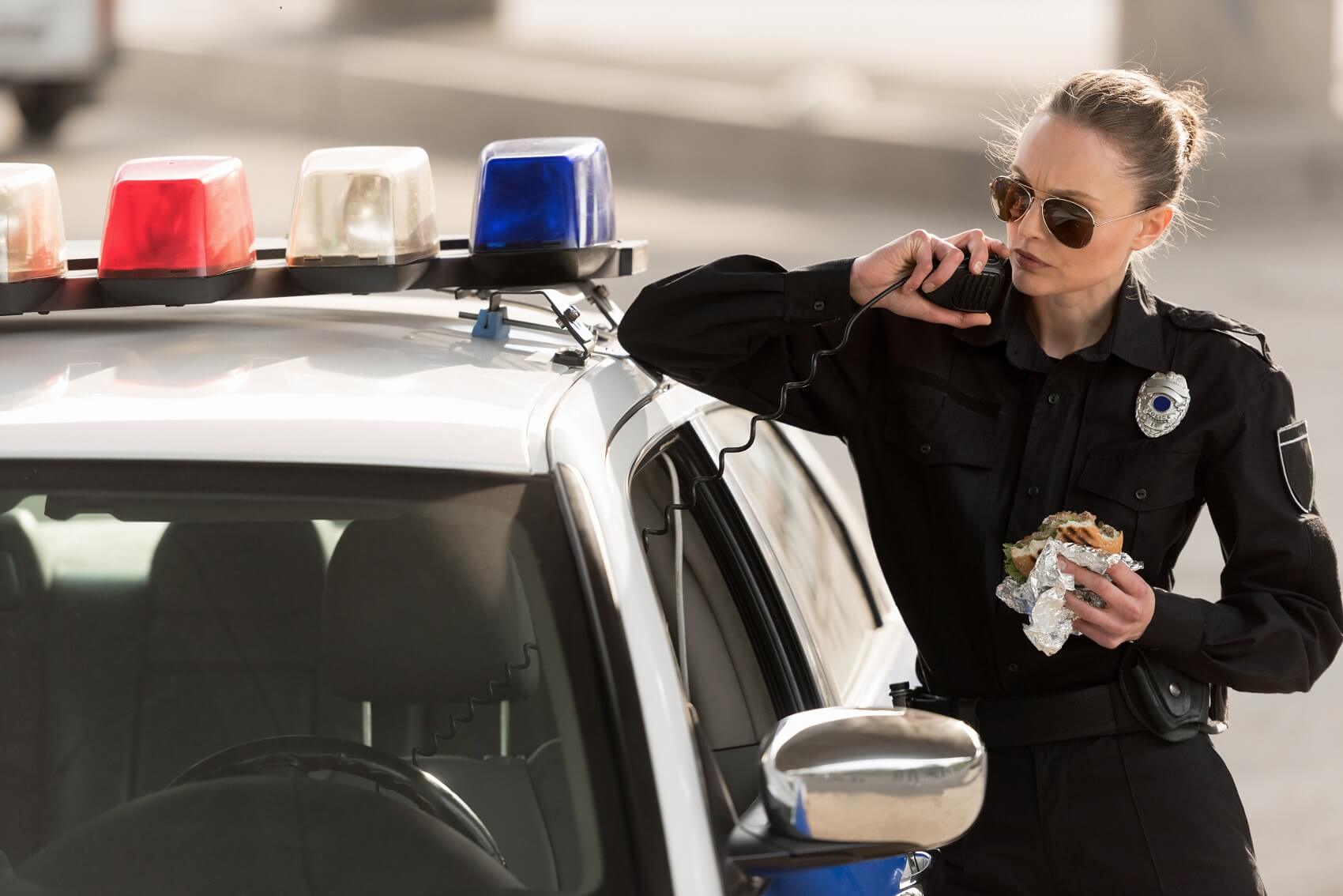 Radio Communications of Virginia is a leading expert in first-responder technology; in fact, we are the official E-911 equipment installer for the state.
Watercraft
Our expertise extends beyond land to watercraft. We can find the long-range radios you need to stay connected to your fellow crewmates and folks still on shore.
Double-Axle Trucks
Double-axle trucks are built for hard work. With in-vehicle radios, you can start to work smarter, not harder.
For a double-axle truck like a dump truck, vehicle radio installation will help teams keep track of pickup routes, alert them of any unexpected delays, and more.
Heavy-duty shipping needs also benefit from in-vehicle radios, and we can help you find a high-powered radio that will keep teams connected even if they travel all over the country.
Contact Us for a Quote Today!
In the Glen Allen, VA, area, vehicle radio installation can only help your organization improve—all that's left to do now is contact us for a quote. Radio Communications of Virginia technicians will create a custom installation plan that meets your specific needs, and after the fact, we're available for system maintenance and repairs.
Get started on a turn-key solution by contacting us today!