When your team consists of vehicle fleets, you need to ensure fast and reliable communications. How can you stay in touch with your team while on the move? Along with vehicle radio solutions, you can find vehicle radio installation near Virginia Beach, Virginia, right here.
At Radio Communications of Virginia, we can upfit your vehicle to ensure you have the communications you need on the road. Learn more about our services below.
What Vehicle Radios Can We Install?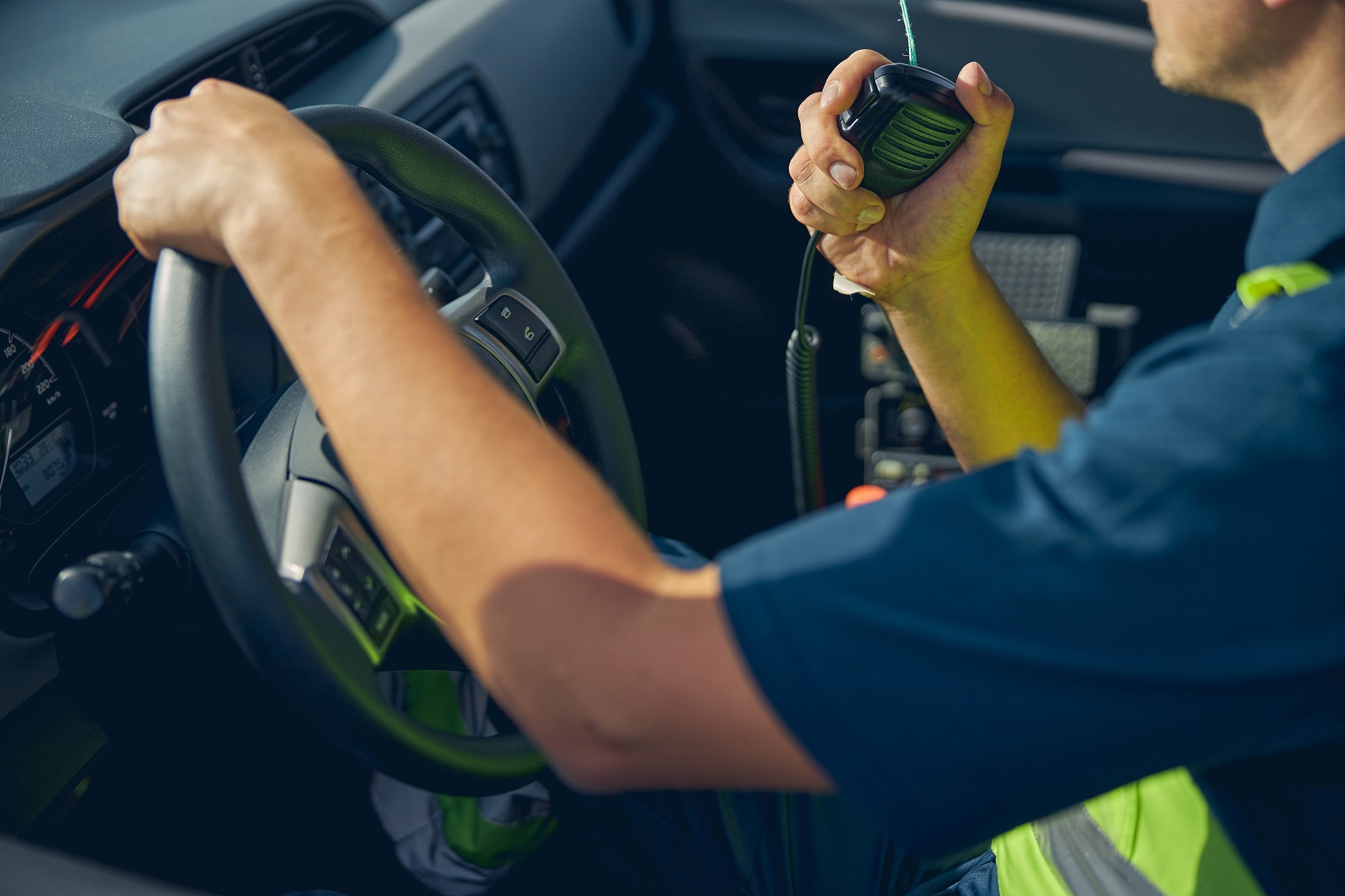 From on-the-move updates to urgent situations, every team and commercial vehicle has different communication needs. That's why our experts are trained to install several different kinds of vehicle radios, so your vehicles are designed to better streamline communication.
We're proud to offer a number of vehicle radio solutions, including:
Mobile Radios—These radios are connected to an external power source in order to promote fast communications. We carry several Motorola Solutions brands, like the CM Mobile series.
Two-Way Radios—Portable and durable, two-way radios can go with you on the road and outside of the vehicle, so you're always connected with your team.
Vehicle Radio Accessories—Our radio accessories are designed to keep you and your team safe on the road. You can find chargers, microphones, and other driver-friendly accessories with us.
Our team can recommend the best radio solutions for your vehicle needs. Once you have your radio selected, your vehicle will be cared for in our state-of-the-art facility. We have a team of highly trained technicians and an authorized Motorola Service Center, so we provide proper installation techniques.
What Vehicles Do We Service?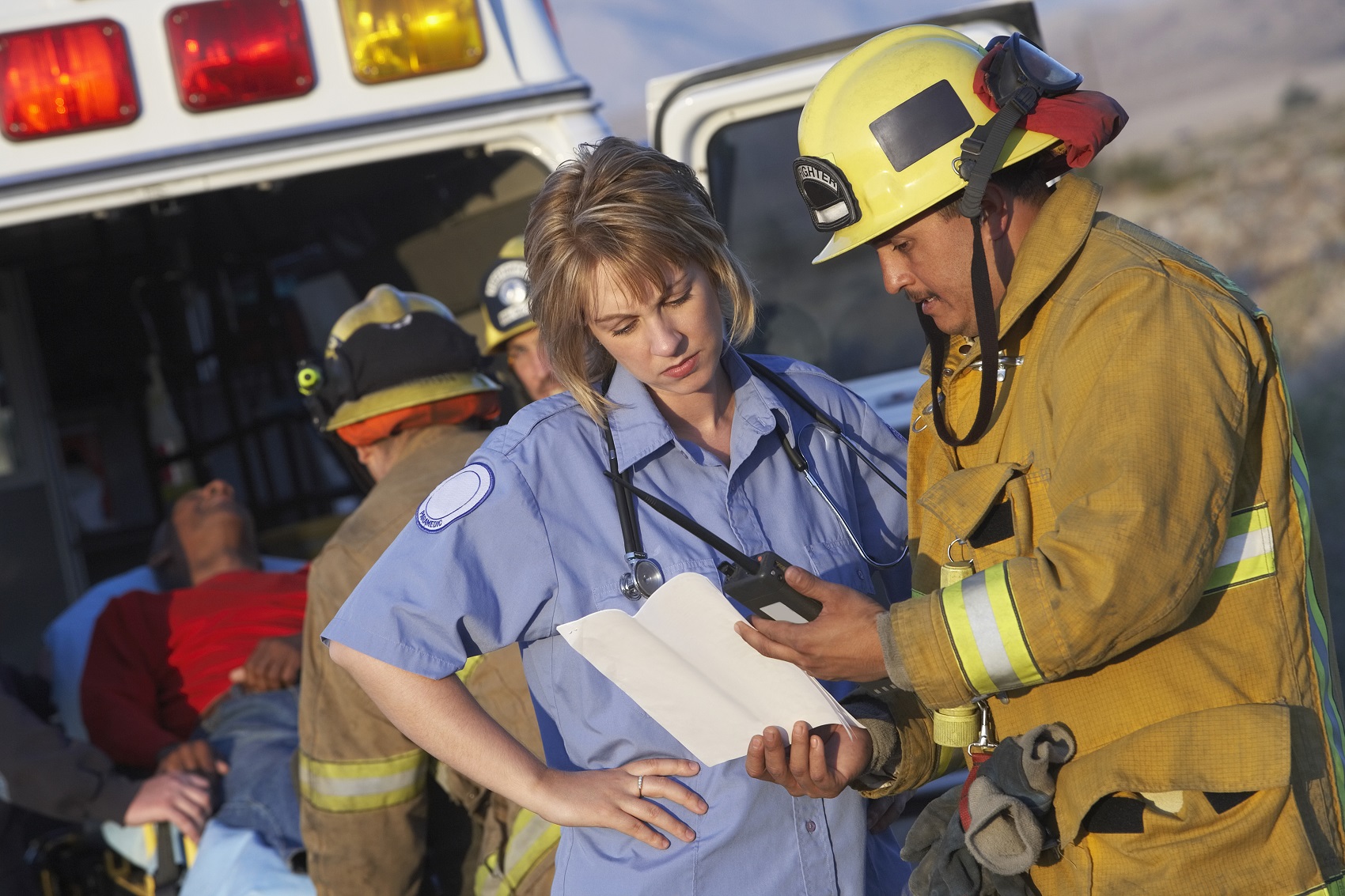 The radio service you need will depend on the industry you work in and the vehicle you drive. When you trust your commercial vehicle with our Radio Communications of Virginia team, you can trust our team to install the radio solutions you need.
Here are some of the vehicles we can service:
Emergency Response Vehicles
Everything from public safety fleets to ambulances and other first-response vehicles can be serviced by our technicians. Ensuring that your emergency response vehicle has a working radio is crucial when handling an urgent situation. Mobile radios help your team stay connected to the outside world while walkie talkies can come with you on-site.
School Buses
For school bus drivers, the right radio system can help keep your students safe and accounted for while out on the road. You can communicate with the students on the bus and with other bus drivers, so you're up to date on any new school or traffic updates.
Double-Axle Trucks
Whether you're tracking deliveries or keeping a sharp eye on the road ahead, vehicle radio installation can promote safety and efficiency for double-axle trucks. Mobile radios can ensure you know about any delays or complications while on the road, too.
Contact Us for Vehicle Radio Installation near Virginia Beach
If you need vehicle radio installation near Virginia Beach, VA, our team can service a range of different vehicles with the radio solutions you need.
Contact Radio Communications of Virginia to schedule service.