When your operations take crews all over the Richmond, VA, area, you'll need vehicle radio installation near Richmond, VA. At Radio Communications of Virginia, we specialize in tailored installations to fit your needs.
For over 60 years, we have been the leading wireless solutions provider for the state. You can count on our turn-key solutions to keep your teams connected from wherever their tasks take them. Keep reading to learn more about the kinds of vehicles we service, as well as some of the specialized radios we offer; then, contact us for a quote!
Best In-Vehicle Radios for Installation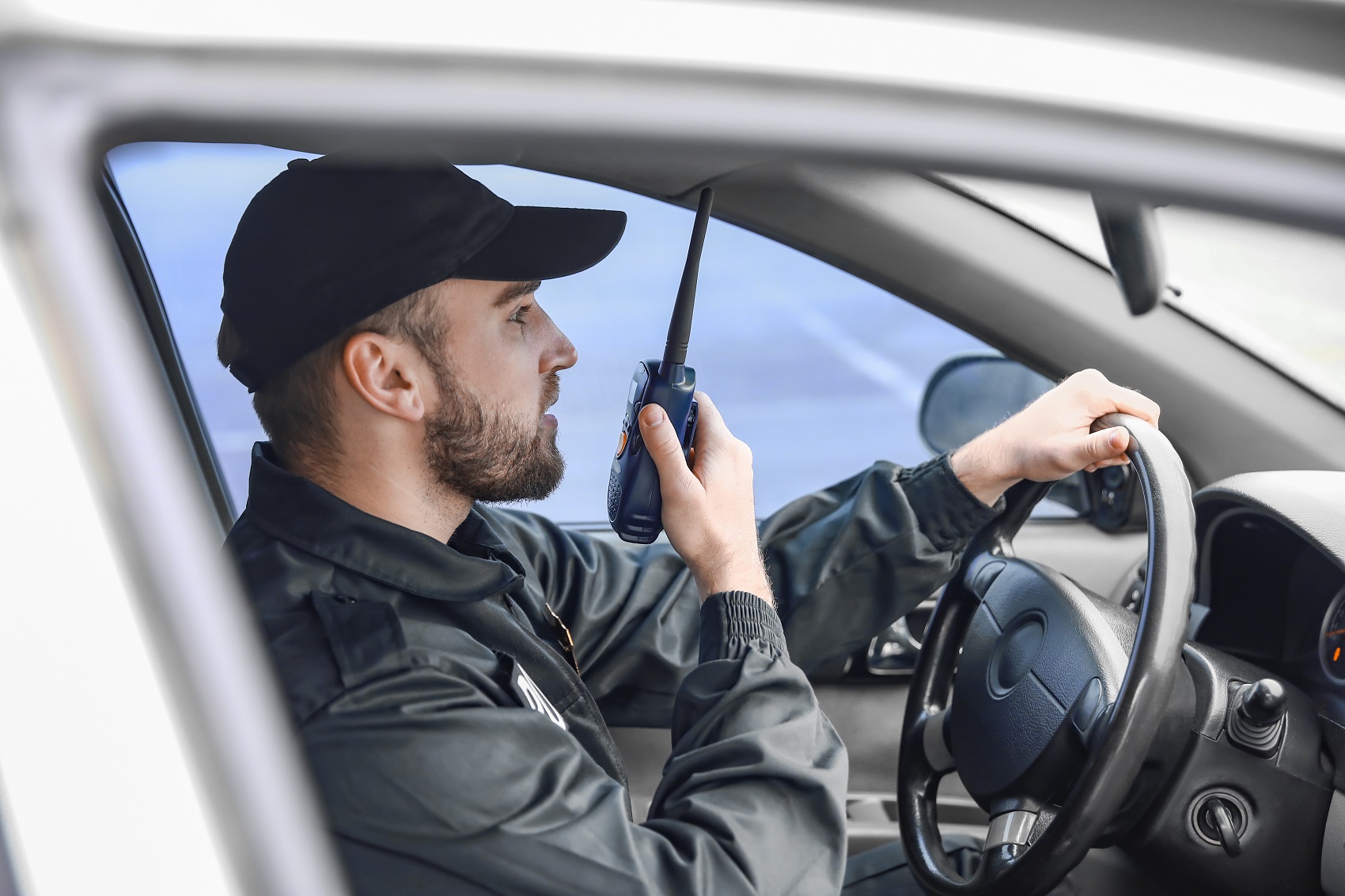 The best radios for use in vehicles are powerful enough to transmit messages in varied environments—anywhere business requires them to go.
In-vehicle radios are typically mobile radios. Unlike two-way portable radios (also known as walkie-talkies), mobile radios are connected to an external power source—like your vehicle.
Our certified technicians will create a custom solution that meets your needs. In the Richmond area, poplar mobile radios for our clients include:
Digital Mobile Radios
Digital radios are suitable for businesses, schools, and organizations that need long-range connectivity. Although analog mobile radios are also an option, digital radios are increasingly common for their more reliable voice quality, range, and capacity.
P25 Mobile Radios
P25 (Project 25) two-way mobile radios can operate on digital channels reserved specifically for first responders, making them an essential piece of equipment for police departments and emergency healthcare services.
Vehicles We Service near Richmond VA
Staying connected on the go is practical in many applications, which is why we offer vehicle radio installation for several kinds of vehicles in the Richmond area. Our expansive service bays make it possible for us to service an entire fleet quickly, and all of our work will look factory-installed.
Public Safety Fleets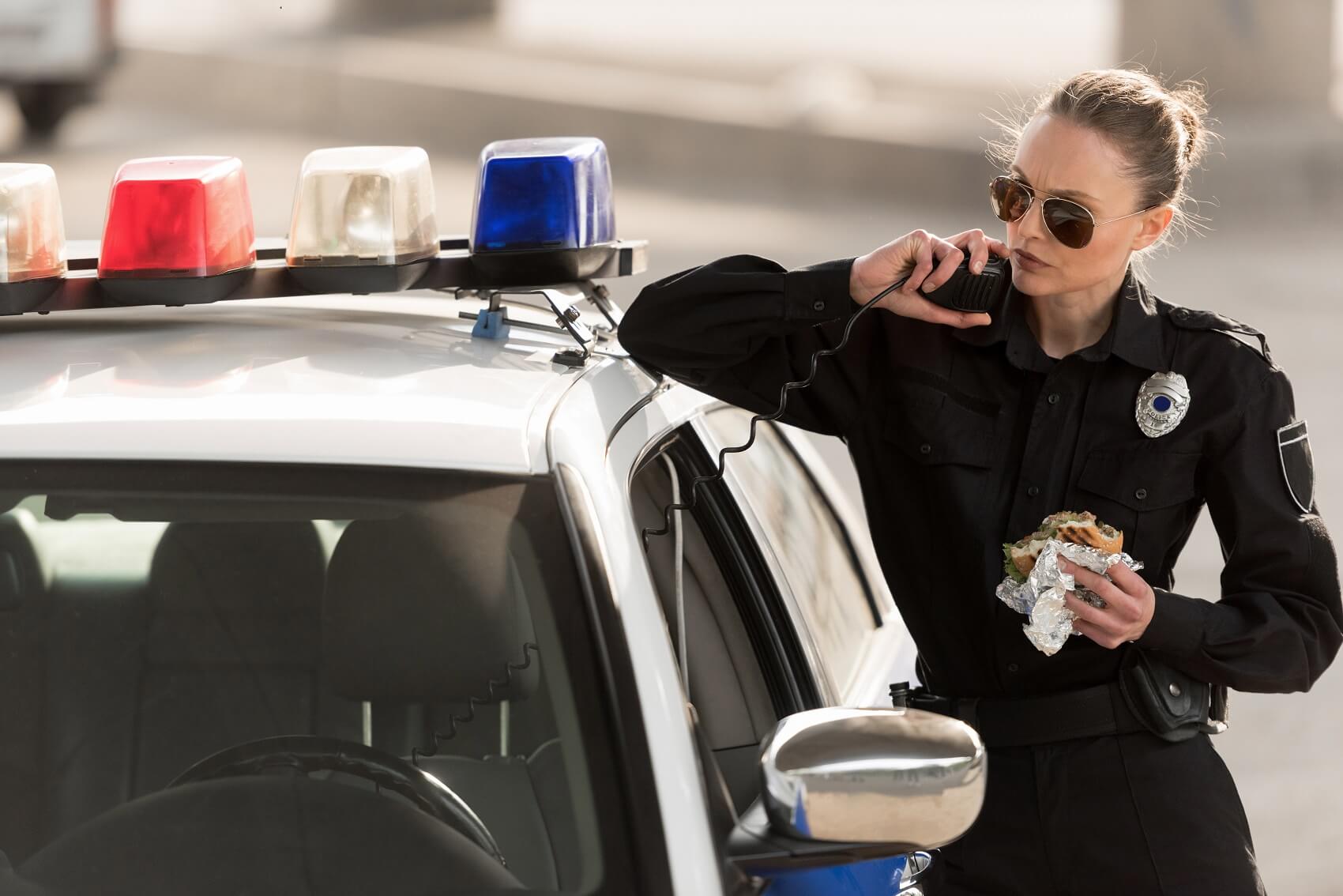 When someone calls 9-1-1, our in-vehicle radio installations make sure that someone can answer the call. Come to us for updates to your:
Police cruisers
Ambulances
Fire trucks
School Buses
One of the biggest challenges in education is keeping students safe and accounted for. Our expert radio installers can outfit your school bus fleet with powerful mobile radios that streamline coordination and make location tracking possible.
Water Vessels
Whether you're on the James River or taking your vessel all the way out to the Atlantic, keeping in touch is essential, whether that's with fellow crewmates, other captains, or folks on land.
Luckily, we are also experts in radio vehicle installation for boats and other watercraft. Based on your needs, we'll match you with high-powered, reliable radios that can weather the elements as well as your watercraft can.
Double-Axle Trucks
Double-axle trucks are made to work hard. Extend those efforts with in-vehicle radios that streamline workflows, help dispatchers better organize routes, and more.
Get Your Quote Today!
At Radio Communications of Virginia, we've been Virginia's leading wireless solutions provider for over 60 years—and that's just the start. We also provide vehicle radio installation near Richmond, Virginia. Regardless of your needs, we know exactly how to deliver the solutions that work for you.
Contact us for a quote today!