Communication is vital to the success of any business. If your team uses a variety of platforms to communicate and get the job done, it may help to ensure they have a standard system they can use to connect.
Radio Communications of Virginia recommends the Motorola Wave System to business owners across Richmond, Tidewater, and Southside, Virginia.
Learn more about the Motorola Wave System and how it works below.
How Does the Motorola Wave System Work?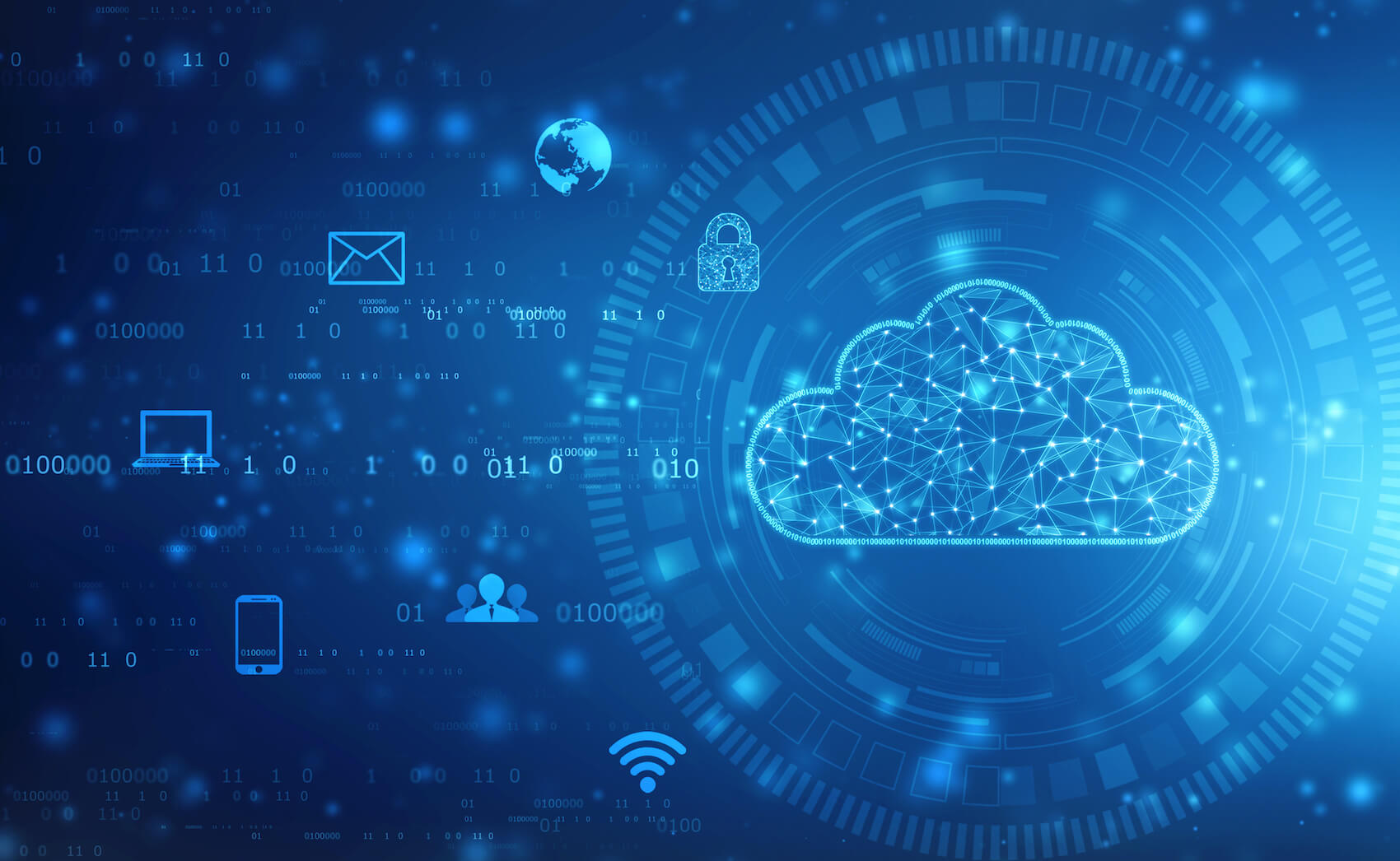 The Motorola Wave System is a communications system that allows people to easily communicate across platforms using real-time voice and data sharing.
The Wave System can span a large geographical area, so your team can stay connected even with drivers on the road.
The system uses channel-based communication to connect your team, which is more secure and allows for more data sharing than a typical phone call.
As you speak with your team, you can capture and share information on separate channels, which keeps your information secure and enables a consistent connection.
Peer-to-peer networks allow everyone to exchange information. In contrast, hub-and-spoke networks enable a team to communicate and share data with one central party, who can relay data to everyone on the team.
Benefits of the Motorola Wave System
The Motorola Wave System is a versatile communications system with many benefits.
Use Your Current Devices
The Motorola Wave System works on devices your team already uses, including two-way radios, smartphones, laptops, and landlines. Each device can become a push-to-talk communicator, so your team can chat and collaborate.
Secure Data Transfer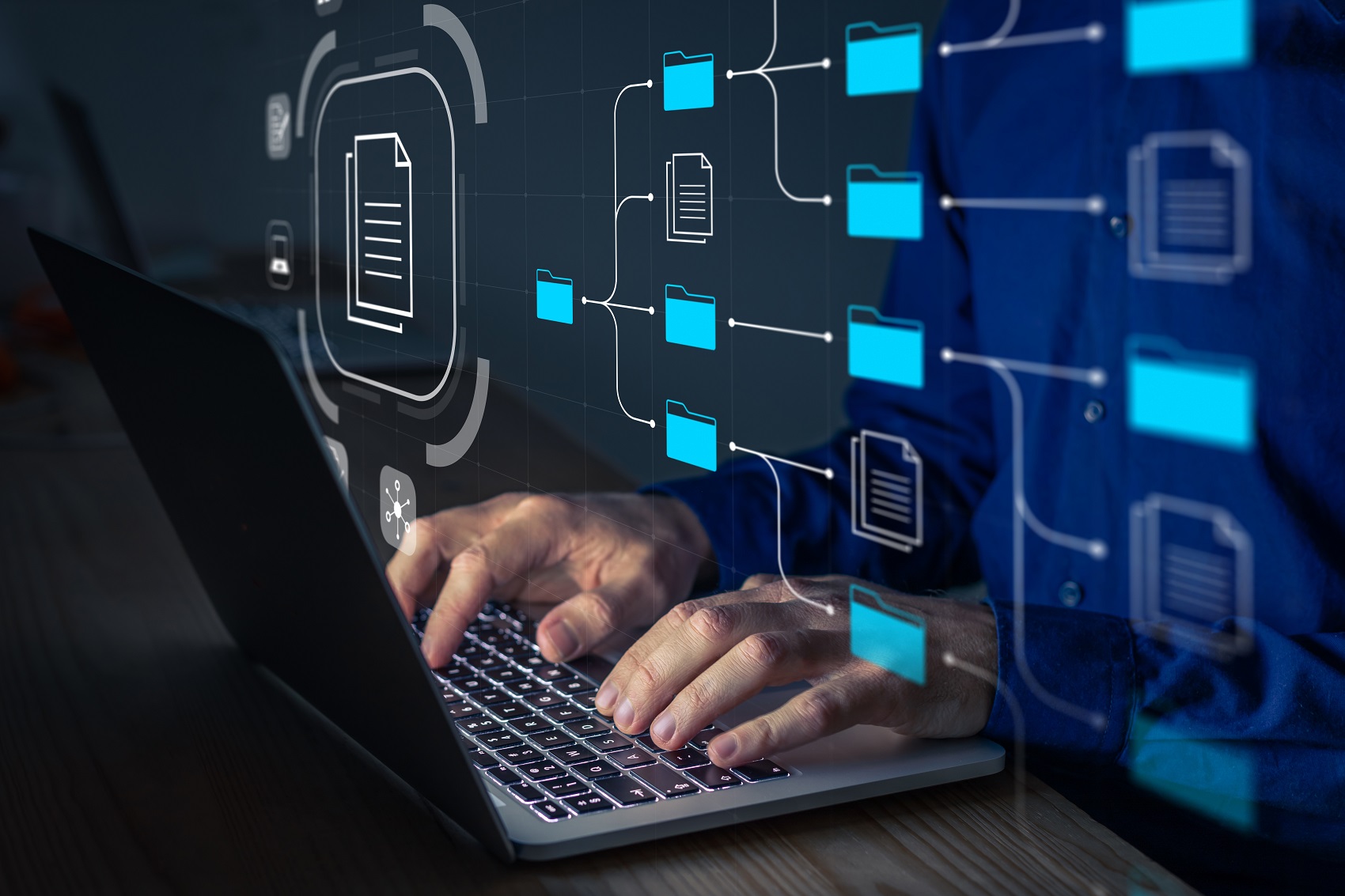 The Wave System uses encrypted communications, whether using voice chat or sharing data and multimedia. The system supports encryption, like:
40-bit
AES 128-bit
AES 192-bit
AES 256-bit
Advanced Encryption Standard (AES) is the same type of encryption used by the US government and is a widely exported option. This level of encryption protects your essential data and lets your team communicate with peace of mind.
Jitter Buffer
A Jitter Buffer is built into the Wave System. This buffer acts as a receiver and memory of media and stages it in the proper order for the person receiving it. This corrects the shuffle that sometimes happens when a network relays data in the wrong order.
Your team can conduct meetings with packets of information or videos in the correct order from the beginning. No one's scrambling to keep up and can follow along easily.
Far-Reaching Communications Network
The Wave System has a long reach, allowing your team to communicate seamlessly, even across many miles.
This can help your business expand its service area and keep the team up to date on important happenings at home base.
Learn More About the Motorola Wave System Today
The Motorola Wave System can connect employees across platforms and geographic locations, making it easier to communicate quickly.
If you want to learn more about how the Motorola Wave System can work for your business around Richmond, Tidewater, or Southside, VA, contact Radio Communications of Virginia.
Our team will review your options and help you set up the Motorola Wave System in a way that meets your needs. Contact us to learn more today.