When you're looking for another method of communication for your business around Richmond, Tidewater, or Southside, Virginia, one option is two-way radios.
Two-way radios can offer a portable and practical solution to communication needs across business sites and retail stores.
Radio Communications of Virginia has put together this page to help business owners determine what they should look for when shopping for two-way radios.
When you're finished reading, reach out to our team, if you have any questions about how two-way radios can work for your business.
Durability and Weather-Resistance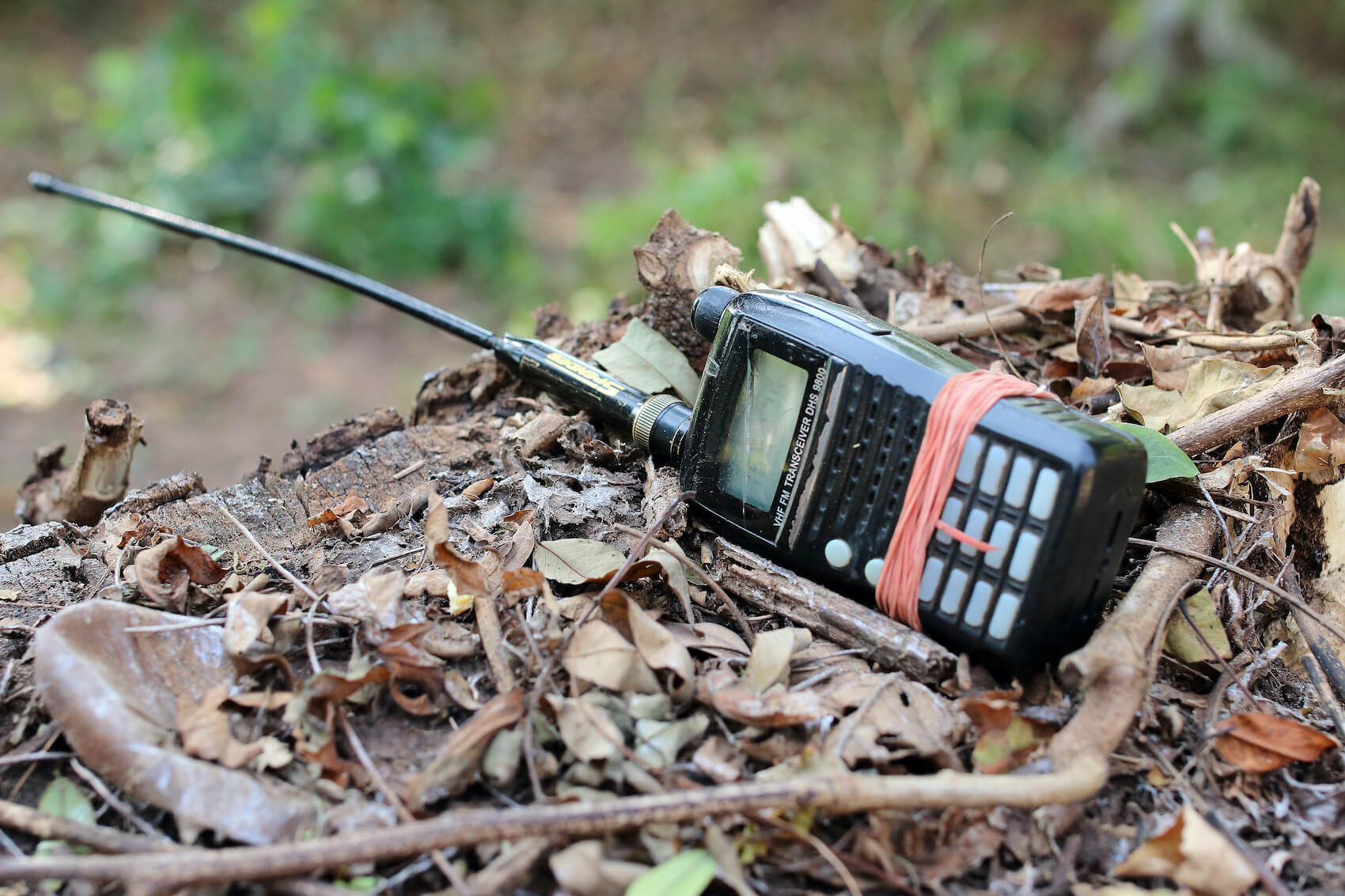 Everyone wants their equipment to hold up to everyday use. With durable equipment, you get the most out of your money, even if radios are dropped accidentally.
Many radio companies mention their radios' durability and any testing they've undergone.
Consider your own business environment:
Are your employees typically indoors or outdoors?
Are there any common weather patterns that the radio may need to endure, such as rain or dust?
Are there any weather patterns that may affect radio transmission?
Water-resistant two-way radios are an excellent option, if your employees are outdoors for any period of time. Dust resistance is also an option, for those in drier climates.
Two-way radios, with dust or waterproofing often last longer, as the elements don't have an opportunity to wear on parts of the equipment.
The MOTOTRBO™ R7 is a two-way radio option that's designed for harsh environments. It's IP68 water-immersion certified and offers Adaptive Dual Microphone Noise Suppression, to help with clear communication in loud environments.
Long Battery Life
A long battery life is essential for efficient and consistent two-way radio communication.
A two-way radio should have the capability to last through a shift, so your employees can work together and receive important messages, as they move throughout your business.
When considering battery life, determine whether rechargeable or replaceable batteries are the best option for your business. A rechargeable option, like the XPR3300e, has a battery life of up to 28 hours!
In addition, some two-way radios may feature a low-power mode, which can help save batteries or battery power, when the radio isn't needed.
Hands-Free Capability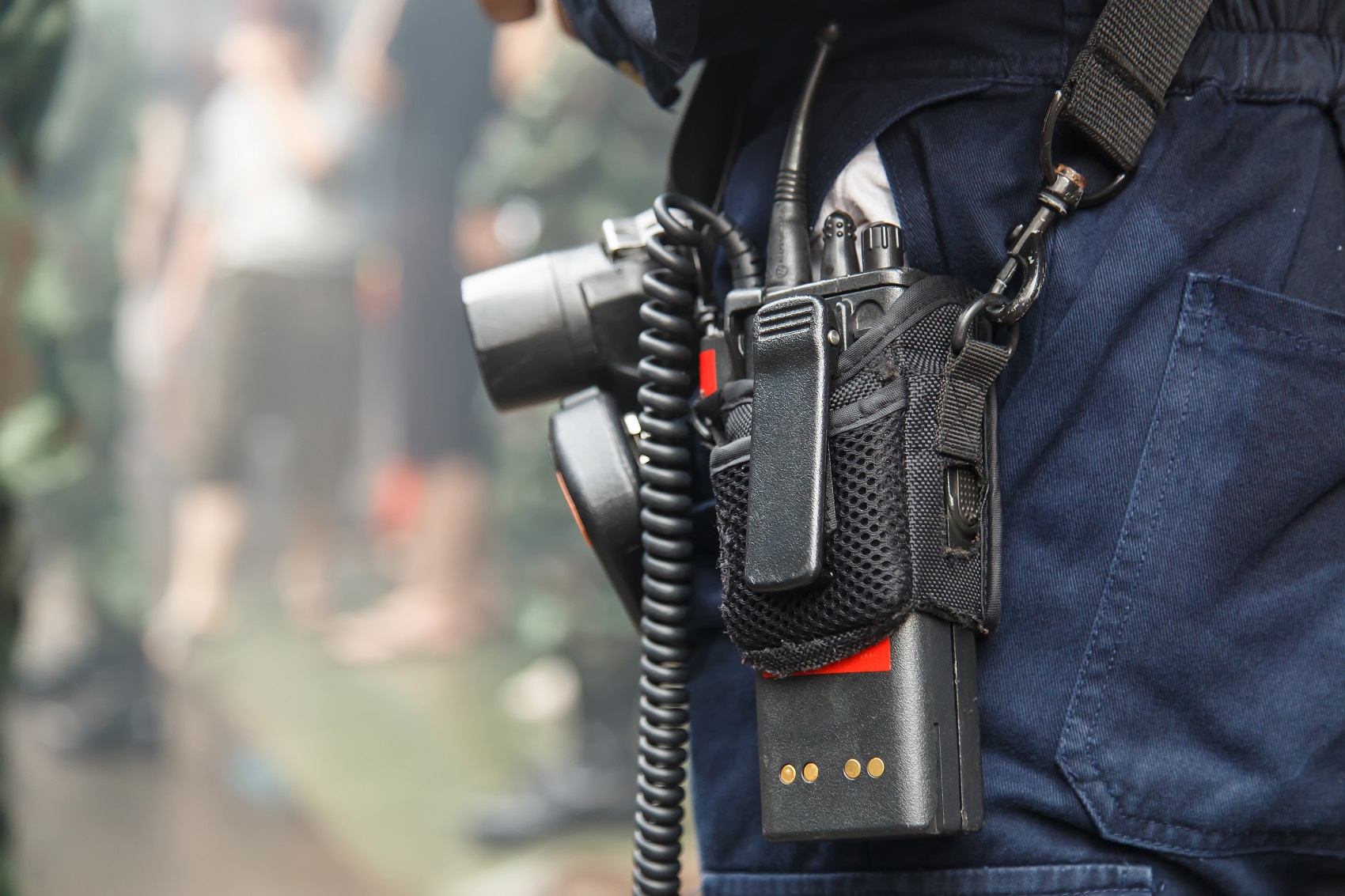 A hands-free two-way radio allows your employees to continue working, while they receive important information relayed through radio channels. Many two-way radios need the right accessories for hands-free communication.
When choosing two-way radios for your business, check out any accessories available for that particular model or brand.
Belt clips and lanyards can help keep two-way radios attached to an employee's person, without needing to hold it. You can even opt for microphones or earpieces for easy activation.
Some two-way radios are also Bluetooth®-compatible, like the SL3500e. The SL3500e allows employees to connect to wireless headphones and earpieces, so no wires stop them from fulfilling their job duties.
Explore Your Two-Way Radio Options, Today
The right two-way radio can improve your business' productivity and communication.
If you're a business owner around Richmond, Tidewater, or Southside, VA, you can find two-way radios for your business, with Radio Communications of Virginia.
Our team will work with you to determine the right two-way radio equipment and accessories for your business.
Contact us to get started, today.