9-1-1 dispatchers around Richmond, Tidewater, and Southside, Virginia, need to make decisions quickly and access a lot of information.
Radio Communications of Virginia recommends the NG9-1-1 program. This dispatch program promotes safety for those who call for help and the internet security that 9-1-1 operators rely on in many ways. It does this by simplifying workflows, providing access to essential information quickly, and enhancing overall cyber security.
NG9-1-1 Simplifies Workflows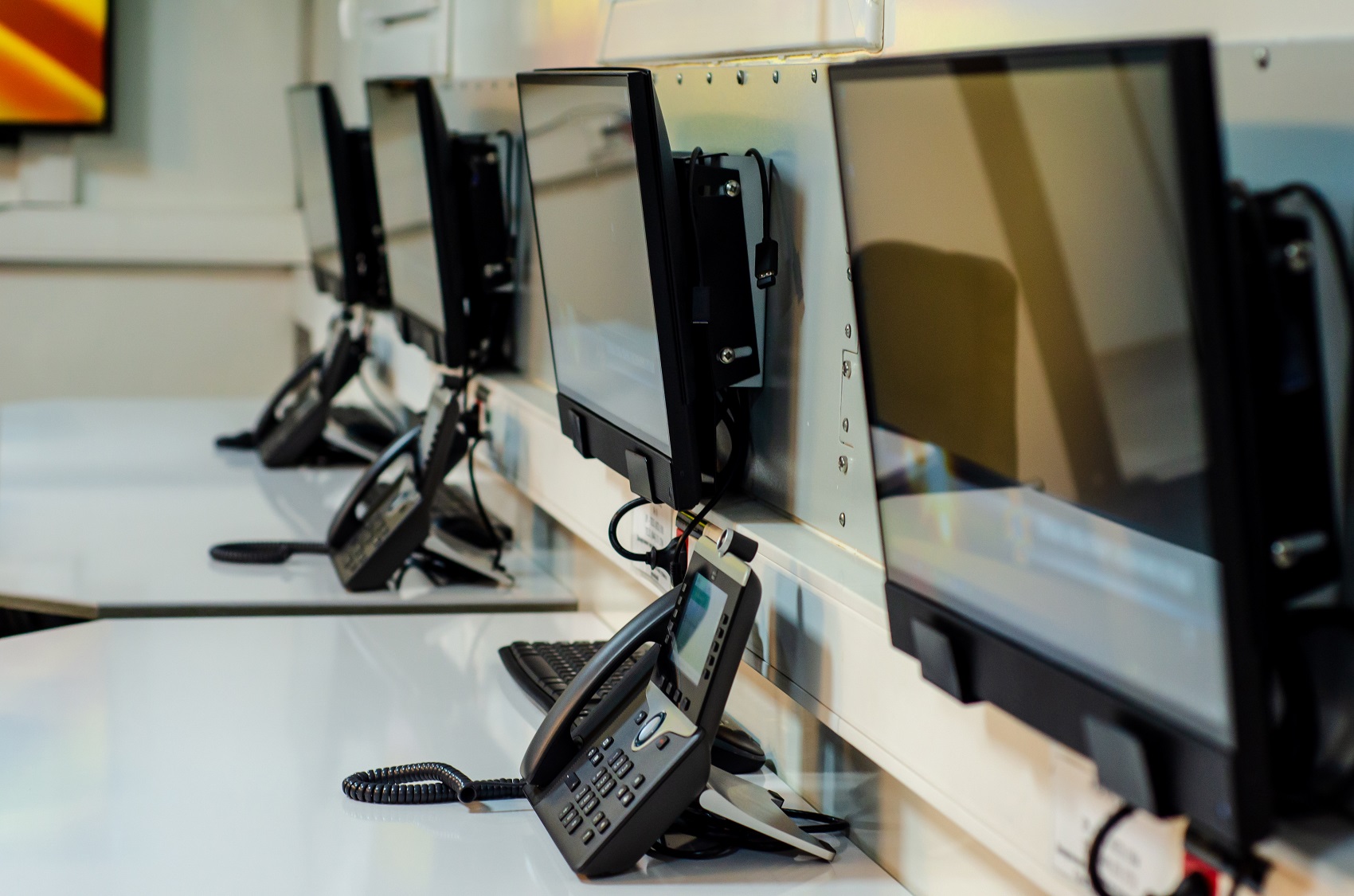 The use of NG9-1-1 technology simplifies workflows for operators. Each of the responder's stations can be set up the same way through this program, allowing for less employee training and adjustment.
NG9-1-1 is also scalable as your team grows. Everyone can rely on the same program and spend more time helping keep people safe.
Through the program, operators can transfer calls with the touch of a button, saving time and ensuring first responders are on the way.
Each step of the call process is more straightforward—from opening a case, gathering information, accessing maps, and relaying critical information to the first responders.
This simplified work process allows dispatchers to be more flexible and address a caller's needs more specifically.
Allows Dispatchers To Access Vital Information Easily

When using the NG9-1-1 program, all critical information is present on one screen. This UI lowers the need for a multiscreen layout, ensuring you have all the information in one place.
The correct information at the right moment is critical for operators to provide help to callers. Before a call's even answered, operators can pinpoint the caller's location on a map. This allows them to dispatch emergency services as soon as possible.
Multi-agency support's also available with a few buttons, so everyone who needs to be at a scene at once can be contacted. Information about the incident can be shared through the cloud to other locations, if needed.
Text Message Assistance
Only some people can make a 9-1-1 call. Some people rely on text messaging to get help when a phone call isn't possible.
The NG9-1-1 system can provide essential information from the text message, including location, and allow an operator to respond and coordinate help.
Increases Program Security and Maximizes Performance
Like other technology-based systems, security's required to protect the system from cyber-attacks and unauthorized users accessing information.
The NG9-1-1 system comes with increased security to protect your system. This maximizes uptime and performance, allowing dispatchers to help more people.
NG9-1-1's security features are confirmed through the Department of Defense Joint Interoperability Test Command Approved Products List (DoD JITC APL) certification. This means NG9-1-1 has been tested for and passed system interoperability and that the program's an efficient use of resources.
Learn More About Vest NG9-1-1 Today
When you're helping people in a crisis, response time and reliability of your technology are critical. The VESTA® NG9-1-1 system simplifies workflows, provides information quickly, and maximizes performance allowing operators to get help for those around Richmond, Tidewater, and Southside, VA, as soon as possible.
If you want to learn more about integrating VESTA® NG9-1-1 into your response system, contact Radio Communications of Virginia today.