Two-way radios can be an essential tool for communication on jobsites, at events, and in construction zones. If your Roanoke, Virginia, organization is looking to rent radios, you can find the radios you need at Radio Communications of Virginia.
We've been providing radio rentals across Virginia for more than 60 years. Our team of certified technicians knows the ins and outs of two-way radios and can match radios to your specific rental needs.
Benefits of Two-Way Radios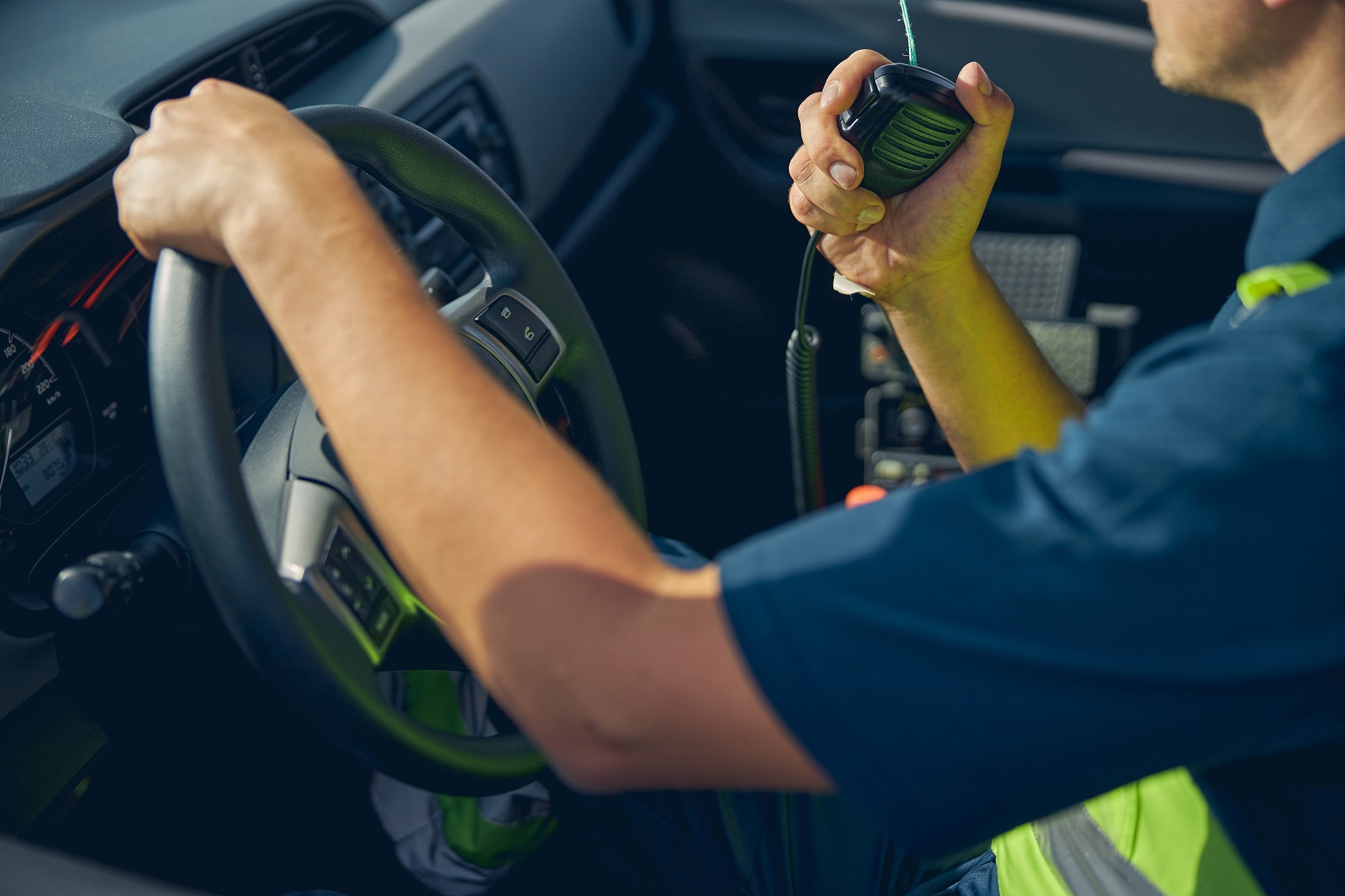 Two-way radios come with several benefits, making them efficient and versatile communication systems.
Easy To Use
Two-way radios are often easy to use. Most have a basic push-to-talk functionality that keeps it simple. With the touch of a button, you can reach out to an entire team or specific team member about potential staff needs, report a safety situation, and more.
Accessories Make Them Hands-Free
Two-way radio accessories can transform the way you carry or use a radio. Belt clips and lanyards let your team keep the radio on their person without compromising efficiency. They can work and listen to whatever important information a manager needs to relay.
If you want to keep radio use subtle, earpieces allow your team to listen while serving guests at an event without keeping the radio in plain sight.
Durable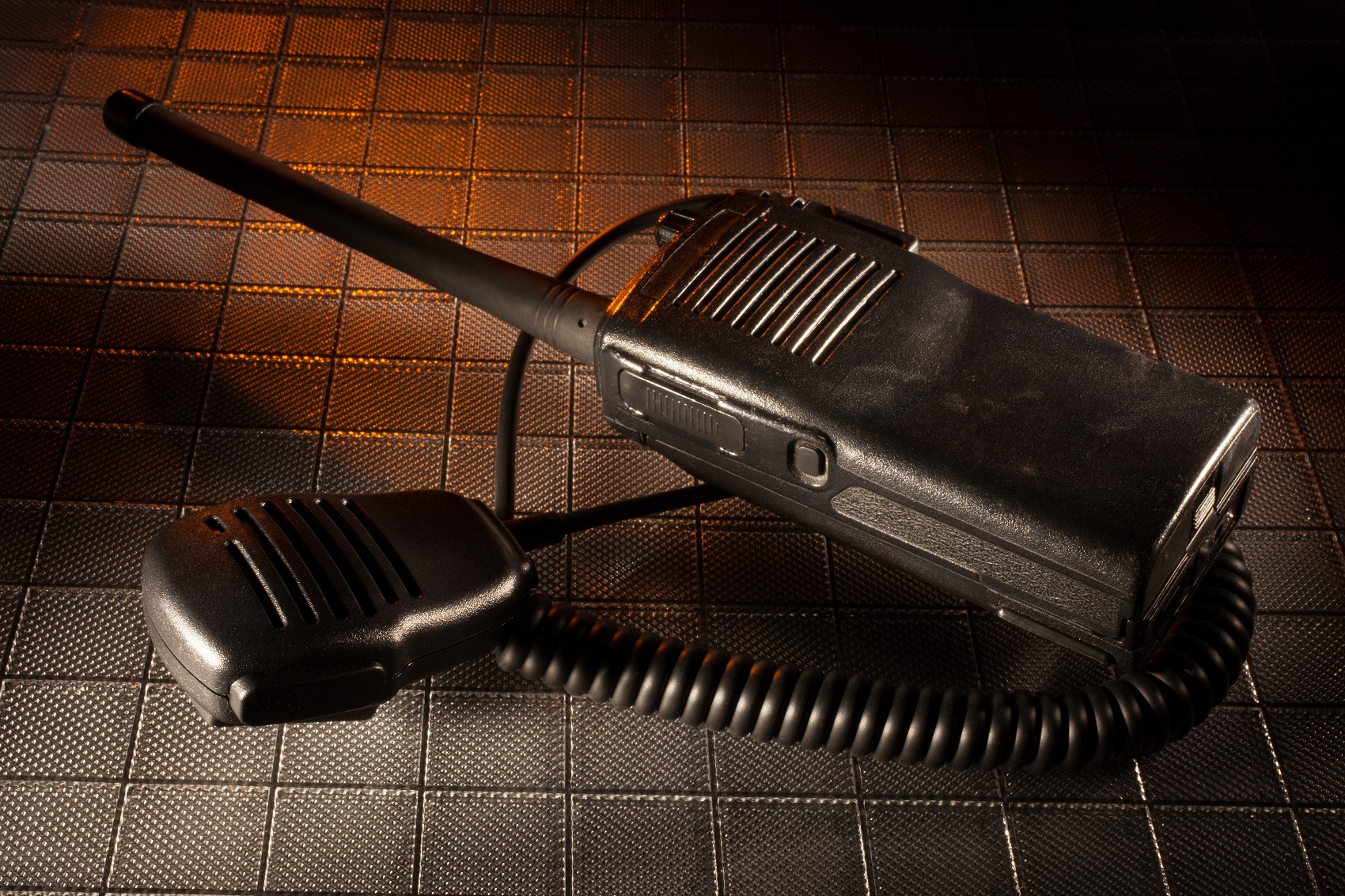 Depending on the brand and use case, two-way radios can be much more durable than cell phones. Some radios are waterproof and dustproof, allowing you to use them in less-than-ideal conditions or on construction sites.
Instant Communication
Two-way radios provide instant communication for your team. There's no wait time to connect; the radio waves immediately connect your radios.
Many radios come with background noise suppression, so you can hear what's being said even in a noisy environment.
Radio Rental Support
Our radio teams have experience using all the radios we offer for rental. We're a Motorola Service Elite Specialist partner, the highest level of service relationship attainable by a Motorola Service Channel Partner. Our contractors are also BROWZ contractor compliant, and we're a Virginia DPOR Licensed Class A Contractor.
Our team has the knowledge and experience to care for the radios you rent from us, recommend the right options, and make repairs as needed.
If needed, we can send your radios and accessories via UPS or FedEx, so your equipment can get to you as soon as possible.
Rental Plans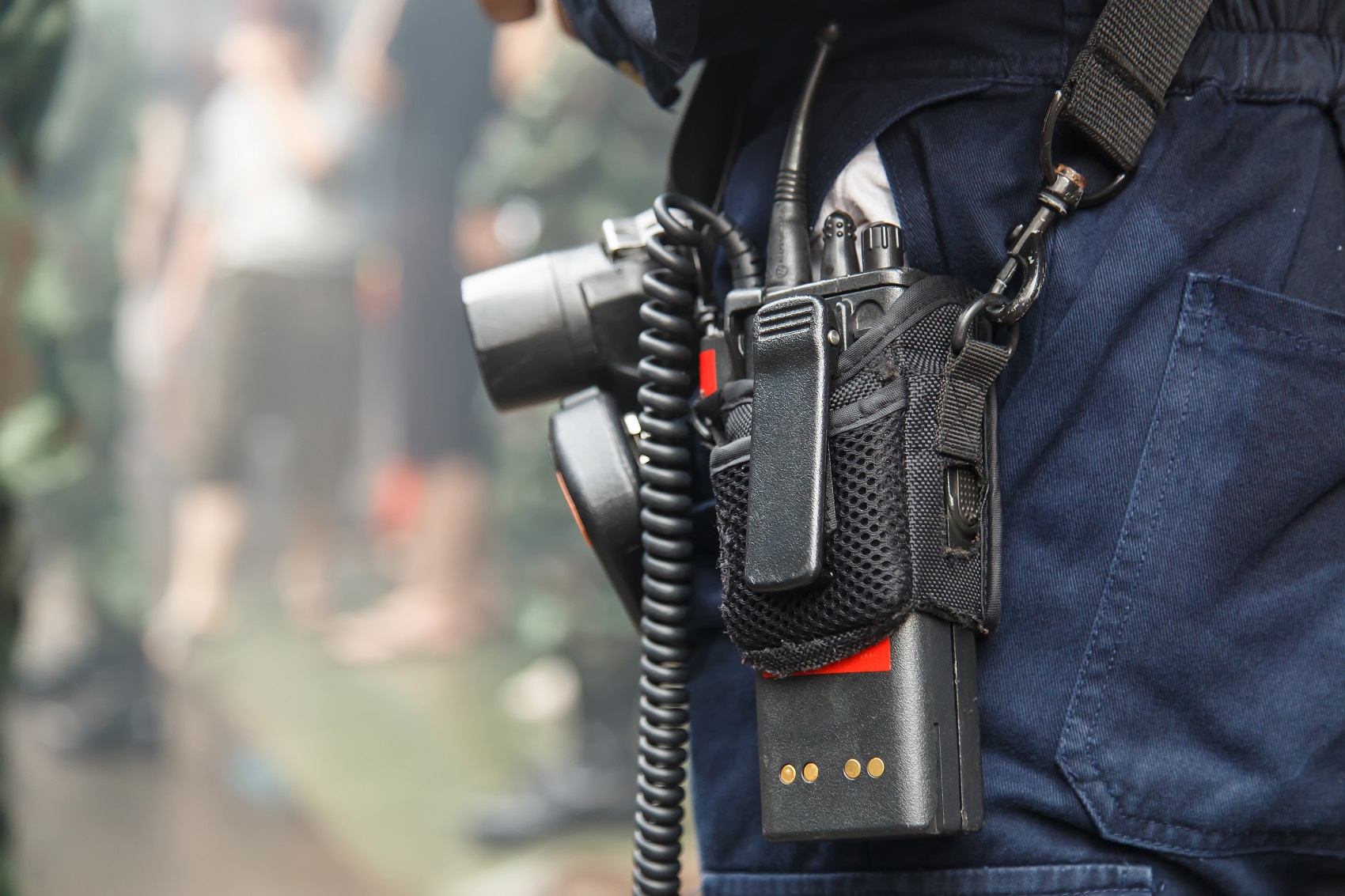 Everyone has different radio rental needs. That's why we offer many radio rental plans, so your organization can select the best option for you. We rent radio equipment and accessories by day, week, month, and year.
Speak to our team about what you expect from your two-way radio rental needs, and we'll design a plan and review all your possibilities.
Shop for Radio Rentals near Roanoke, VA, Today
If your Roanoke, VA, business or event is considering radio rentals, the Radio Communications of Virginia team can help.
We can discuss which rental options may be best for your specific situation. Our team can help maintain your rental radios, so they perform as they should.
Contact us to receive a radio rental quote today.