If your Motorola radio needs repairs near Richmond, Tidewater, or Southside, Virginia, you want to find an expert service center. At Radio Communications of Virginia, we have a team of trained technicians who are skilled in Motorola radio repairs.
Below, you'll learn more about our radio repair services and how to schedule routine maintenance, with our team.
Welcome to Our Motorola Service Center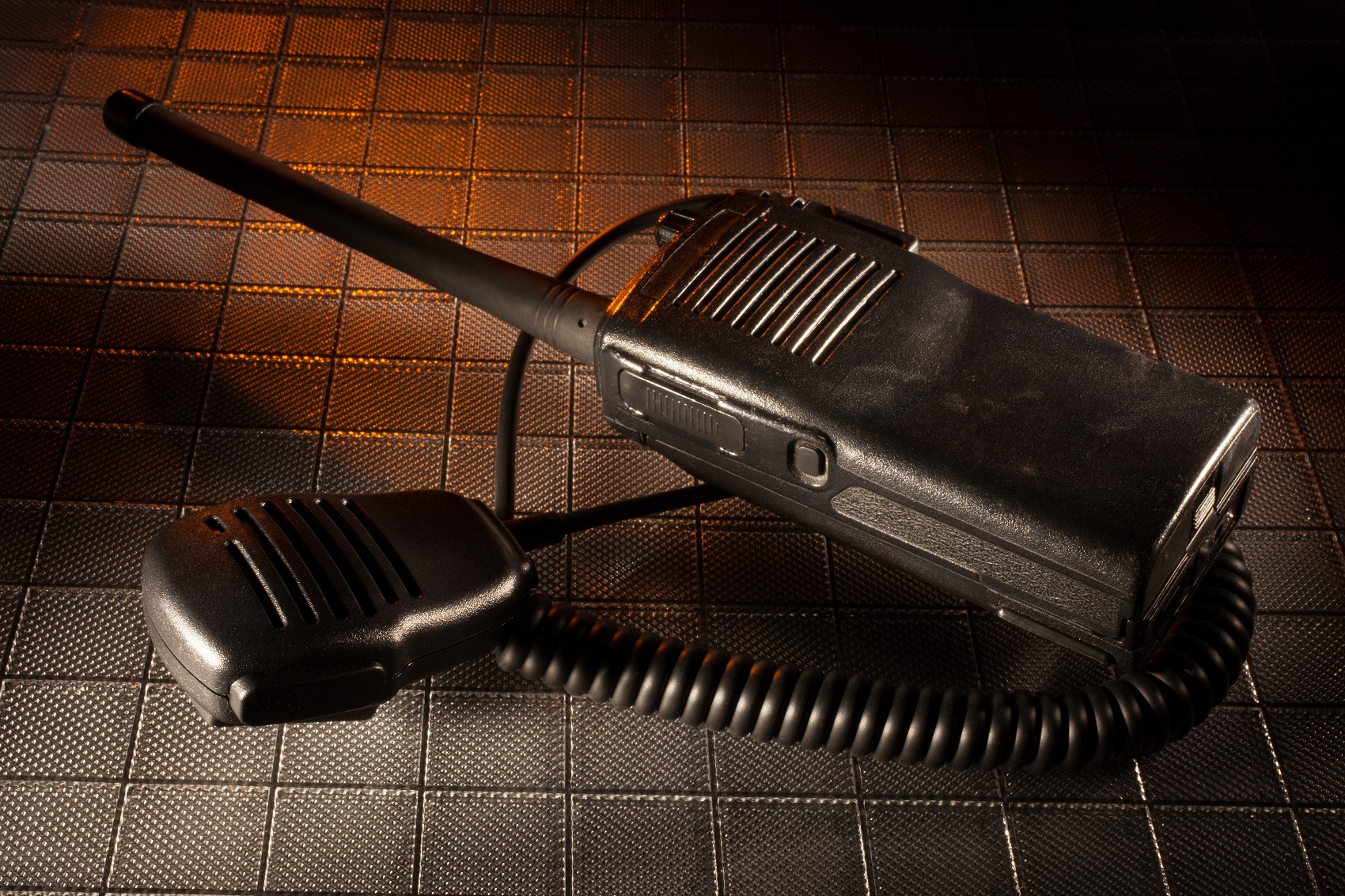 At our service center, we have a team of highly trained service technicians who are prepared to complete your radio repairs.
As an authorized Motorola Service Center, you can trust that our skilled technicians are up to date on proper Motorola repair techniques and practices.
We ensure your radio service and repairs are done to the manufacturer's specifications. To efficiently complete your radio repairs, our experts use state-of-the-art radio technology to diagnose and repair your radios.
We strive for the highest quality repairs in a turnaround time of about 48 hours, so you'll have your essential radios back and working in no time.
Let Us Help With Routine Radio Maintenance
One of the best ways to keep your radios in top shape is by scheduling routine radio service. Along with radio repairs, our expert technicians will assist with regular maintenance needs.
Your Motorola radios are designed to withstand a number of daily interferences—such as poor connection, tough surfaces, and varying weather conditions. By keeping up with radio maintenance, you'll help your radios stay in top shape for longer.
Radio System Maintenance Plans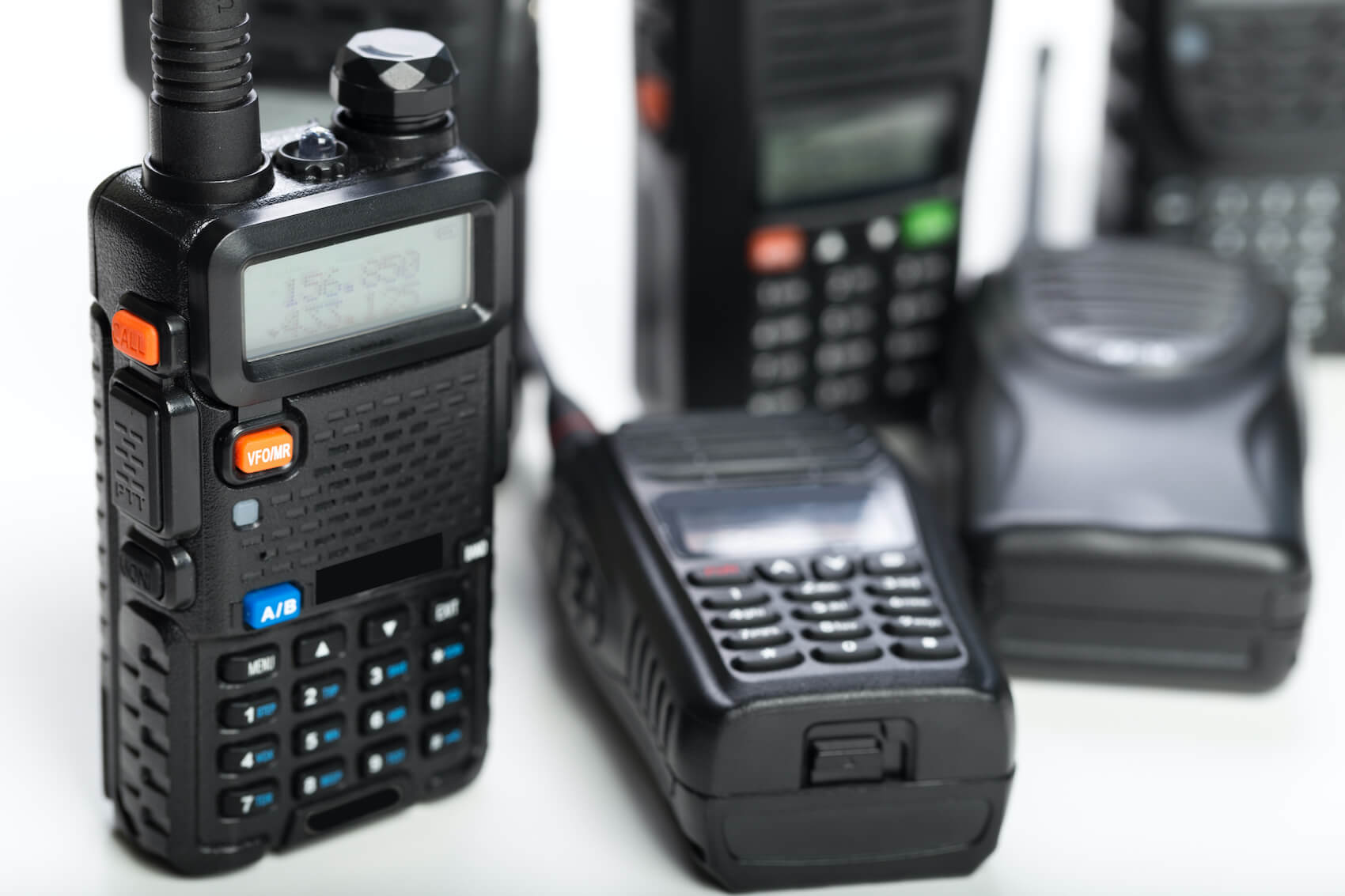 We have system maintenance plans available for your Motorola radios. These plans are designed to support both you and your radios, so you can best protect your investment.
Our team knows that your business depends on your radios and our maintenance plans help ensure quick fixes, when needed.
Reach out, today, to discuss the right system maintenance plan for you.
Schedule Expert Radio Repair, Today
When you schedule radio repair, with our Radio Communications of Virginia team, we'll have your Motorola radios patched up and back online in no time. We're proud to serve the areas around Richmond, Tidewater, and Southside, VA.
Contact us today to schedule your radio repairs!