---
Every radio requires occasional repairs to ensure it functions to the best of its ability. Radios in good shape can help a business thrive and maintain consistent communication.
If your Richmond, Virginia, business needs radio repairs, turn to the experts at Radio Communications of Virginia. We have technicians on staff that can repair your radios promptly, so you can maintain communications across your business.
---
Certified Radio Repair Experts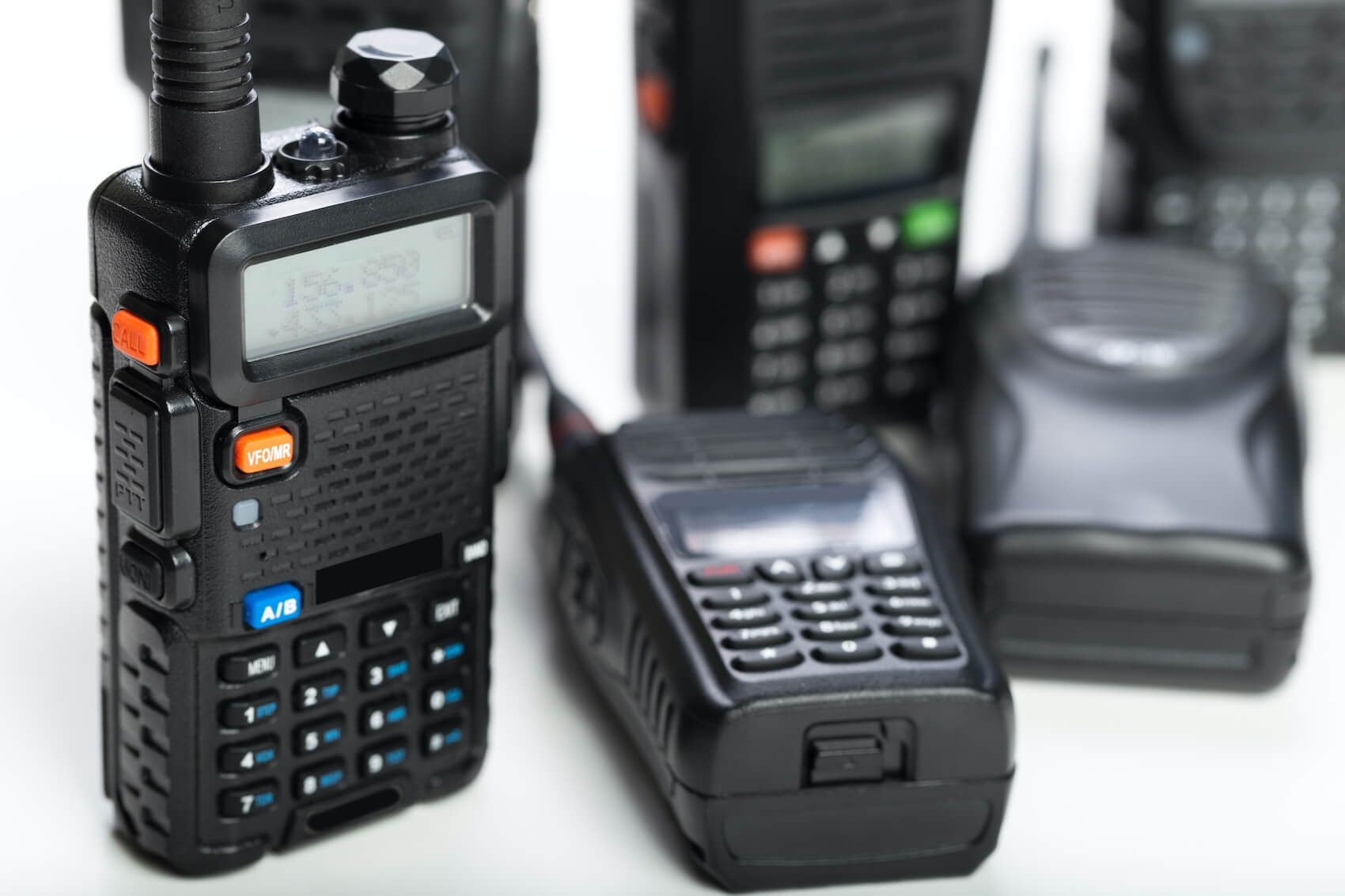 When you schedule radio repairs with us, you can relax knowing our radio repair experts are qualified to do the job.
We're a Motorola Service Elite Specialist Partner. This is the highest service level relationship that a Motorola Service Channel Partner can achieve.
We're certified to care for Motorola radios properly. This also means our technicians are up to date on repair practices, equipment, and techniques needed to service Motorola two-way radios.
In addition, our service center is an ETA Certified Service Center. The Certified Service Center (CSC) program helps consumers find a reliable and quality service center for their electronics, including two-way radios. To earn this certification, we follow the rigorous standards the CSC sets.
---
Radio System Maintenance Plans
There are ways to ensure your two-way radio repair is in good shape outside of repairs through our radio system maintenance plans.
Our radio service center has maintenance plans you can purchase for your radios, including routine maintenance that can help extend your radio's life.
Our System Maintenance Plans help protect your investment. You'll receive priority repair service and quick turnaround times when your radios require repair or maintenance.
Pricing for these plans begins at $6.00/month. Our team can help you select the maintenance plan that meets your needs.
A maintenance plan can also help reduce downtime. Since your equipment is maintained and monitored regularly, we'll likely catch potential problems—before they become issues for your workplace.
In the same vein, a maintenance plan can help control repair costs. When signing up, you know what the repairs and maintenance will cost and those costs remain consistent throughout the plan.
---
How To Extend Your Radio's Life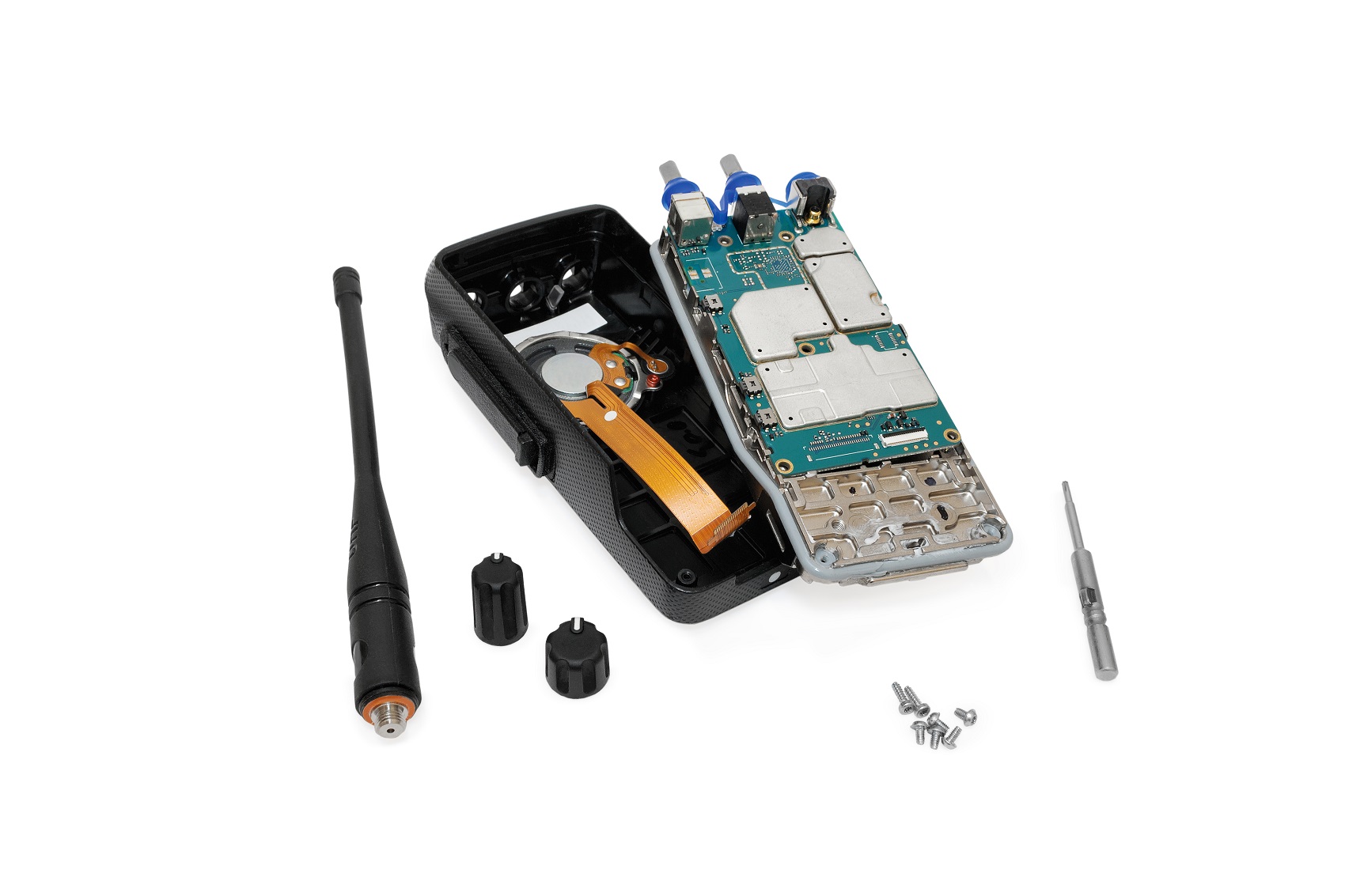 Proper maintenance and repairs can extend the life of your radio. A radio that lasts longer reduces costs for your business, as you won't have to buy new equipment. There are a few other ways you can extend the life of your radio.
Radio accessories, like earpieces and belt carriers, can help your radio stay in better shape. A radio attached to an employee is less likely to be dropped or damaged by other objects in someone's pocket.
While using radios, care for the radio's antenna. This includes replacing or repairing it when needed, as it helps your radio properly receive and transmit communications. It's also recommended you avoid carrying your radio by the antenna, as this can cause damage to it.
---
Schedule Radio Repairs Today
If your business in Richmond, VA, needs radio repairs, the certified radio technicians at Radio Communications of Virginia can help.
Contact us to schedule repairs. Our team will ensure your radios are back to functionality, so you can get back to work.
Schedule radio repairs, today.
---